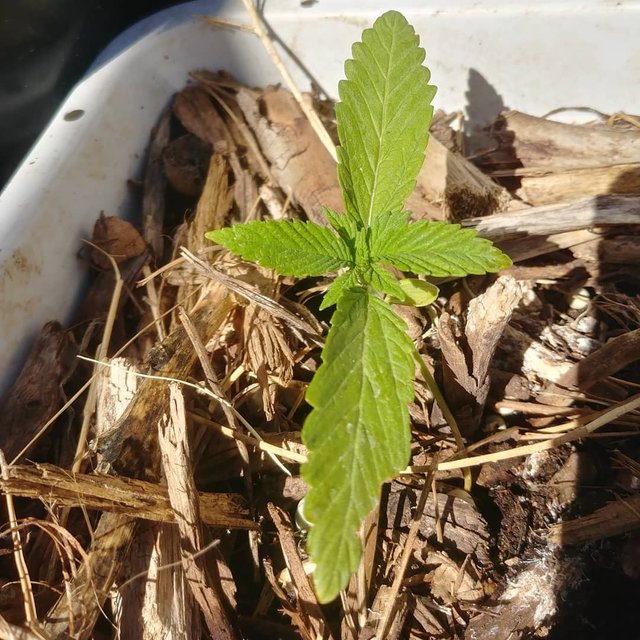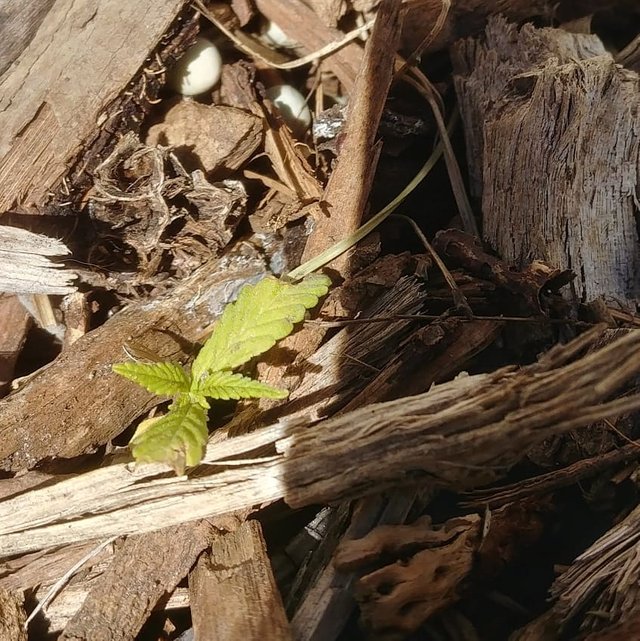 Video - Click on the Image to Play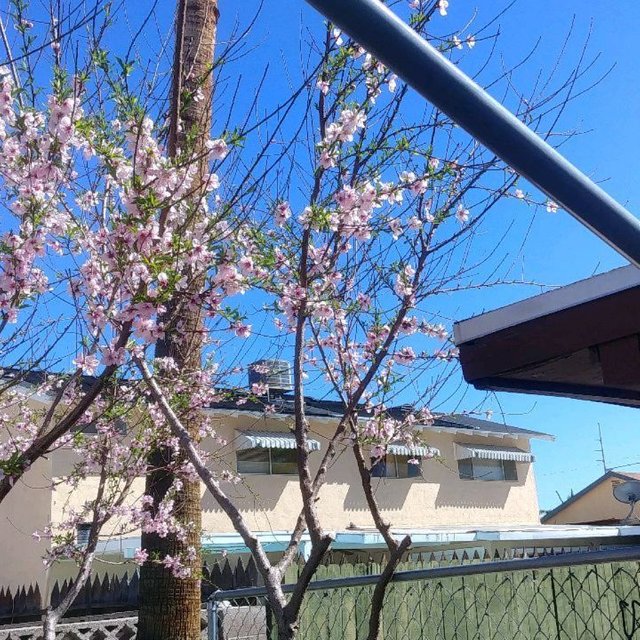 One of the two #cannabis plants is doing great. The other one is probably dead. It's going to rain on Thursday but will add a led light back here to keep this one in veg.
Still waiting on my tax return. I can't really move without it. Still trying to make as much as I can happen as possible until then.
Lots of soil back here for the taking still technically. It would be nice to acquire more 5 gallon containers or have a yard to put this soil into. Although I'm really enjoying the idea of having an inside garden with all the contaminates falling from the sky especially in Vegas.
#garden #gardening #organic #wasnotill #share2steem #steemit



dynamicgreen_tkahrs

Posted from Instagram via Share2Steem