Massachusetts Cannabis Commission Approves of First Marijuana Delivery Service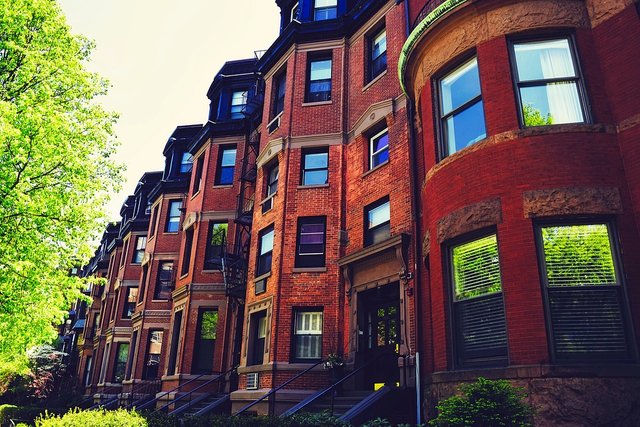 The first license for a cannabis delivery service has recently been approved by the Cannabis Control Commission in Massachusetts. The license went to Freshly Baked Company who will be able to now deliver cannabis goods to customers.
They are going to be the first ones starting in June to be offering this service. This new license is only available to select cannabis microbusinesses. They will be only able to serve those 21 and older and they must be pre-verified online before they can purchase any cannabis products.
They have been prepping for this opportunity and it's reported that they are going to start out operations with 2 vans for deliveries. This is going to provide a lot of convenience to cannabis patients in the region who might have a difficult time leaving the house to get what they need.
There are certain regions that will be excluded from service, but overall they'll be delivering roughly a 15 mile radius from their facility and will be conducting cannabis deliveries in Boston too.
The areas they will be covering are those like Attleboro, Dartmouth, Dighton, Fall River, North Attleborough, Seekonk, Swansea, Taunton, New Bedford, Rehoboth, Fairhaven, Somerset, Mansfield, Norton, and Berkley.
There will be restrictions on where they can deliver, how they can deliver, who they can deliver to, what they can deliver, and there are also restrictions as to what times they might be able to deliver.
In general though there are probably many cannabis customers now who are happy to see the very first company in Massachusetts get approved to deliver cannabis.