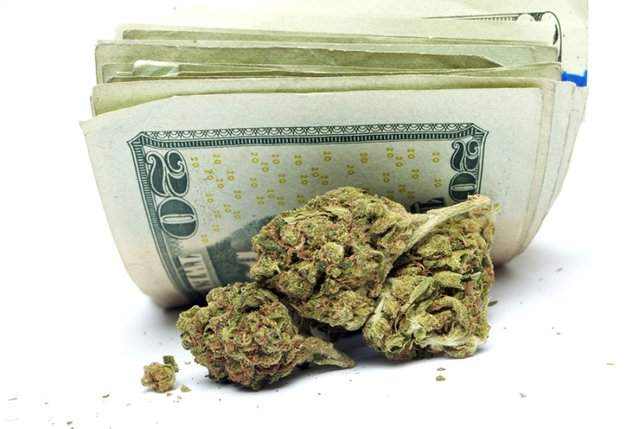 Last year Texas Governor Greg Abbott went forward with signing Bill 339, Compassionate Use Program, into law. The cannabis program is being overseen by the Texas Department of Safety and they just recently suggested an increase in their license fee from a few thousand dollars to $1.3 million for those looking to get started in the program.
Bill 339, which was signed into law last year, is being hailed as one of the most restrictive programs in the U.S.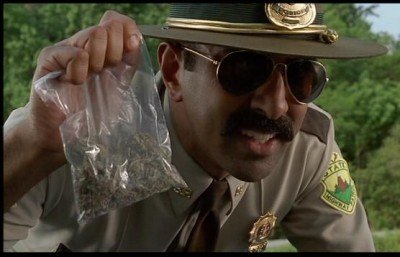 Those in Texas who wish to further investigate and invest in cannabis research must meet certain conditions: only be investigating intractable epilepsy, and be using samples that have a max THC content of 0.3 percent, as well as a CBD minimum of 10 percent.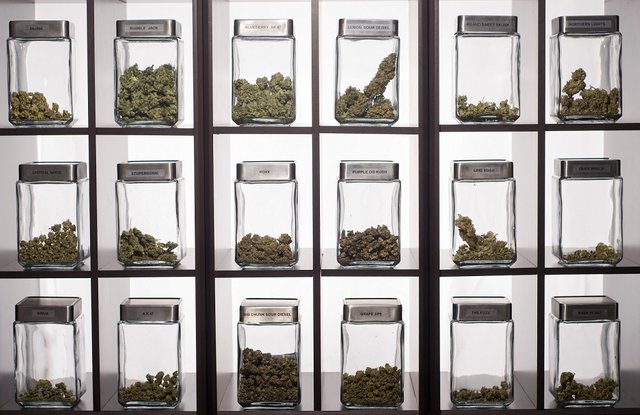 They Need Their Cut
They originally had planned for the licensing fees to run around $6000 for the initial application and then another $6000 for a 2-year renewal. But things have drastically changed now that the new $1.3 million fee has been proposed. Oh, and there will also be a $975K fee for the renewal. Altogether the TDS issued five proposed new amendments for the program.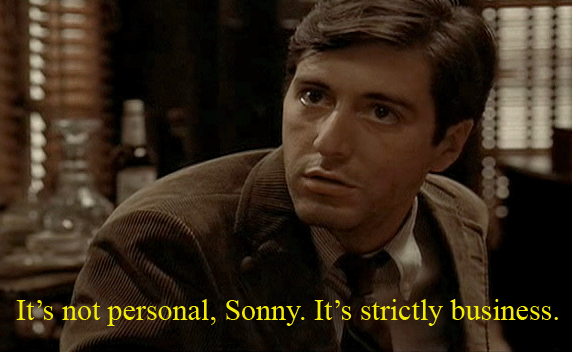 It looked like they were embracing cannabis with Bill 339 but they are only doing so in a very highly controlled setting. It shouldn't come as any surprise that the state would be quick to try and get more money out of the exchange. Not only does it affect cannabis research but it will also relate to businesses that operate in the state. The state has until the end of next year to finalize the new rules.
It is expected that at least three state-approved dispensaries will have their license application approved by fall of next year. And when it does open it will only be available under strict control to limited parties, and for now only people who have been diagnosed with epilepsy will receive permission.
Pics:
marijuanadoctors.com
From Print to Screen
The Independent
Sources:
http://www.inquisitr.com/2724106/marijuana-legalization-2016-texas-authorizes-cannabis-dispensaries-first-one-wont-open-until-2017/
https://www.newcannabisventures.com/texas-medical-cannabis-program-threatened-by-proposed-1-3mm-license-fee/
http://tpr.org/post/texas-dps-proposes-13-million-increase-fee-cbd-oil-dispensaries#stream/0
https://www.newcannabisventures.com/texas-medical-cannabis-program-threatened-by-proposed-1-3mm-license-fee/