Coming Down On Cannabis Packaging and The Edible Market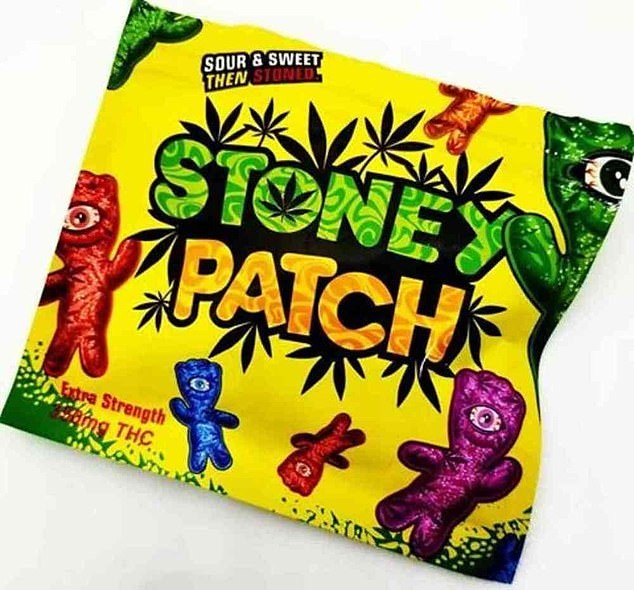 Authorities are sounding the alarm over cannabis edible packaging because they say that it is too confusing to children with all of the bright colors and appealing characters that it uses.
They say that these products need to have safety warnings and that they should also be child resistant, as more edible products continue to come up in markets around the U.S. and in other areas.
If kids have mistaken laundry detergent pods for something to eat then they could easily pick up a bag of these just the same.
Several individuals have been hospitalized for consuming candy that they didn't know had THC inside. And some of those companies, like the makers behind Sour Patch, have even sued the cannabis companies for ripping off their Sour Patch name in an effort they say to try and enhance the demand for their cannabis edibles.
You can find a wide range of cannabis products in the market today that look familiar to junk food items that you might find on the shelf, this includes chips, chocolate, cereal, and other items. In the image above you can see some candy that might be easily mistaken by some children to be innocent enough to be eaten.
The rules already require cannabis products to have special packaging and markings, warnings of all kinds, and heavy restrictions on what colors and images they can use. As well, there are also rigid rules as to where they might be able to showcase their advertisements for their products, it's all riddled with heavy control.
Some children have gotten into their parents' or grandparents' stash of edibles and now the edible companies are being blamed for it.
But cannabis edible companies shouldn't be punished for the lack of self responsibility or accountability of individuals, parents or children.
We continue to see a wide variety of familiar edible cannabis products, vapes too, coming out that play off of familiar brands and characters in the market. This includes finding edibles that market themselves as Fruit Loops, Lucky Charms, Butterfinger, and other familiar names.
You can find hundreds of websites around today that claim to be offering these products. It should be the responsibility of those purchasing them to make sure that they store them correctly, just as they would any medicine, alcohol, or weapons etc, and don't leave them around to be easily accessed by children.
Pics:
pic1