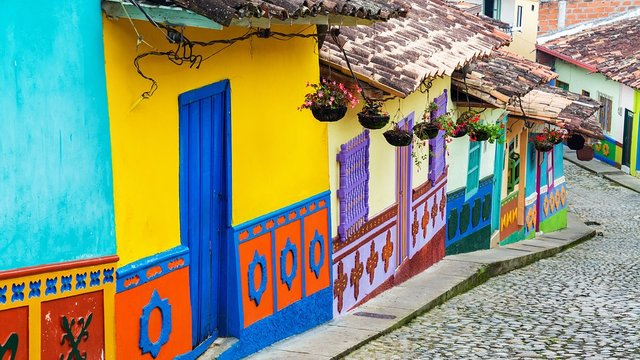 Colombian lawmakers are reportedly
preparing a path for cannabis
legalization in the region, just after the courts there recently reaffirmed the right of
individuals to consume cannabis in public
.
The Constitutional Court in Colombia recently struck down a policy stemming from 2017 that banned cannabis consumption in public.
This also included getting rid of a ban on
drinking in public
as well. The court affirmed that the people have a constitutional right to do either in public, despite previously passed agendas that have tried to prohibit the behavior.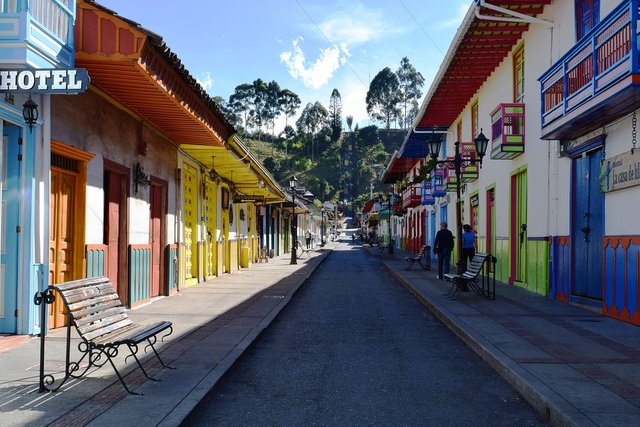 Although the current administration is said to be in favor of cannabis criminalization, opposition leaders have been allegedly in favor of the measure and pushing for the change. Carrying on with the war on drugs in this region would mean maintaining a war that has already cost thousands of innocent people their lives and tens of millions of dollars, while it hasn't decreased access.
Those behind the push for change even feel that this is what could reduce coca cultivation, where the drug war has previously failed.
So far, the president I. Duque of Colombia has said that he respects the recent ruling, overturning that prohibition on public consumption. However, he still maintains that he won't rest until he has cleared various parks and schools etc, of all drugs, vowing that law enforcement is still dedicated to fighting cannabis in every corner of the country.
Cannabis is lawful for certain medicinal uses and it's reported that more than 30 licenses have already been given out in Colombia to those interested in becoming involved in the medicinal cannabis market. The government has only authorized production for seeds and cannabis for scientific research however, with commercial production still prohibited. Colombia is one region that has suffered greatly because of the drug war and doing away with this battle for law enforcement would help to free up resources and bring more safety to the different communities in the country.
pics:
pixabay