A Place For Veterans In The Cannabis Industry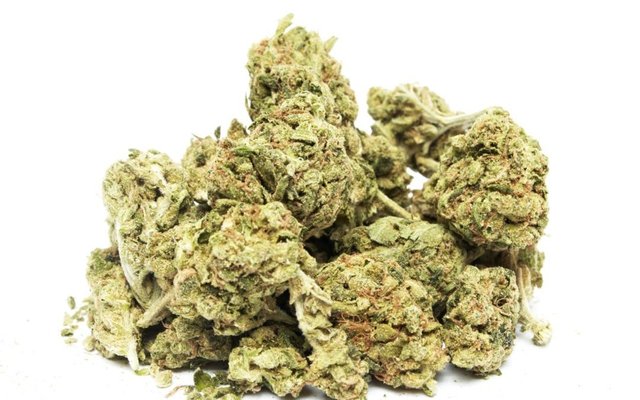 Many veterans can find it more than challenging to transition from their work into another industry when it's time to leave. A great deal of veterans struggle today with homelessness and there are thousands of charities that have been established to help them and their families get by after the government they had worked for let them down.
One industry that has shown to be a success for veterans trying to find work has been the cannabis industry.
For some of them, working in a dispensary might have been the last place that they thought they would end up. But an increasing number of veterans have
been hired by dispensaries and other cannabis companies
to provide security and much more.
Many cannabis businesses find it difficult to engage with traditional banking and so plenty of them run on cash which makes them a lucrative target for thieves and in need of some high level security services.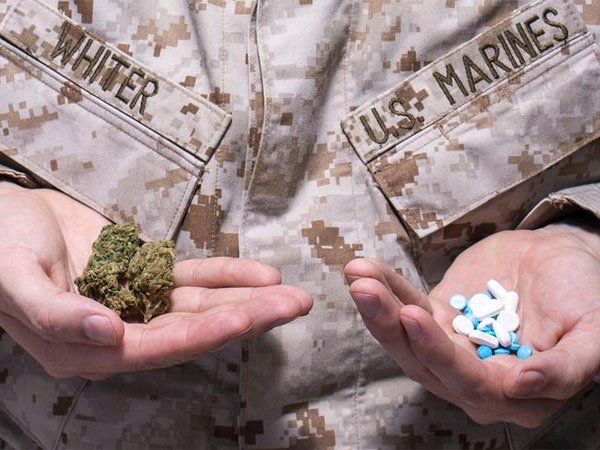 You can also find that cannabis businesses have been generous to fund veteran-focused charities too. As well, there has been a growing number of veterans who have been turning to cannabis to help them with PTSD, pain management, and more.
In Santa Cruz, California, you can find the Santa Cruz Veterans Alliance that involves veterans growing cannabis for other veterans, giving it to them for free and also selling some to the dispensaries for funds to continue with the operation. Some dispensaries have donated thousands of dollars to veterans groups. There are cannabis veteran groups in various states that have worked to help veterans gain access to and learn about the benefits of this plant.
Veterans have also been one of the most vocal and passionate groups to work toward pursuing cannabis legalization around the country.
Still, the
Department of Veteran Affairs doesn't recommend
cannabis use because of federal prohibition that remains, they also don't help veterans to obtain it. Despite the difficulty though, more veterans are finding remedy thanks to cannabis. Veterans report using cannabis to help with a myriad of illness, including pain, depression, and PTSD. For many of them,
they'd rather use cannabis than potentially
addictive and life-threatening opioids and they should have every right to.
We shouldn't underestimate the important role that veterans have and continue to play in helping to reverse the stigma and push for cannabis freedom.
Pics:
pic 1 - inhalemd
pic 2 -cannabis radio

Related Posts: