Lost Genetics, Catpee the Missing Chemotype/Phenotype.
Lost Genetics, the Missing Chemotype/Phenotype.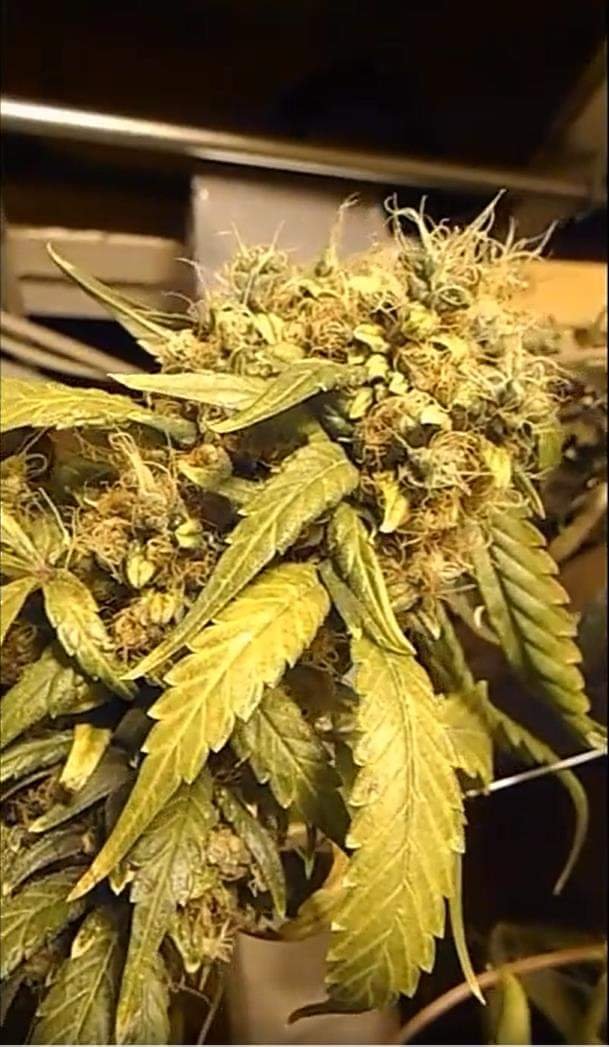 Catpee at 5:00, months before the SWATings caused the loss of genetics. Personal cannabis activist garden (2015)... ..Facebook vids, do not forget to set the HD for better quality.
https://www.facebook.com/deanpiecka/videos/919900601408206
Some of the comments in the video are made prior to better understanding, a process of learning and appreciation. I had not tasted the phenotypical expressions, they were still growing. The proper description from experience and retrospect exists below.
When the elusive Catpee made an appearance in French Canada. It was also the longest flowering of the Lemondrop x Purple Kush phenotypes. It wanted to flower ten weeks. I suspect the Lemondrop (Lemon Thai x ?) has an undisclosed skunk parent, no record of the genetic exists on Seedfinder. The skunk to catpee spectrum, Pepe La Pew and his female conquest the striped cat. Skunk with it's undertone of garlic and onion (onion or underarm), while Catpee has a lemon influence that is reminiscent of urine.
These phenotypes were all lemon and no Catpee funk.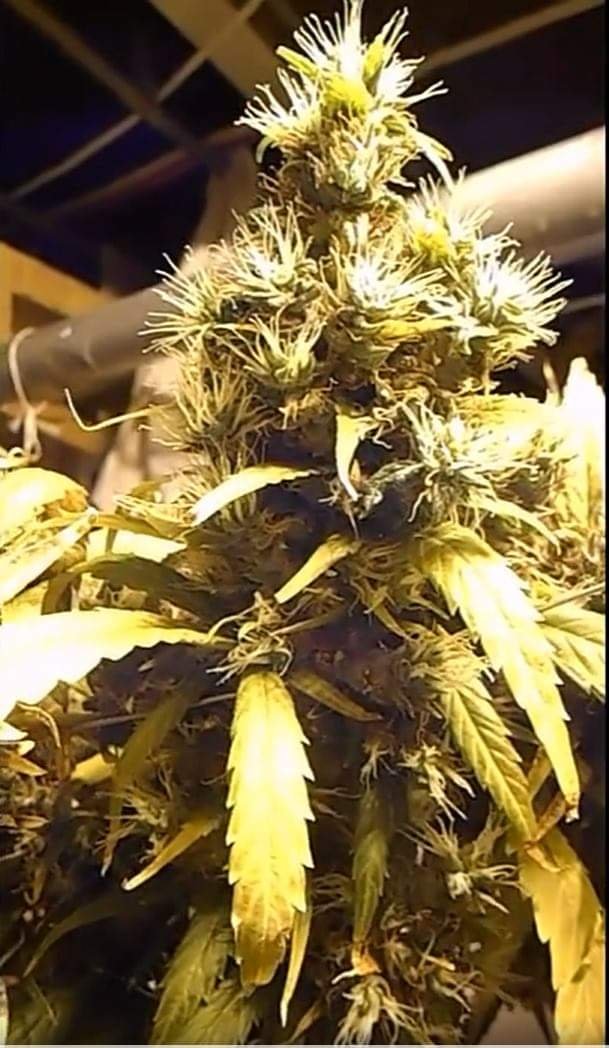 A similar expression, slightly more lemon.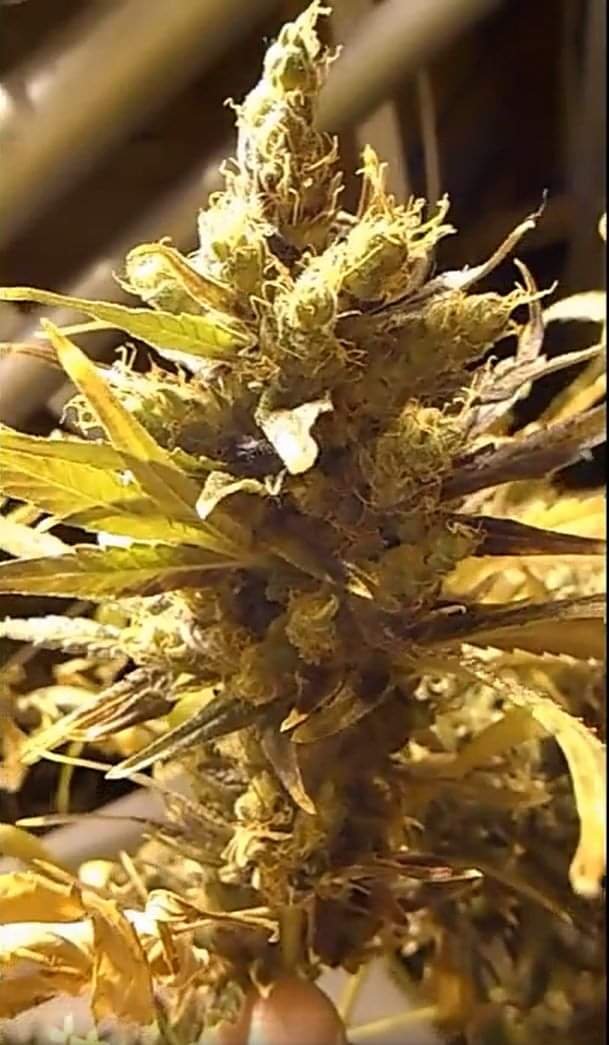 The fastest flowering of the Lemondrop x Purple Kush phenotypes.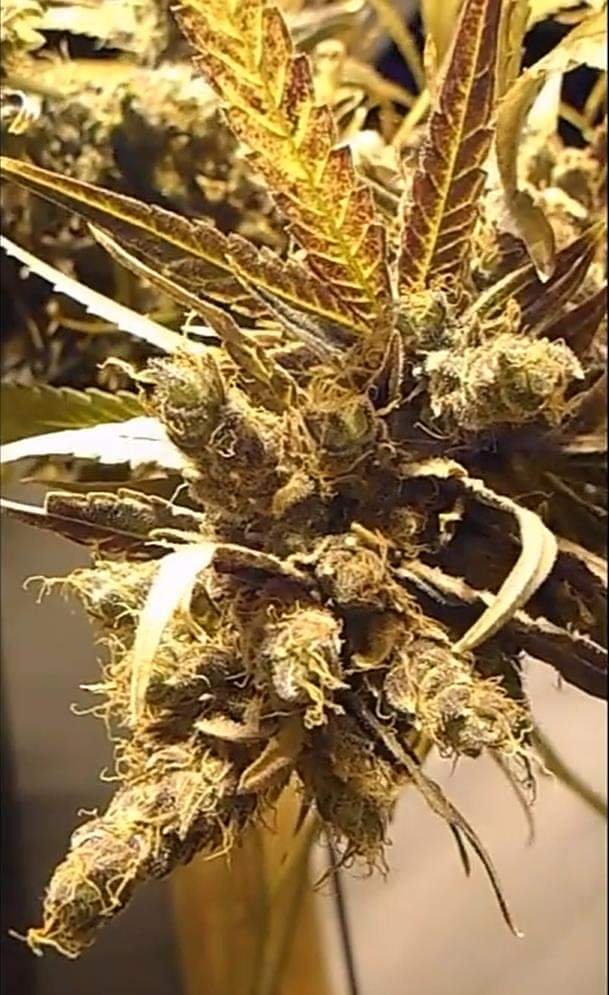 I was still "little Dean" in 2015. At 5'2", the shortest man everywhere I went till I was 36. I grew another three inches taller, the reactions of others toward me changed.
Trimming the phenotypes that were not Catpee. Music on vinyl record and Youtube in the 800 watt room (a bass, mid and treble amp) is why these videos remain personal record, not on Youtube. https://www.facebook.com/deanpiecka/videos/925689697495963
The seeds may exist, IF they were kept in evidence storage rooms between here and California. There were others in North America who experienced the Catpee, this was a local hybrid that did yield the phenotype which no seed catalog currently offers.