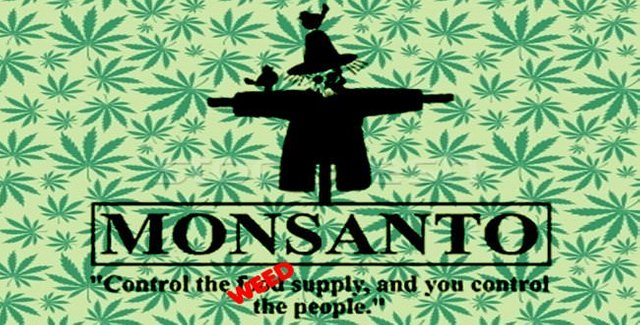 Most people in the cannabis community know the Monsanto controlled pesticide and fertilizer company Scotts Miracle Gro has been genetically modifying cannabis, as well as patenting strains, but few are aware SMG is now buying out some of the biggest names in hydroponics, grow lighting, and plant nutrients. Their CEO as even expressed wishes to completely buy out the cannabis industry. Monsanto and Scotts Miracle Gro are also closely associated with GW Pharmaceuticals, the UK-based company that grows cannabis, and turns the compounds into pharmaceutical medicines like Sativex. There is no question about it, the Monsanto monster is rearing it's poisonous tentacles towards the cannabis industry, one of the last bastions of wholesome natural medicine. This is the same beast that introduced humanity to memorable products such as heroin, and agent orange, and destroyed our food source with pesticide resistant GMO crops. What could go wrong? Here are a few of the companies Hawthorne, the Scott's Miracle Gro front company, has bought out over the last year.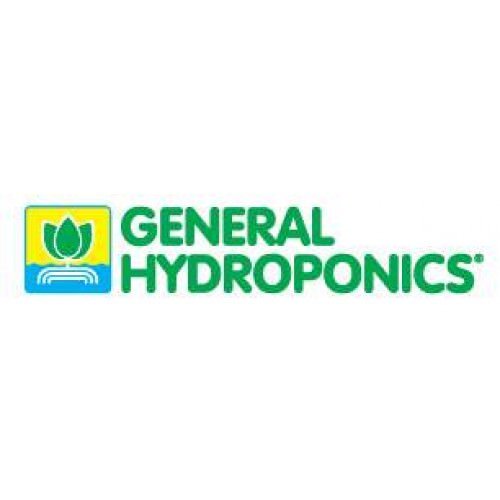 GH is one of the largest, and oldest nutrient companies out there. Growers around the world have relied on on those famous pink and green bottles for successful harvests for over 40 years. General Hydroponics created the standard that's expected by farmers growing medical cannabis when looking for nutrients. They helped build a foundational nutrient regiment that innovators expand upon today. It's usually the first nutrient recommended to growers new to hydroponics. It was the first line that many of us ever used, it's sad to see them swallowed by the beast.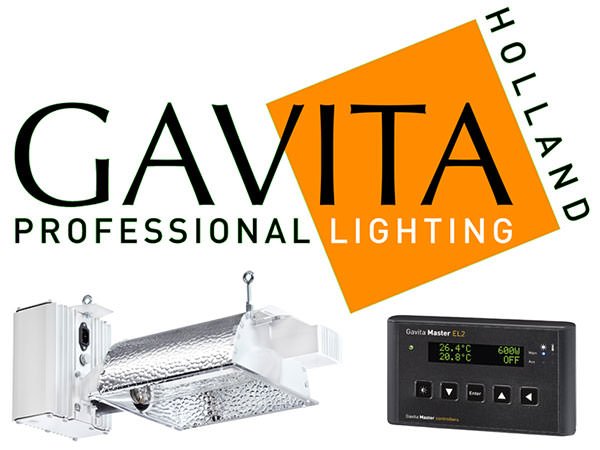 Gavata is a newer company, but they have made a huge impact on the horticulture industry since their introduction. In 2010 they released the first 240V double ended HPS light. Since then, double ended fixtures have been released by every manufacturer and have become the industry standard. This one hits me hard because I've used NOTHING but gavita's for 3 years now. They are incredibly reliable, and have served me well. I'm switching to Growers Choice CMH lamps soon. Not only because of the buyout, but because these new CMH lamps are freakin dope. Bye Bye Gavita.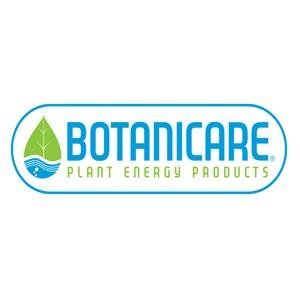 Of course, they got another big one. Botanicare. This one also hits home because it was a company created here in Az by the owner of the very first Hydro store I shopped at. Sea of Green Hydro was where I bought my first light, so knowing the owners company was growing year by year always put a smile on my face. I have used their coco coir line for well over a year now because I liked supporting them, and because their facility is here in Az so I could always rely on fresh coco. I'm friends with several of their current and former employees, they tell me they have seen little to no changes since Botanicare was sold to Hawthorne, but the fact that the money is funneling back to SMG and Monsanto is gonna keep me from purchasing their products anymore.
I would encourage the cannabis community to spread this information. I know most of us want nothing to do with pesticide, and pharmaceutical companies. We pride ourselves in being a natural, renewable source of medicine, and companies this are the enemies of nature. They have produced chemicals and compounds that have poisoned the population, and destroyed our farmlands and ecosystems. Stay infromed. I personally will not be supporting any of these companies, or any others in the cannabis industry that want to associate with them. It's a sad day, I'm turning off my Gavita's, and ripping that bontanicare sticker off my guitar case.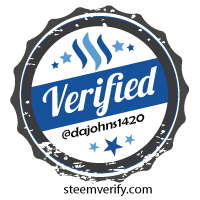 Stay medicated steemit
-Daniel