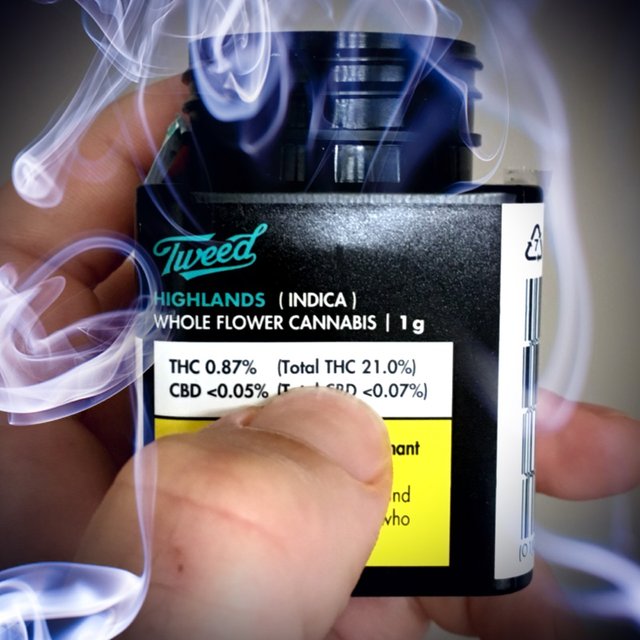 Having been to #CloudNine the only legal shop here for the first time I saved the gram of Highlands by Tweed I picked up for my birthday tokes.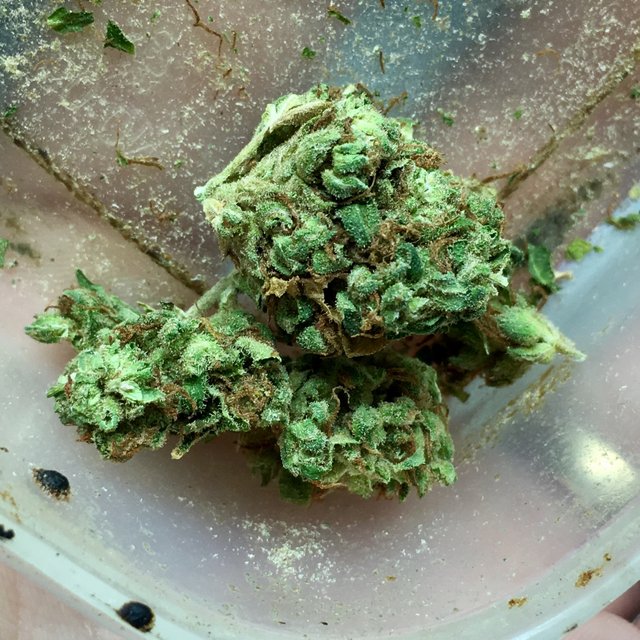 Nice looking stuff though a little on the dry and crumbly side. Good smell kinda earthy musk and smoked smooth and clean through the bong.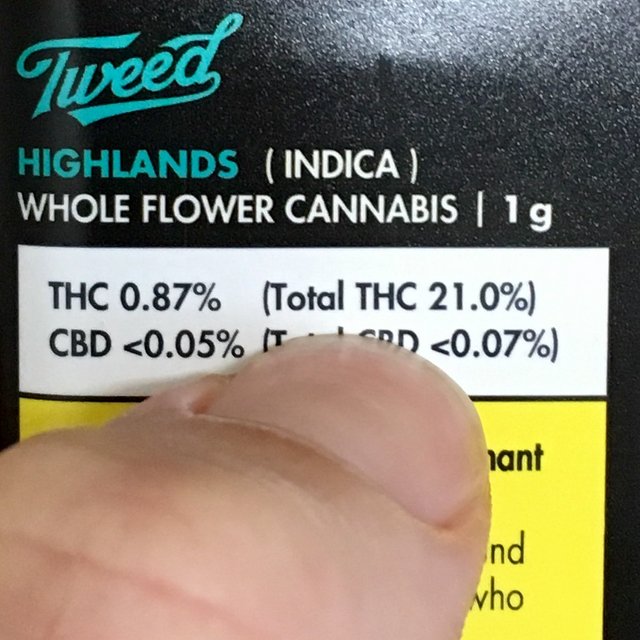 Very strong, I domed the gram to myself and was at the squinty "WTF" stage 😅. Pleased does not say enough 👍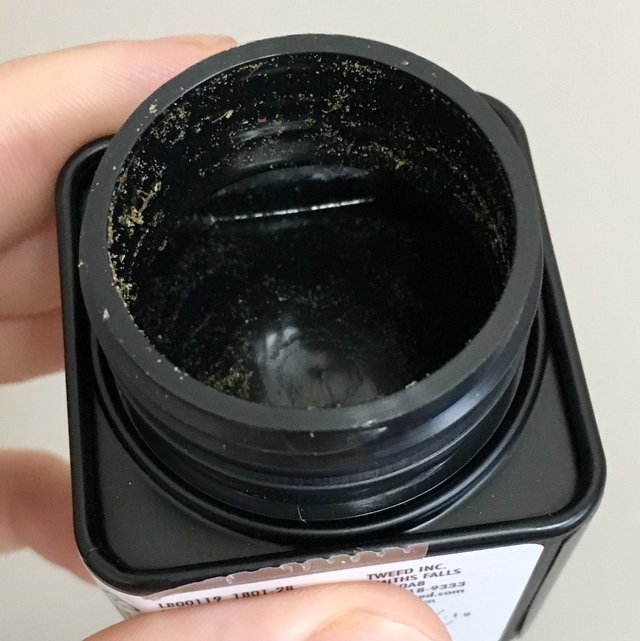 My only complaint is this packaging for just 1 gram though they do take it back and recycle it's so wasteful knowing most stoners will just toss it out!
Great treat for myself, next time I'll go for an 1/8
#blog #nugporn #strain #highlands #tweed

Let me know your thoughts in the comments below!!!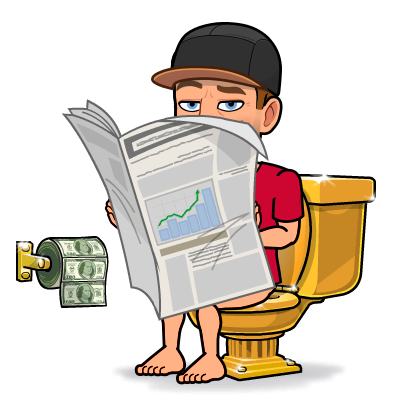 ShakePay Mobile Exchange App
Check Out ShakePay Here
Follow my referral and we both earn $10 with your first $100 purchase 💪
Buy & Sell, BTC & ETH from mobile or desktop with ease
KOHO Prepaid Visa & Mobile App
Check Out KOHO Here
Join me on KOHO to get transparency into your money and earn instant cash-back! Use my promo code "SAZN2DMR" to earn up to $60
No Fees whatsoever, ever!
Check Out Their Collection On Zazzle
Shirts, Mugs, Swag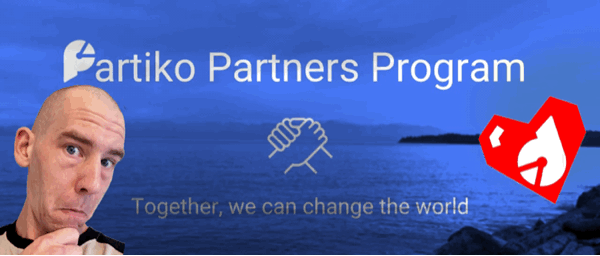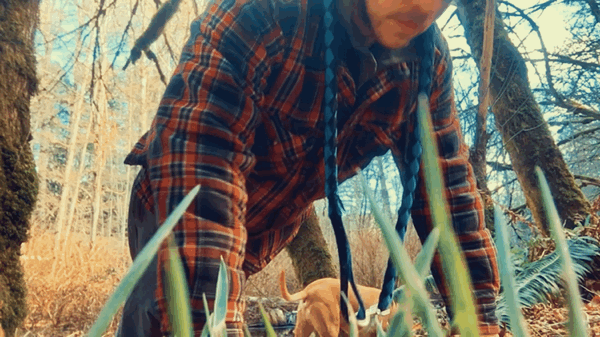 Wallet of a Minnow, Heart of a Whale