Another week, and my gals have grown some more. I also found out that I've been growing something else than I thought
They enjoy the sun during the day, cause the weather's been great, and then go back to the tent for the evening/night. I think I mentioned in one of my posts, that there's a definite advantage to vegging cannabis outdoor.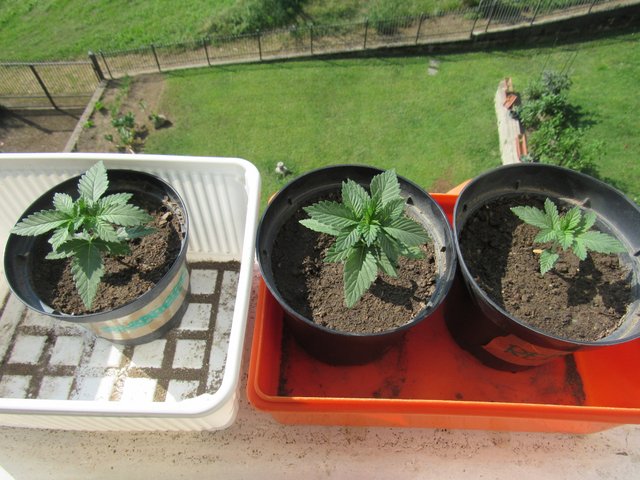 Pink Sherbert by Feminized Seeds (seed bank is actually called like that).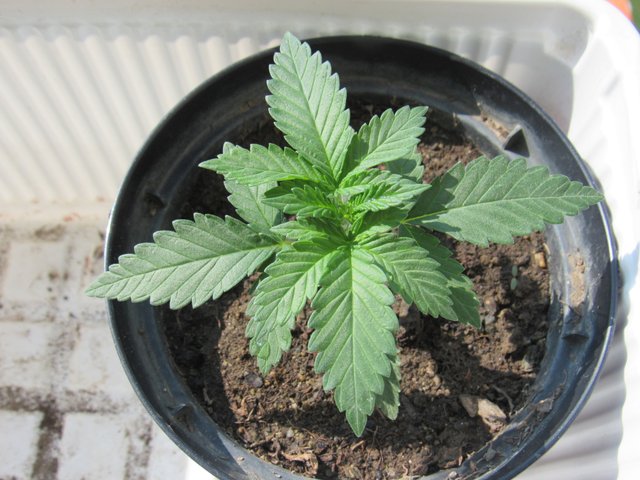 Honeysuckle by Advanced Female Seeds.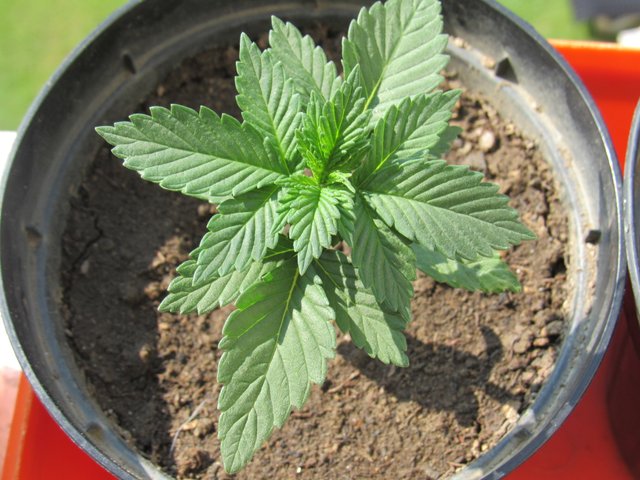 And rather wimpy Red Diesel by Barney's Farm.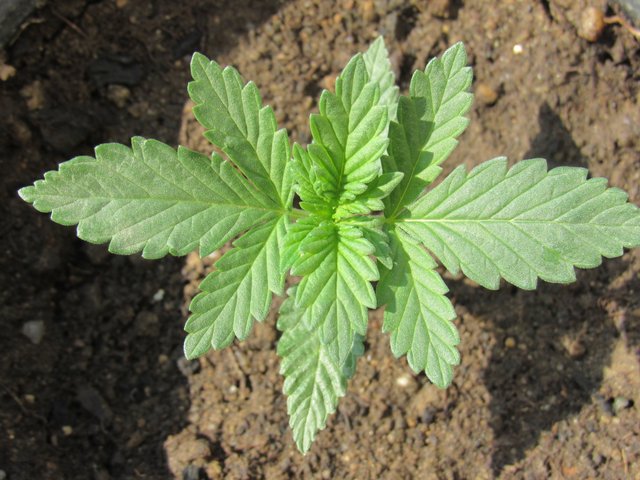 No issues so far, and let's hope it's gonna stay this way!
💨 💨 💨
✯ Follow ✯ Upvote ✯ Resteem ✯
@conradino23
✯