HI steemians!! What a great Monday. Steem is down, but doesn't mean you need to be. Lots of great things going on, and especially within the cannabis community. For those that do no know, one of our missions is to grow. Not just grow cannabis, but each other. Its very hard to go alone on this platform. You make a post, and it usually goes unnoticed. Not because your content is not great, not because people don't like you. Its just the way it is, unless you buy bid bots to promote your post. But what if I told you my cannasteemians, there is a better way to get noticed?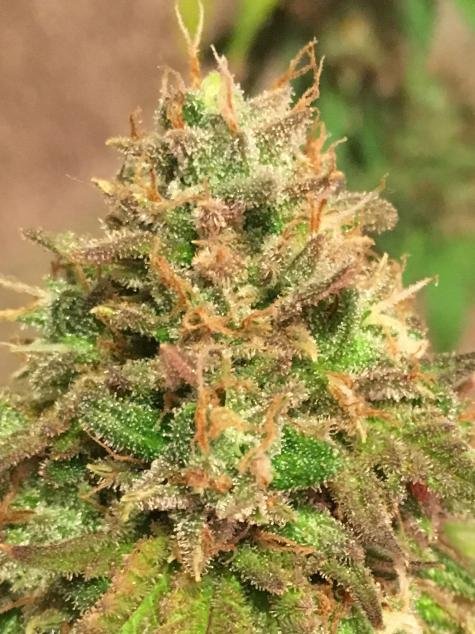 Come join us, either by delegating, (no delegation is to small), or by signing up for the canna-curate trail on steem auto. That's it. No scam, no bullshit. You dont even have to post about cannabis to come join us. We all know cannabis is bigger then just one community. Cannabis is apart of all communities!!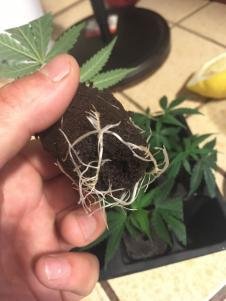 Cannabis heals the nations, and we at canna-curate believe cannabis will heal the platform. One goal is to encourage people to keep steemin. Just imagine that new person who comes from Instagram, or Facebook and post there first post here on steemit, then get a nice up vote from the whole cannabis community!! Just imagine how you would feel back in those days when you first signed up to get that nice upvote? Steemin is not easy, and we all got to do our part to help each other out. Not complaining about why that post made more then yours, not just throwing in the towel when steem drops under 1$. Steemit is about community and we all got to ban together if we are to survive.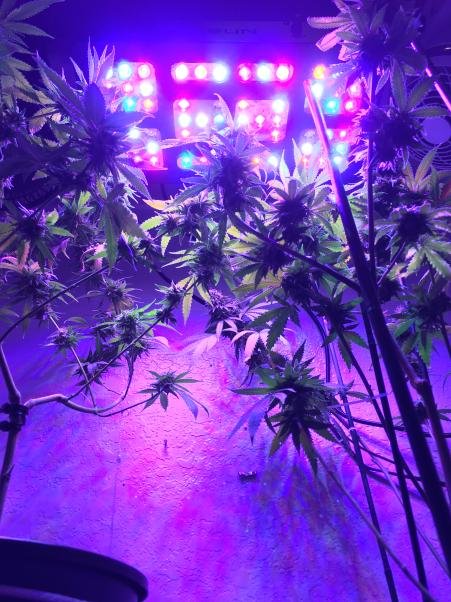 Just how a plant reaches for the light, we must reach for the sky. So what do you say? Lets do this. Whales, dolphins, we are also calling you to come along and help out our mission. After all you have the biggest stake in this platform, and we are on the front lines growing it into something special. So click that canna-curate banner and lets get a conversation started. You got a idea on how to help us on our mission, by all means come and lets talk! Also, to everybody who just wants to talk shop, come on in lets talk about this wonderful herb!! One thing we will not do, is stop steemin!!!

Written by: @jonyoudyer
Photos by:@jonyoudyer
Supported by:@bluntsmasha, @dynamicgreentk, @goldendawne

Delegators: @artisticscreech, @bluntsmasha, @cannabiscurator, @cheolwoo-kim, @conradino23, @cryptohustlin, @darkprince66, @davedickeyyall, @elamental, @ericwilson, @fatkat, @foodforestbot, @fracasgrimm, @gjones15, @goldendawne, @growroom, @hotsauceislethal, @jonyoudyer, @k0wsk1, @movingman, @netgodbeerus, @olafurthor, @pataty69, @realkiki85, @sieses, @soundwavesphoton
Trail Makers: @jonyoudyer, @bluntsmasha, @conradino23, @elamental, @netgodbeerus, @cannabiscurator, @debo4200, @sieses, @aaron.matthew, @realkiki85, @doctorspence, @darkprince66, @cannaqueen, @hiatus, @tilestar, @naturalfox, @canna-collective, @deary, @foodforestbot, @nikema, @rebeccaryanhelps, @knarly327, @tafgongthe1st, @loryluvszombies, @spicedlife, @gjones15, @mrunderstood, @benzeta, @stoned2thebone, @cannafarms, @thegreenhouse, @cultivar, @liquid-mike, @zainenn, @brockmorris, @ganjagirl, @madpotters, @chey, @growingassets, @the-haze, @skylinebuds, @gingy710, @ganjafarmer, @growroom, @kootsmedtree, @cowboyblazerfan

Dolphin Bonus Support & Donator: @RebeccaRyan
SBD Donators: @MovingMan, @CeattleStretch