Howdy again from Sir Bigriffs McBongrips!
Here's some shit you should check out!
I wonder what the goal is. To make people forget it exists?
People love weed. You can't stop it, Maryland. Try as you might. Give up and skip the embarrassment.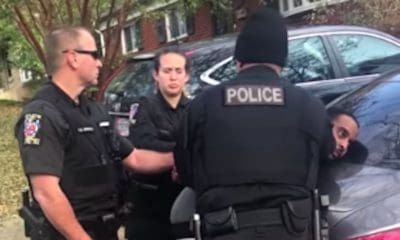 External Link : https://buff.ly/2QrxEBS

Maryland Effectively Bans All Forms of Marijuana Advertising
With a block on advertising comes a block on information access. Ultimately, it's the patients who suffer.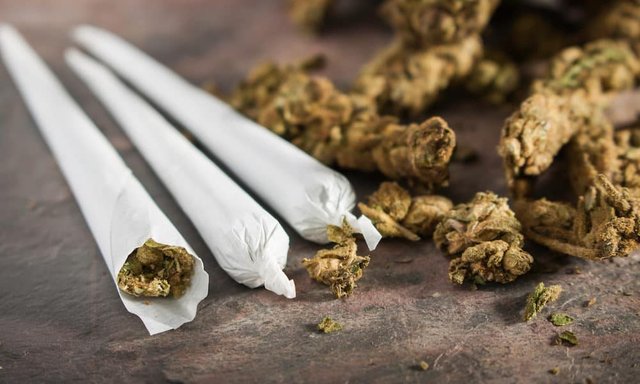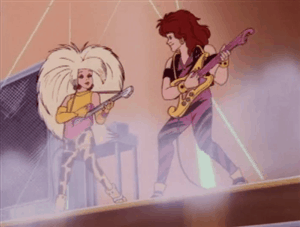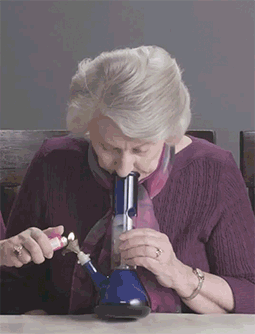 Sir Bigriffs McBongrips
Posted from Twitter via Share2Steem