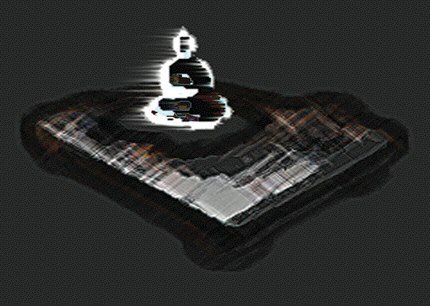 Blessed Sessions is a monthly music podcast which will air live in
@canna-curate
's
Discord
via
#GreenHouseRadio
(#GHRO). Expect to hear the headiest Hip Hop, Trip Hop, Downtempo, Acid Jazz and Dub from the last several decades. Expect the mixing to range from smooth to tricky and experimental at times. Expect a good wholesome cannabis infused musical repertoire of beats and basslines for the cannaseur in you.
Blessed Sessions 🕉️: last Sundays 🕖 7PM EST

Blessed Sessions 🕉️ S1E1 ft. White Owl (WHO World Order)
Please join me today for the debut of my new monthly mix series of cannabis infused music for your head in more ways than one. I originally started Blessed Sessions in 1998 after a short run with
88hiphop
at
Pseudo
in NYC alongside Push and the
Ill Brew
crew. Until 2004, DJ VItal of 12" Assassins and myself recorded and live streamed what can be considered the second ever Hip Hop internet radio show. We began doing this almost monthly before the term podcast existed, before Windows Media and iTunes. We featured many NYC underground legends on the show ranging from the likes of Lord Jamar (Brand Nubian) to Mista Sinista (X-ecutioners). I will share some of the old archives with you as soon as I have some time to sort through them and
@jrswab
gets nebulus.app fully operational. For now let's smoke some herb together and get blessed.
---
💻 Be sure to join us in the ghro-audience-chat for contests and giveaways as well as shoutouts and fun. You can also stream a higher audio bit-rate via Mixlr.
---

👍 If you enjoy the music I curate and content I create, please visit & follow on these platforms:

🙏

✊.
---

---

---

---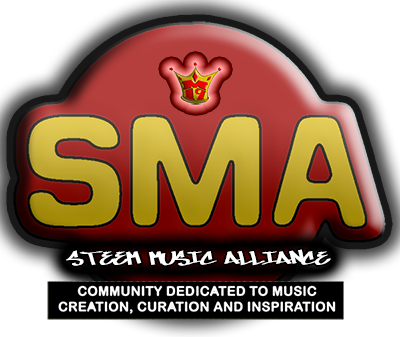 @smacommunity
---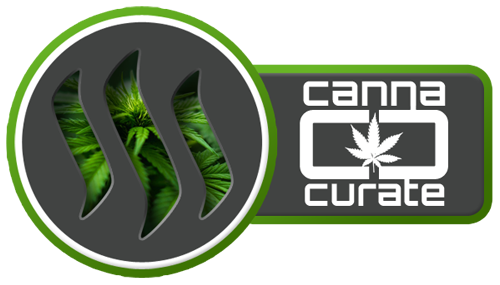 @canna-curate
---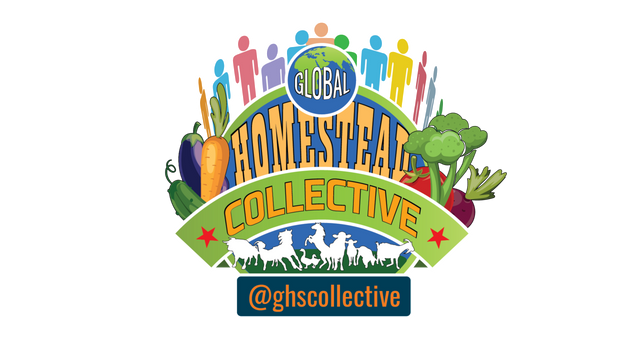 @ghscollective
---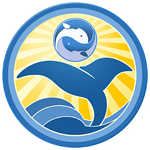 ---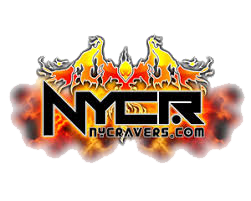 ---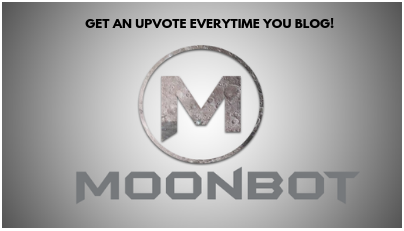 @moonbot
Receive one upvote daily by sending 1SBD or 2 steem per month.
---

---