Ganacoin ICO Green And Nature Association. offering 10% bonus and seems like amazing compay and best of all, legit!!!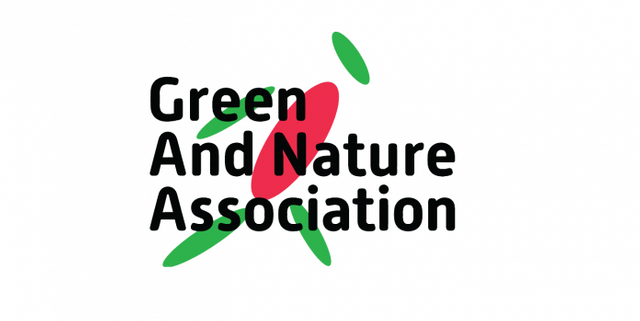 Hello my fellow steemians and guys at @canna-curate !! i would like to present to you guys this new ico i heard about not to long ago and it sees like a very good project the more i look into it.. by all means , this is not financial advise . im just sharing my research..
So this project has pretty much to do with the medical and healthcare industry and i see it has GREAT potential for the marijuana industries !!!.
In May, The GANA Technologies company , has introduced a way to integrate artificial intelligence with the cannabis industry.. Ther is still a chance tat you may get the 10 % off deal during thier core token sale so get in on it!!..the team also is offering for you to get more tokens if you join the ICO before 15,000 ETH raised.
|Bonus rate is granted according to the following logic:
• Public sale (Round 1) 12.5% 1ETH = 22,000 GANA (10% bonus) | Hard cap = 15,000 ETH
• Public sale (Round 2) 12.5% 1ETH = 21,000 GANA (5% bonus) | Hard cap = 15,000 ETH
• Public sale (Round 3) 12.5% 1ETH = 20,500 GANA (2.5% bonus) | Hard cap = 15,000 ETH
• Public sale (Round 4) 4.2% 1ETH = 20,000 GANA (0% bonus) | Hard cap = 5,000 ETH| *credits down below)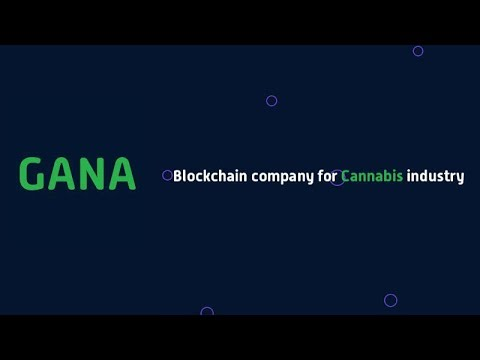 Now from my understanding ,
they are trying to create a ecosystem where people get rewarded by giving their medical information about themselfs and how cannabis has helped them with their symptoms.. they will gather a profile about your cannabis use, medical history and taste and im pretty sure the effect it had on you aswell.
Then that information is then used as research for the medicinal uses of cannabis and are also planning to build an ecosystem were the token can be used in this process in personal healthcare as well.. this will revolutionized the way healthcare research is done!
This is going to bring both the consumers, companies and healthcare professionals together using AI and Blockchain technologies ..
|The final goal of GANA is to provide an artificial intelligence based personal assistance service to cannabis users. By doing so, GANA will become the biggest data holder in the cannabis industry. The GANA technology platform will be useful for consumers, growers, distributors, contents and product makers, research institutions, and marketing firms.|
I hope you guys take the chance to looking into this project as it seems to have a very positive aura around it and it may be a leading company in this field...
Here is a video i found with one of my favorite traders in the game " BK Kelly Crypto " you should check out his channel,

I really encourage all of you to look into this and decide for you self if its a good project... tell me what you think!!
Please upvote and follow!!
if you would like to purchase cryptos with over 300 +different payment methods all annoymous than just click this link and you'll be very pleased and set to go
https://goo.gl/Ljod2R
Feel free to visit my Facbook Page!! https://goo.gl/PnSSbs
INTO MINING?? CHECK THIS OUT ITS CALLED HASHFLARE!! https://goo.gl/6DLNwo
AND IF YOU ARE INTO TRADING I WOULD DEFIANTLY RECCOMEND BINANCE @ https://goo.gl/bi7zN6
Stay true and don't be a stranger!! Upvote and follow !! I will too
HAPPY TRAILS GUYS STAY KOOL AND REMEMBER... KNOW YOUR RIGHTS!!
Like FREE BITCOIN !?!? Click here and start earning now!, https://freebitco.in/?r=12362261