Big bud and whitewidow hybrid fem auto,own indoor medicinal grow.. (outcome) What u guys think?.?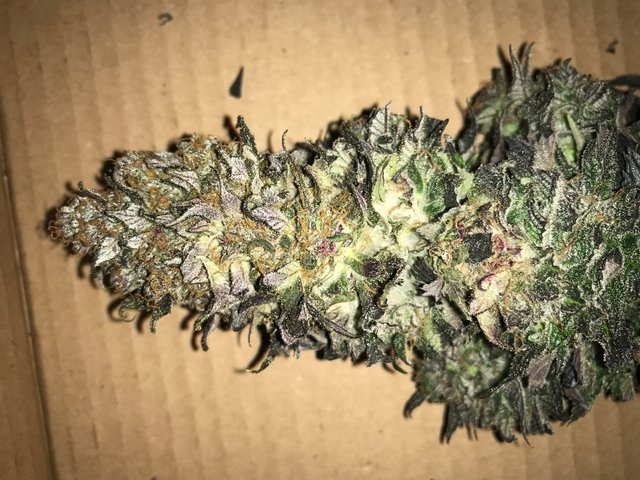 !
This first pic is the biggest wet kola from the bug bud white widow hybrids mix from sensi seeds.. thanks you guys at sensi seeds for providing great quality seeds!! https://sensiseeds.com/
IMG_0198.jpeg!!
This second one is a cruerd bud of the same wet bud upbove bud...
IMG_0490.jpeg(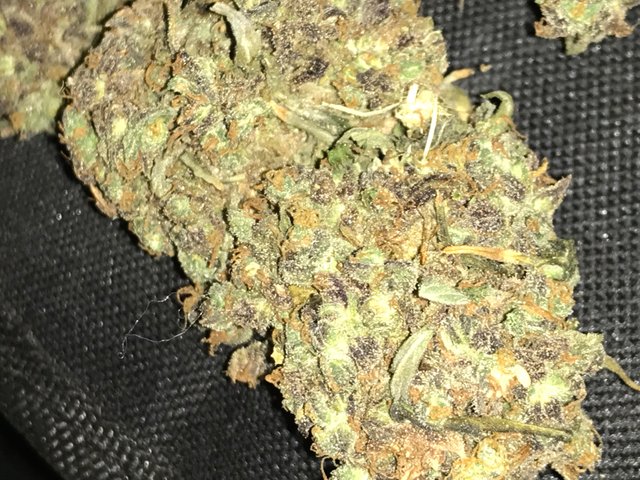 )
So now that I've showed you couple pics I would now say Hello fello steamians!! I would like to present to you all my own personal medicinal marijuana grow.
. First, I would like to give a shout out to @canna-curate and #cannabis-collective for encouraging me to go thro with this and reach out to the community I've been looking for a long time!! Thank you so much and you will be getting lots aof posts from me!!! I dont got much but let's see mabey I come up on this if Im Consistent
So , This is about my 3rd grow using this stratagey . so I'm not that experienced to indoor growing yet. But been growing out Dorris for years now in Miami .. so was easy down their . In germany now and everything's different lol. ... I am not one to advise on indoor growing so don't take it lol give it to me!! 😂
So I have been using regular bio potting soil and for fertilizer I've been using this bio biz that I got off amazon.
You should check it out https://www.amazon.com/Biobizz-Try-Pack-Indoor-fertilizers/dp/B01GHB3K5C
I've been using the schedule that it tells me to if you go onto thier site and been working great..
If thier is anything better I can use please I'm open for suggestions... I use a schedule that they provide and as long as you stay on it then the bud looks great!!
Lemme tell you, every grow I do gets better and better and it's so true about what they say about experiencel. Without it I you got nothing..on the ones that do !!. so if you have a passion to grow good weed you need to grow!! And grow As much as you can and you will get better every time no lie!!
I am starting a new grown now so if anyone can give me some good advice on some bad ass strain that wouldn't be to hard for me to grow but not to easy either I. Not that begginerish you know... I really like auto cause they go so fat and that's wat I like but yeah would be kool ..
So
Here are some more pics of the bud as i was harvesting it.. also some pics I just took messing around with the guitar in the back and a couple pics if the plants in the grow itself.. the one with the lighter is another picture of finished product cured for about 12 weeks...
IMG_0377.jpeg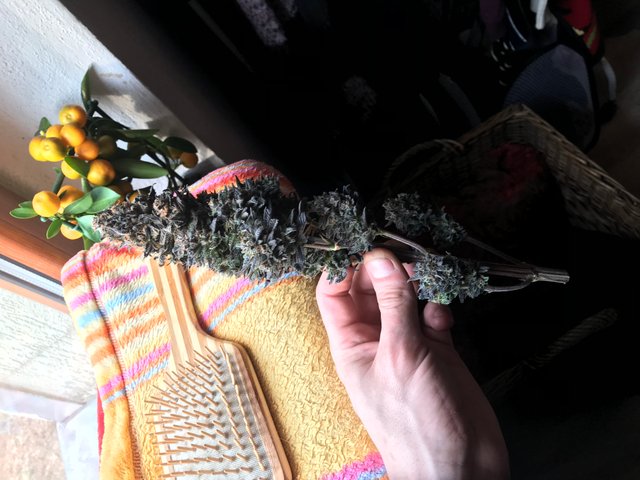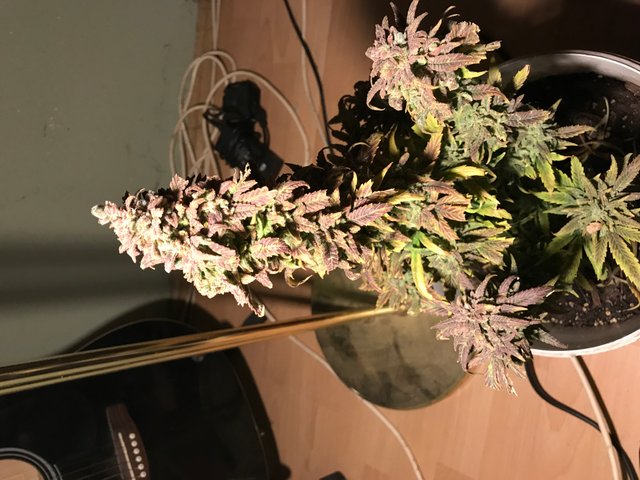 This is some more cured product... very pungent smell I really wish y'all could smell this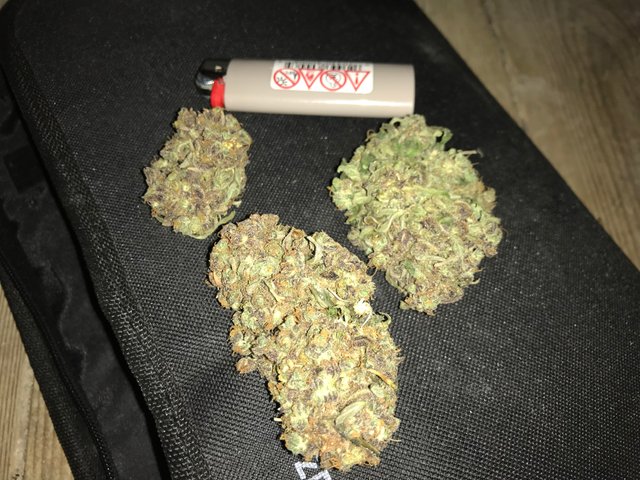 I know it's upsidedown.. still getting the hang of all the lol 😂😂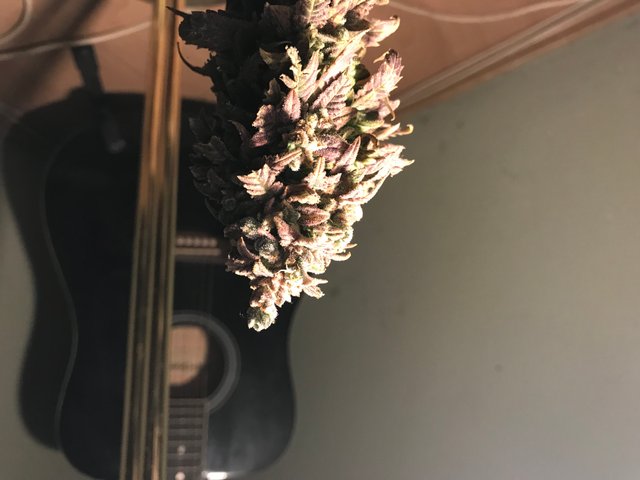 I love it when they are in this thinck looking faze.. beast mode baby!!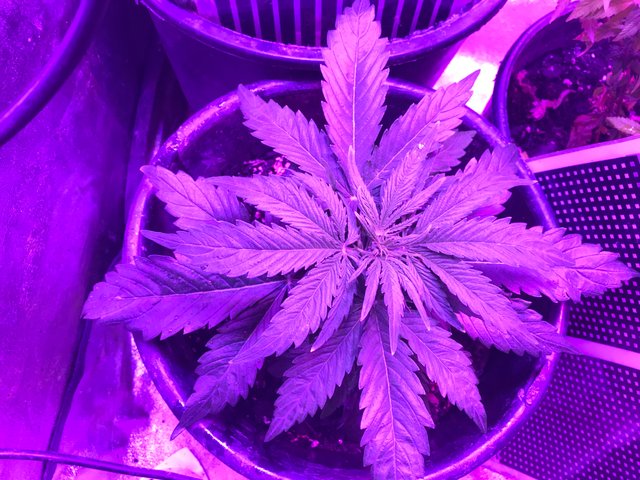 This is ap the grow itself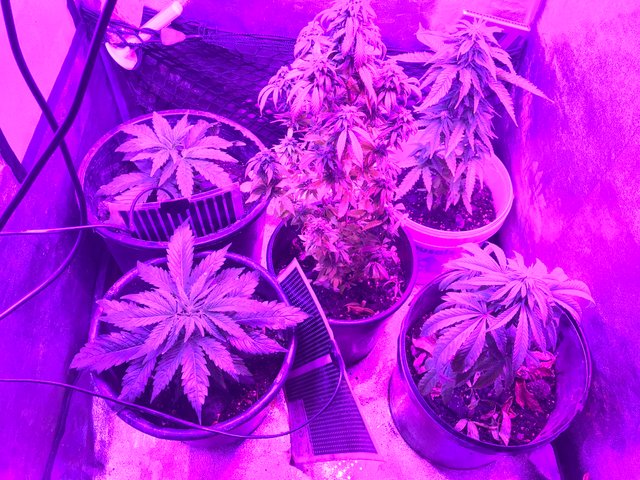 So the high I actually get from this bud is a very mellow couch potato kind of high and lots of muchises so it's defiantly on the indica side witch is my favorite type of bud by the way..
it also smells ver fruity with a lemony twist to it... very unique...
also has some very unique medical qualities in it as very good back pain refilef cause I have bad back pain and it works wonders!! Also noticed that it takes cause of a few head aces I've had so that very good too I would think.
I cured this bud in jars over a 12week time period.. if anyone has some cureing tips I would really appreciate that I'm still learning that part to get better...
So yeah I guess that's it guys if u like my post please please please make sure u upvote and follow if you would like to find out about my next grow... I will be doing a full time lapse blog on the next one so be sure to stay tuned 🤫and hook it up wit some of that professional advice if you guys got somthing for me 😁😃 oh and thanks again to all of you reading this accutally taking the time and to #canna-curate for helping me find this community!!
Also would like to add , if anyone if interested in cytpocurrencis or would like to find out more about them just pm me and I will send you in the right directions ...
if you would like to purchase cryptos with over 300 +different payment methods all annoymous than just click this link and you'll be very pleased and set to go
https://goo.gl/Ljod2R
Feel free to visit my Facbook Page!! https://goo.gl/PnSSbs
INTO MINING?? CHECK THIS OUT ITS CALLED HASHFLARE!! https://goo.gl/6DLNwo
AND IF YOU ARE INTO TRADING I WOULD DEFIANTLY RECCOMEND BINANCE @ https://goo.gl/bi7zN6
Stay true and don't be a stranger!! Upvote and follow !! I will too
HAPPY TRAILS GUYS STAY KOOL AND REMEMBER... KNOW YOUR RIGHTS!!
Like FREE BITCOIN !?!? Click here and start earning now!, https://freebitco.in/?r=12362261