Building a life in the bush - The story so far - 1
Hi Guys,
My name is Jay(Born 1976), My amazing wife,, @leemlaframboise,, kids and I are currently trying to reach a dream. We are going to live a simpler life far off grid(In remote northern Canada).
Investing all extra time and money for past 3Yrs, into equipment and skills needed to be self sufficient in the wild...
Saw mills to harvest building materials.
Chainsaw mill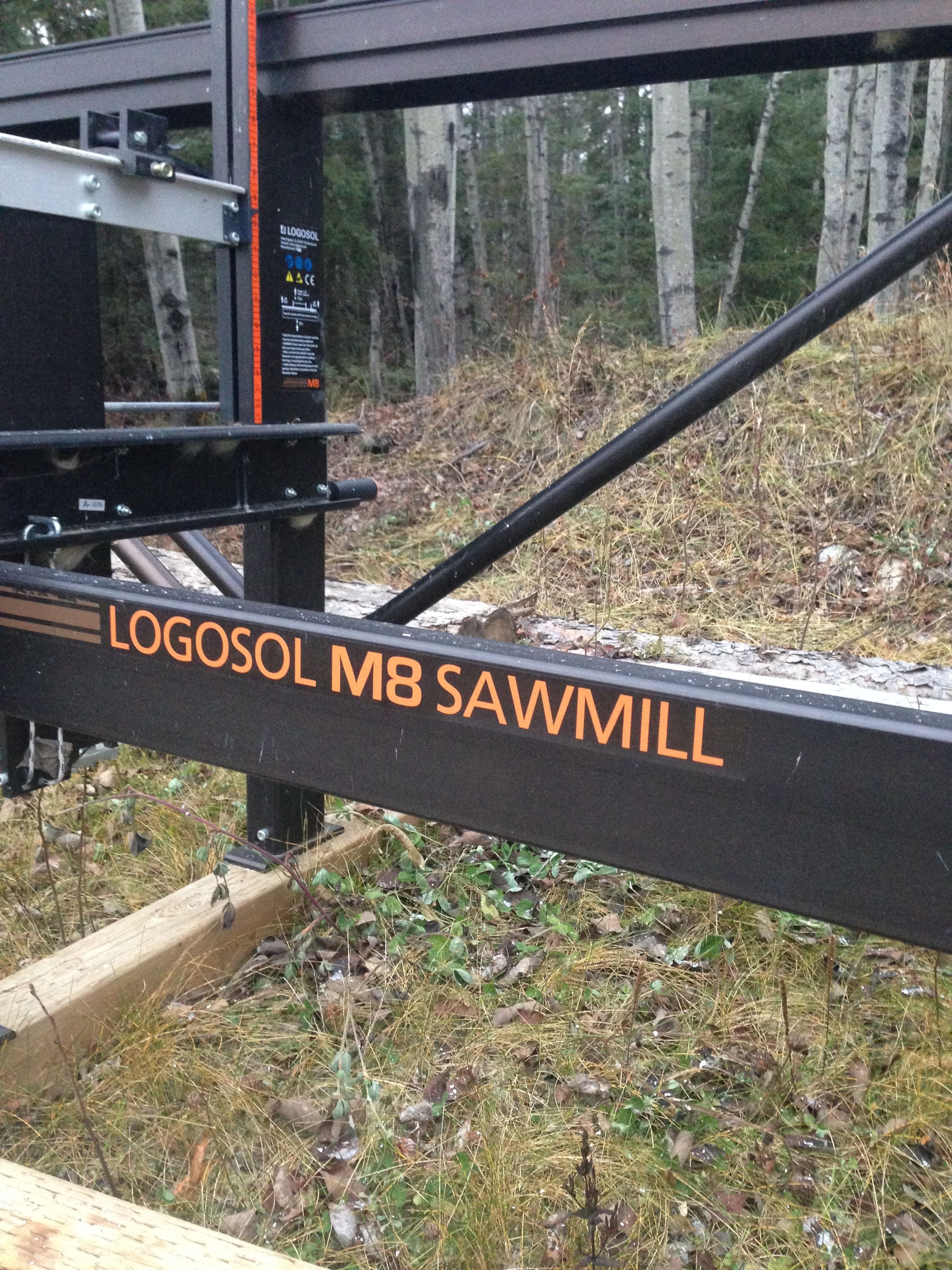 Bandsaw mill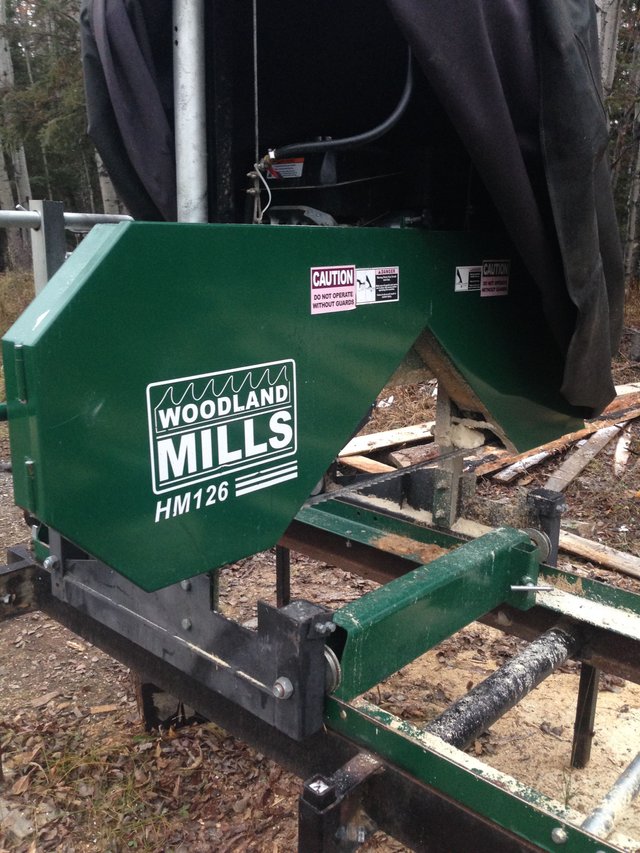 Logging Equipment.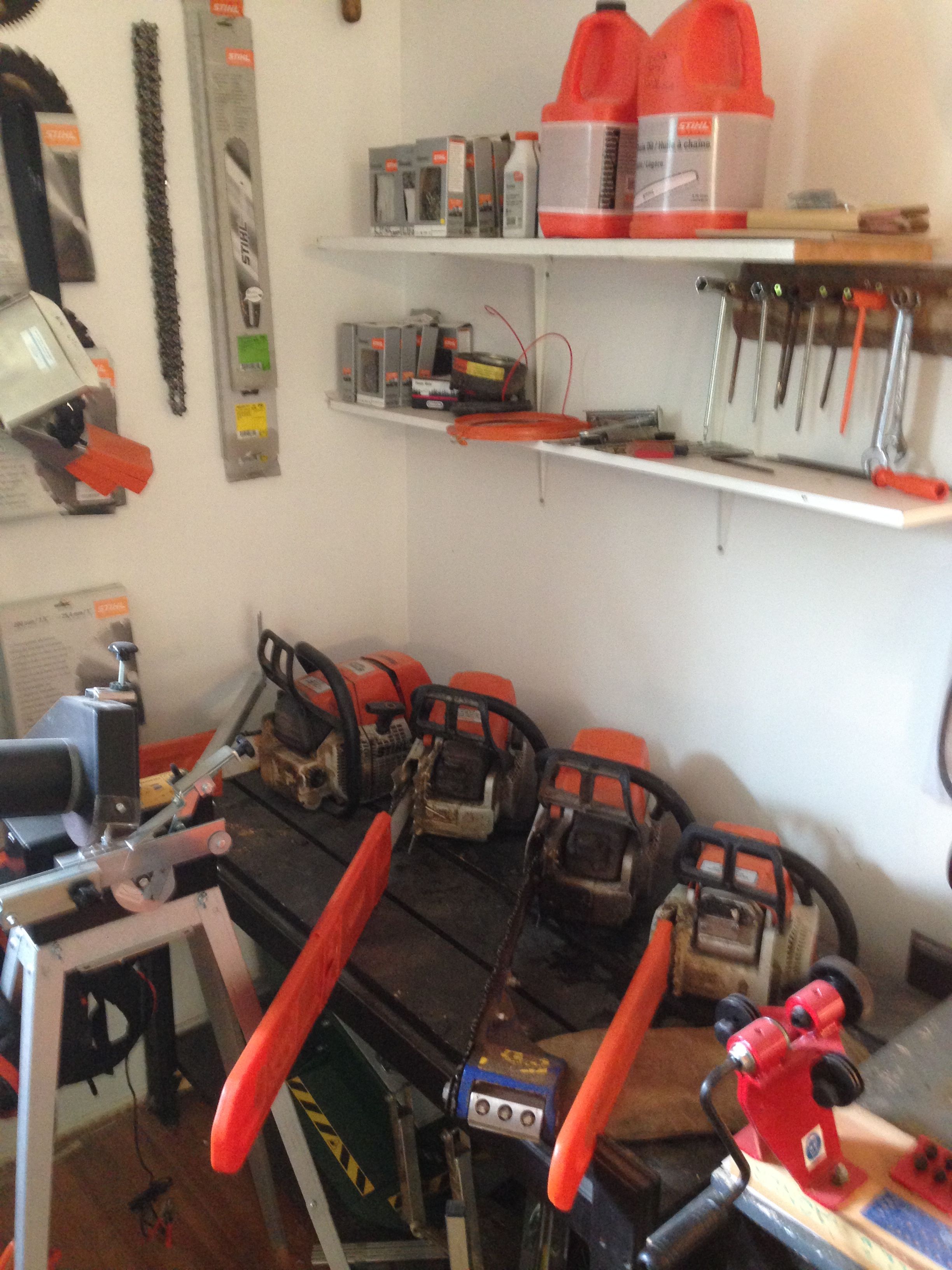 Timber Framing chisels.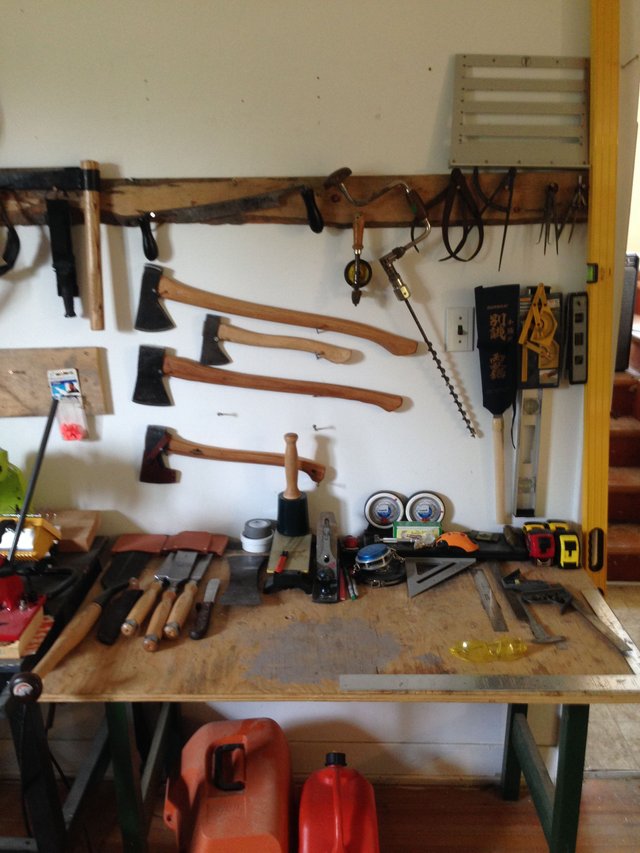 And modern timber framing tools.

Please follow as I document our journey.
More to come...