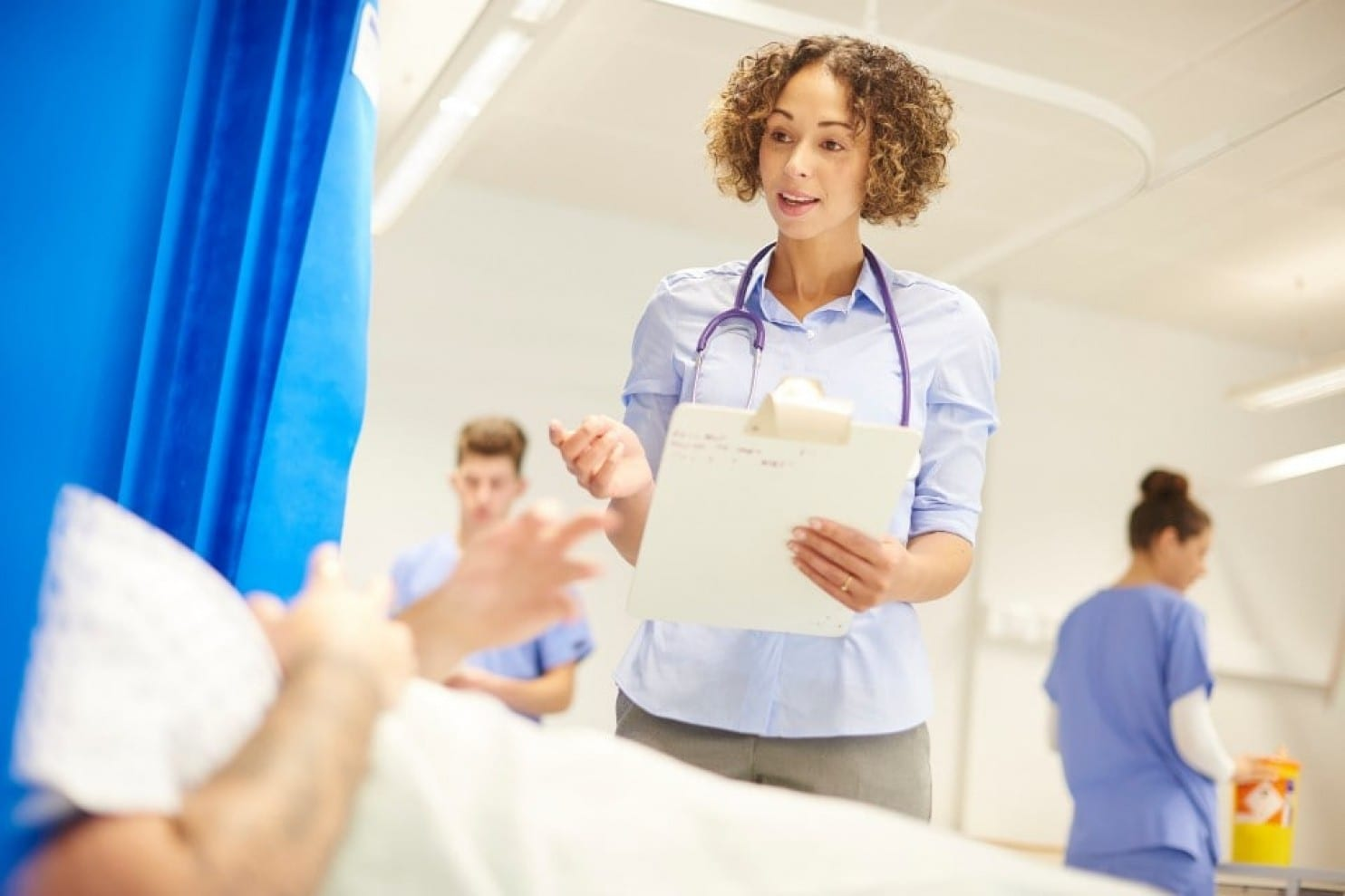 Regarding NURSES Worldwide, during last year 2017 I made an investigation related to Immigration to Canada.
Data, information gathered as well as critical networking connections are available for free. Also any help or guidance given to the Nurse Population Worldwide is Free of Charge. Interested candidates just reach me via https://steemit.com
As of Wednesday afternoon, more than 700 physicians, residents and medical students from the Canadian province had signed an online petition asking for their pay raises to be canceled. A group named Médecins Québécois Pour le Régime Public (MQRP), which represents Quebec doctors and advocates for public health, started the petition Feb. 25.
https://www.washingtonpost.com/news/worldviews/wp/2018/03/07/hundreds-of-canadian-doctors-demand-lower-salaries/
Source Image correspond to the https://www.washingtonpost.com article.