Day 04 Pamplona - Puente la Reina | It's getting easier...
Not a lot to report today. It was fairly straight forward on this stage. We did manage to miss a turn leaving Pamplona city, but i blame that on all the distracting street signs.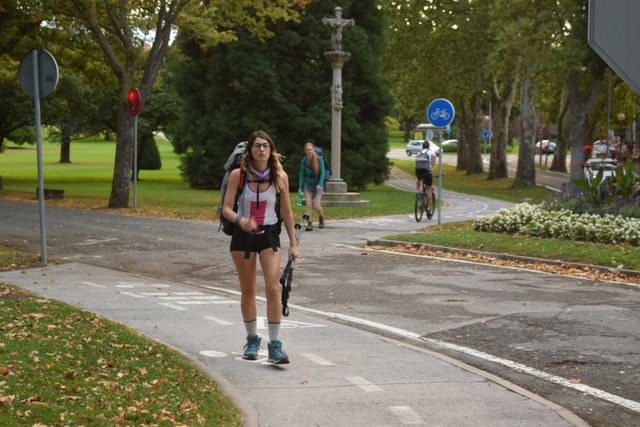 Once we finally got out of the city we began the ascent of the small mountain that overlooks Pamplona. It was a slow gradient increase that led us up farm land towards the wind farm on the saddle. Before we could reach that i stopped to let @chazzie-leigh catch up so we could share a picnic by a small lake.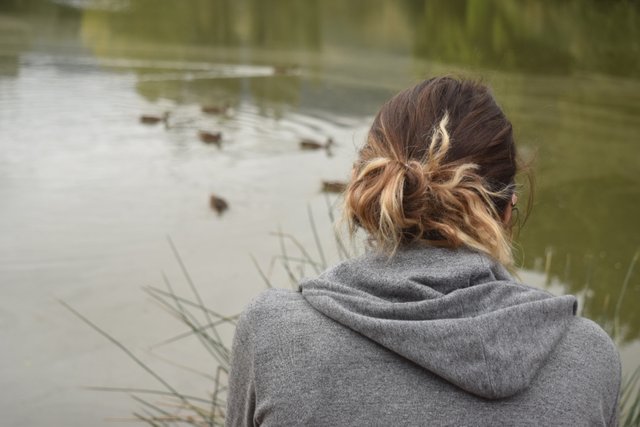 Closer to the top we found an unaccompanied carriage, loaded with drinks and snacks which you could take for a donation. I grabbed some nuts, a juice and a beer. The Camino provides!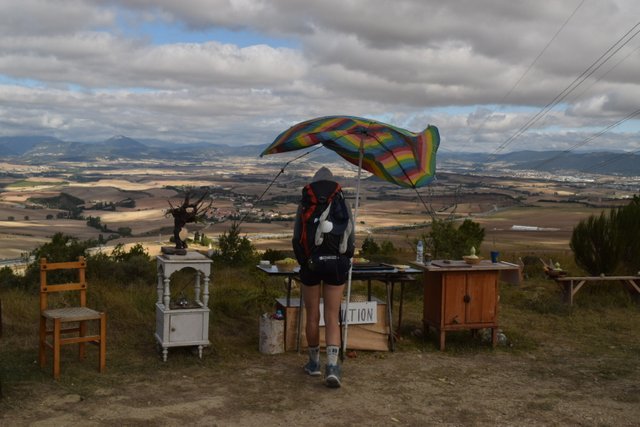 At the top we stopped for a few photos and another opportunity to get a stamp. This was a stamp for donation and I think it's the coolest stamp yet. We got to choose a trinket which then got wax sealed into our passports. It looks sick. Mykael was doing some yoga at the top and i got this epic shot of him.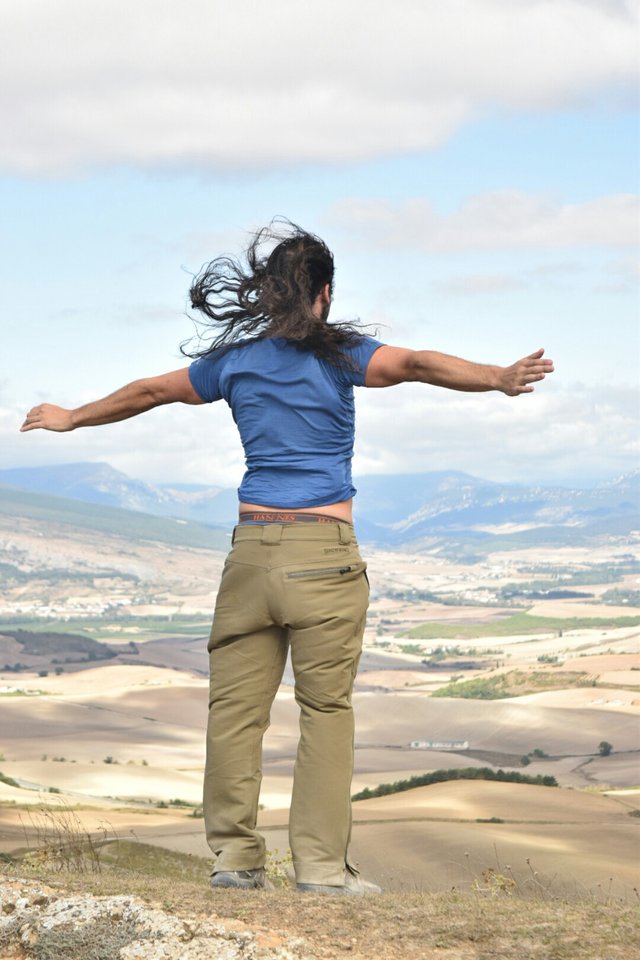 Afterwards we made our descent into the valley below. I actually felt in such high spirits and energy that i ran for a good half hour down the hill. I stopped for some food and drinks when i got to the next town. We passed quite a few small towns which seemed like ghost towns because we didn't see anyone in them. Everyone must have been having a siesta or something. They were cute though and we snapped some of the architecture.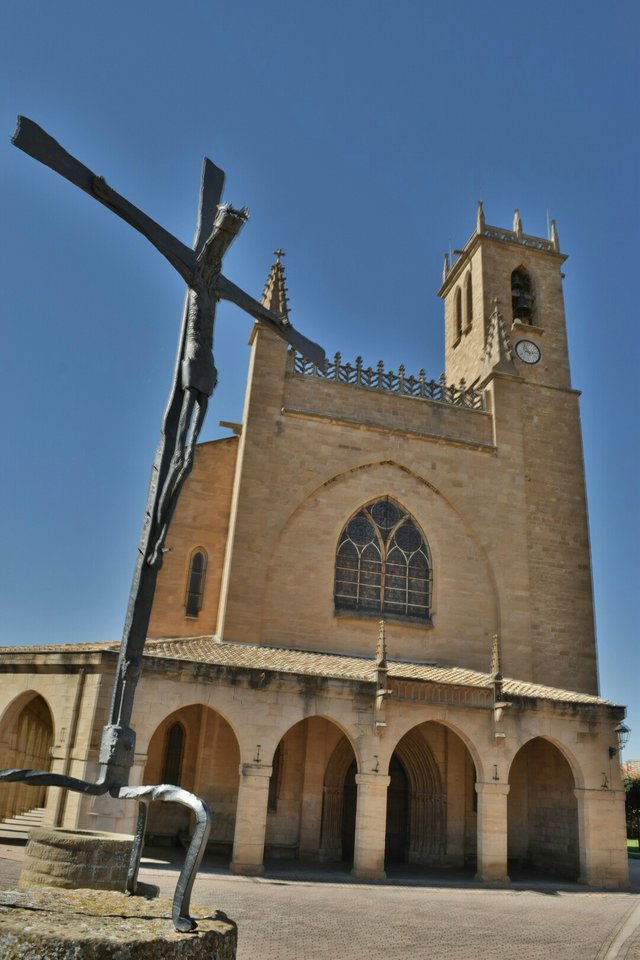 Soon enough we arrived in Puente la Reina (bridge of the queen!) And we found the famous bridge.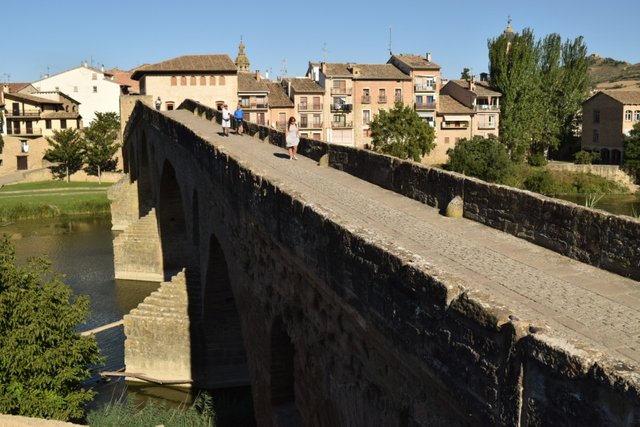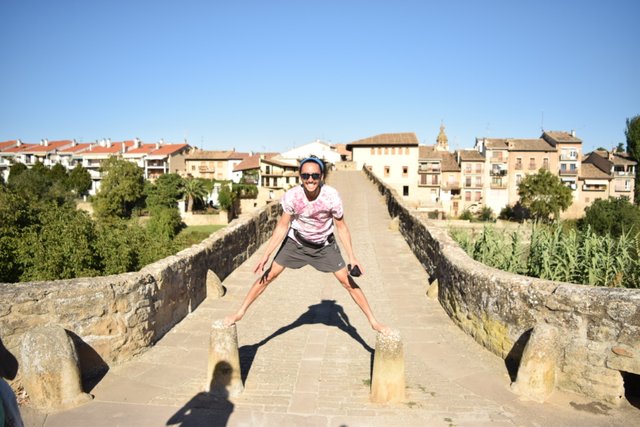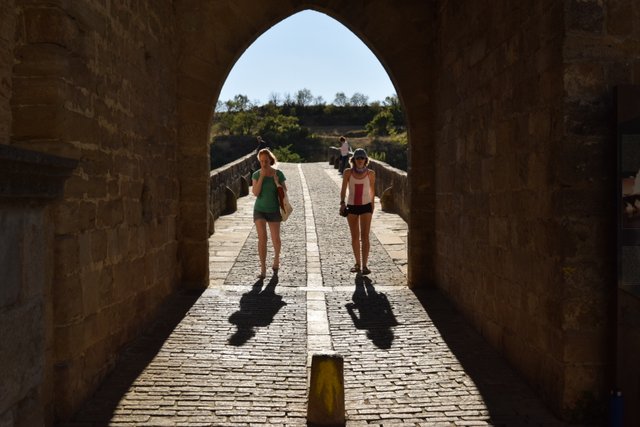 After a few snaps we decided it was late enough to have dinner so we got a few items from the local supermarket and 7 euros later we had more food than we could eat between four of us. The Australian girls finally caught up with us today too. After their dilemma helping the old South African woman with her wrist, we didn't see them for a couple days. But today outside our window i saw them walking down the street! It was super exciting and they joined us for dinner where we enjoyed each other's company and cheap food and red wine. This is one snap from all the laughs.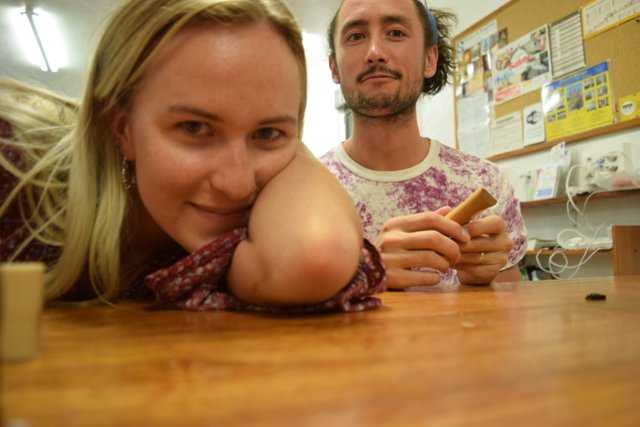 Now, I'm laying in bed. Looking forward to another day on the road. Another day of walking, talking and meeting people from all over the world. With a smile on my face I say adios amigos, see you all tomorrow!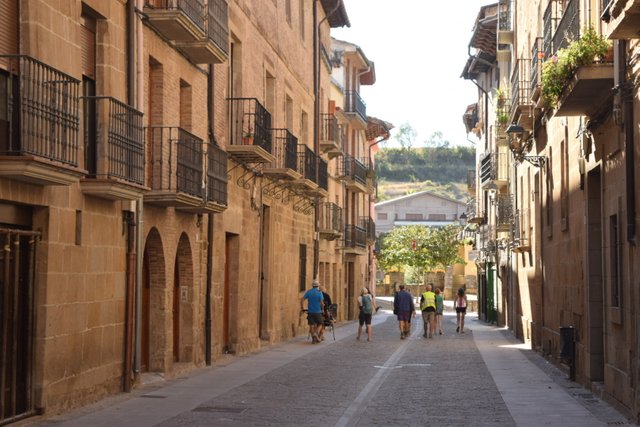 PEACE