Friends, how are you all, of course, you are good and always be good and healthy. I wish this blessing and wish to teach you something today and one that you may know at least many people and many people do not know, but this thing is a food. It's a batter
That is a very unpleasant cake in Bangladesh and there are no people who like this cake. In our Bangladesh, I will show you some techniques for making this cake and some pictures of the cake I made yesterday and of course you will love it.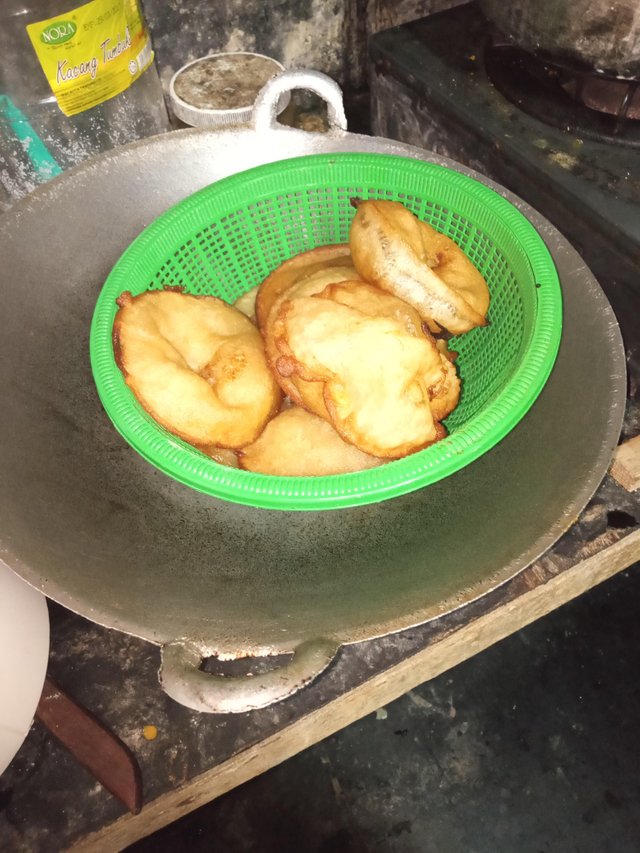 In our native language it is called the oil cake and in the rural language it is the cooked cake. It is so delicious to eat and it is really when a mom or a family member makes it, that the family members are all sitting when it is hot and can be eaten.
In winter mornings, these batches are a lot of fun to eat and if it gets a little old then there is nothing more fun.
I am in Malaysia and yesterday I thought that if I eat a little oil cake then I bought everything from the market and made my homemade cake and it was really fun to eat.
Today I will give you a little tips on how you can actually make it at home.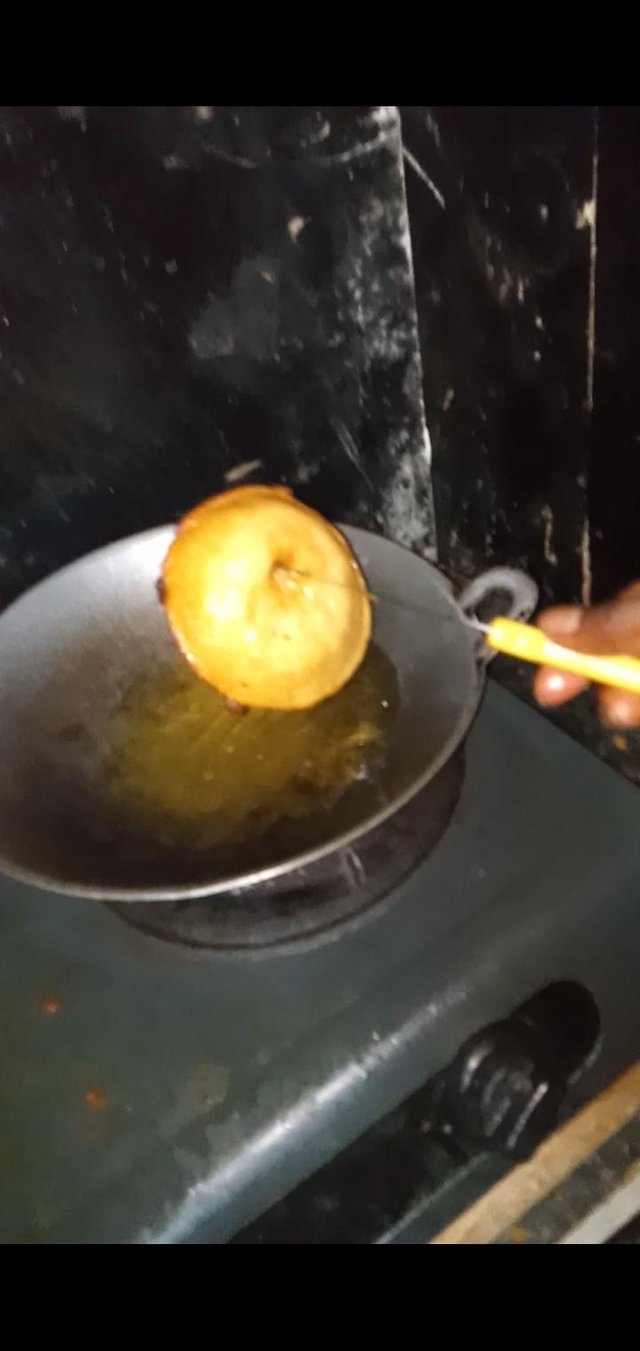 You do not have to go too far to make it, go to the store near your house and buy rice powder and sugar there.
And almost everyone has oil at home and you can buy flour with rice jugs from the shop.
Then heat a little water in an empty clean container so that the water is neither too hot nor too cold, such as boiling hot boiling water and pouring water into a container, if you want to make one cup of rice flour. You want to make 500 grams of sugar or 500 grams.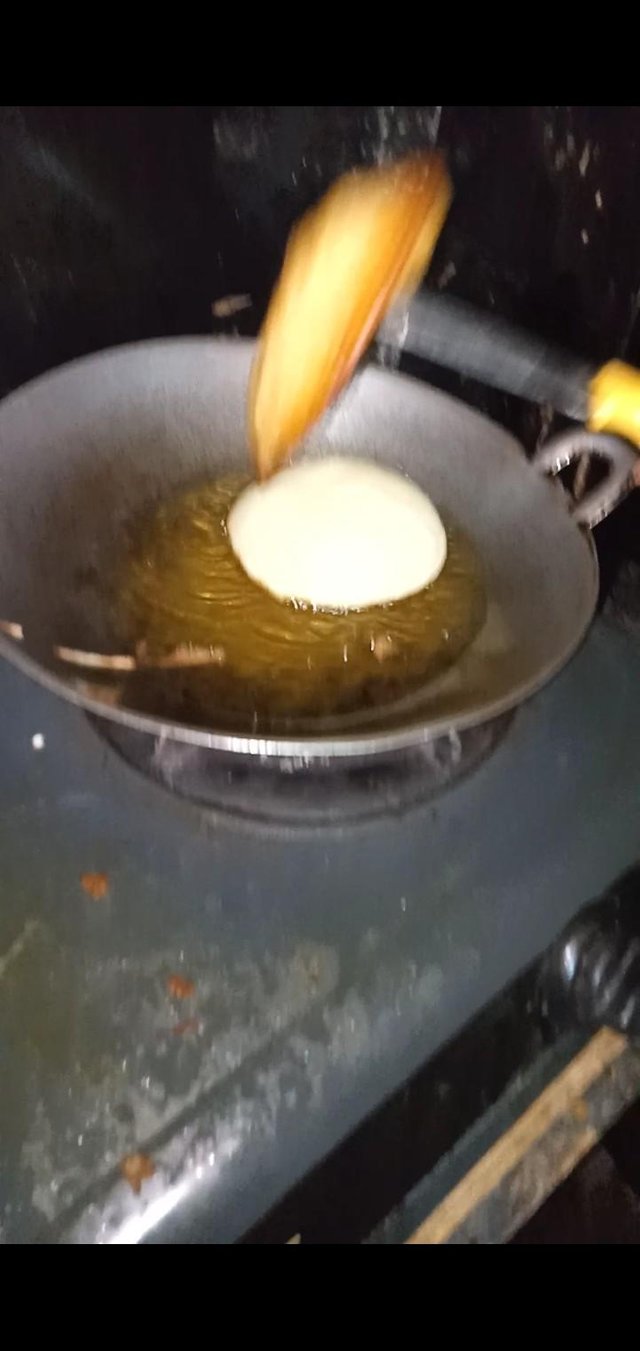 Then he will shake it with that water for a while so that it is quickly forgotten and after it has melted, add a little salt to it.
Then pour your rice-powder slowly into that water and simultaneously shake the water and the rice powder together so that the rice powder and the water are rocked together and if rolled, you will have problems with your back.
And slowly you will notice that the thing that makes your batter and the water that you have and the sugar mixed with it becomes thicker when you get thicker.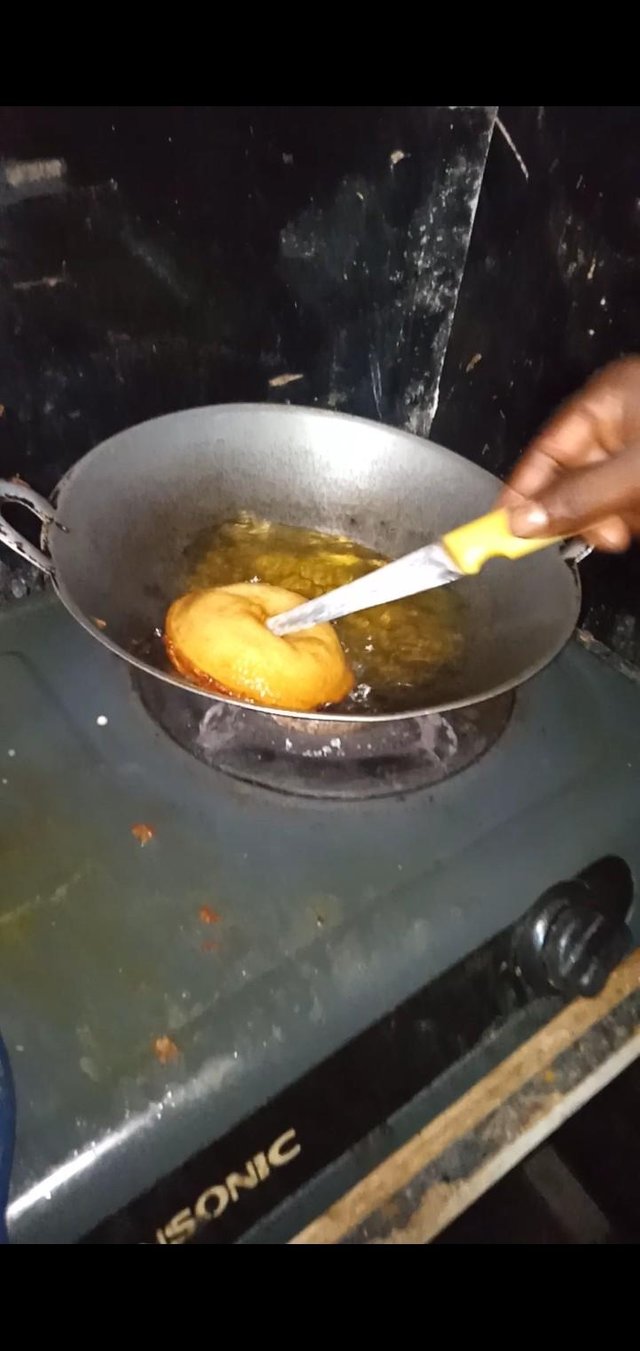 When you see smoke rising from your oil slowly, take a glass or something of a round shape that uses a spoon that we use for the sphere that we usually use to lift the stalks. What has become of your oil cake is very simple.
Then you will have a lot of fun eating this little oil cake making system.
Again, all the things that you have to make for an oil cake are just that in a nutshell.
1 rice powder
2 flour or flour
3 sugar
4 oils
These four things will make your oil batter very easy and allow you to enjoy a delicious meal at home