You can now attest you steemit username on Byteball to earn rewards without any fee required for attestation. The rewarrd depends upon your steemit reputation as described bellow: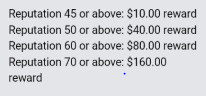 You can download Byteball wallet from here
(Note: The above address is my referral url. So, if you attest your username by clicking the link above I will also get the same reward as you would and none of your reward is deducted.)
If you already have Byteball installed scan this QR-code to open the attestation bot.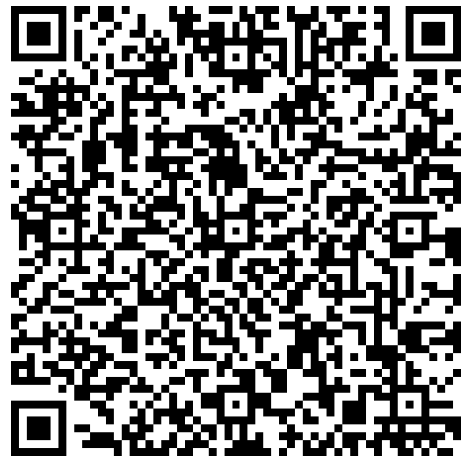 Once inside the attestation bot send the wallet address as in this picture: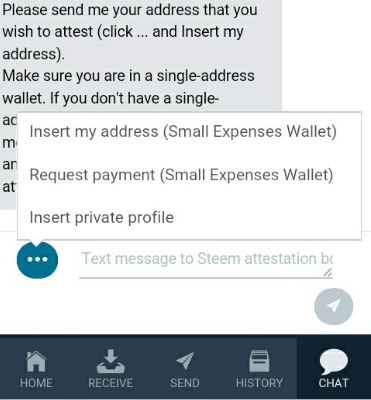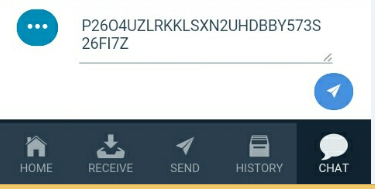 Now, in the next message click on the link provided to attest your steemit username with steemconnect: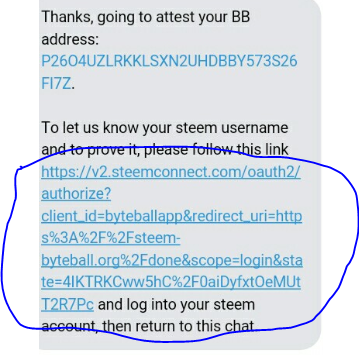 Sign in to your steemit account using steemconnect and return to your Byteball wallet to select public or private for you steemit username.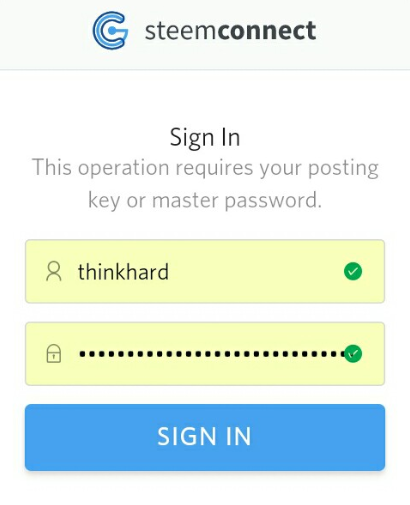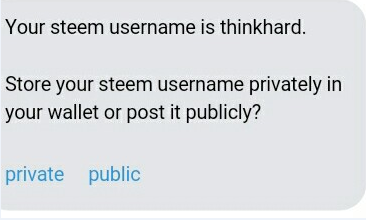 After selecting private or public now you have to sign a message by clicking or tapping the url provided in next message. This will attest your username to your Byteball address.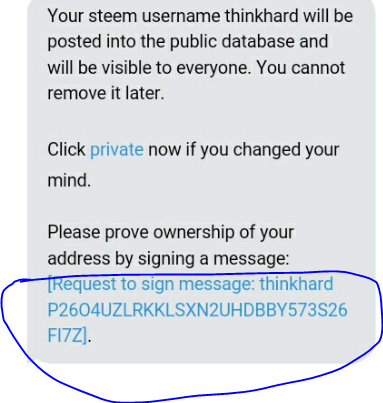 After signing the message hit send!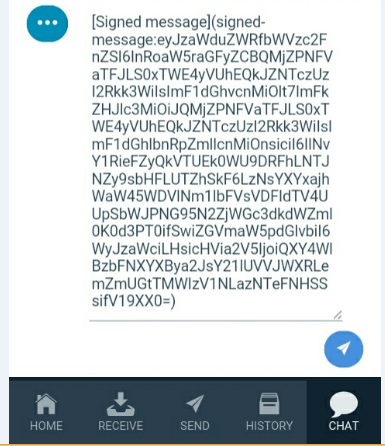 This was the last step. Your reward will be released in bytes, half in small expenses wallet and half in a smart contract which will be usable after a year. You can earn more rewards by referring other people to attest their usernames.
Hope this helps those who haven't already attested their usernames. Thanks for reading!