I just saw this post about a project that has taken Steemit Inc's invitation to use this platform. @steemitblog posted about it, so we can be pretty sure it's legitimate. I'm still reading up on it, but Byteball looks interesting. To get more people on board they are giving away some currency if you register your Steemit account with them. You have to verify it with Steemconnect. What you get is based on your reputation. It needs to be at least 30, but rewards start at $30 and go up to $160!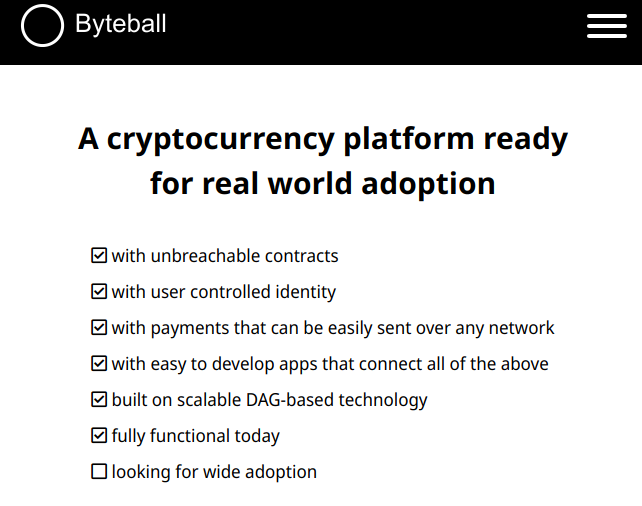 To get on board you need to follow the instructions in their post. You have to download a wallet and then get some kind person to send you some funds. @cryptoctopus kindly sent me what I needed. He gets a referral reward for doing that.
I can now help others join up. You can download your wallet here and then drop your wallet address in the comments. Alternatively send me it on discord or other private messaging as others are likely to try to get there first. You should find me on Discord as steevc.
Steem on!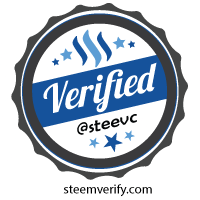 I'm Steve, the geeky guitarist.
I'll buy guitar picks for Steem Dollars
Get a Wirex Debit Card to spend your crypto.
Get some passive income with Mannabase
If this post is over seven days old you can vote up one of my newer posts to reward me.
Spam comments may be flagged. Beware of the Commentphant!