Meet Tas the tarsier, small primate. Because of this cute small creature our province will-known as not only the Chocolate Hills province but also in The Home of Tarsier.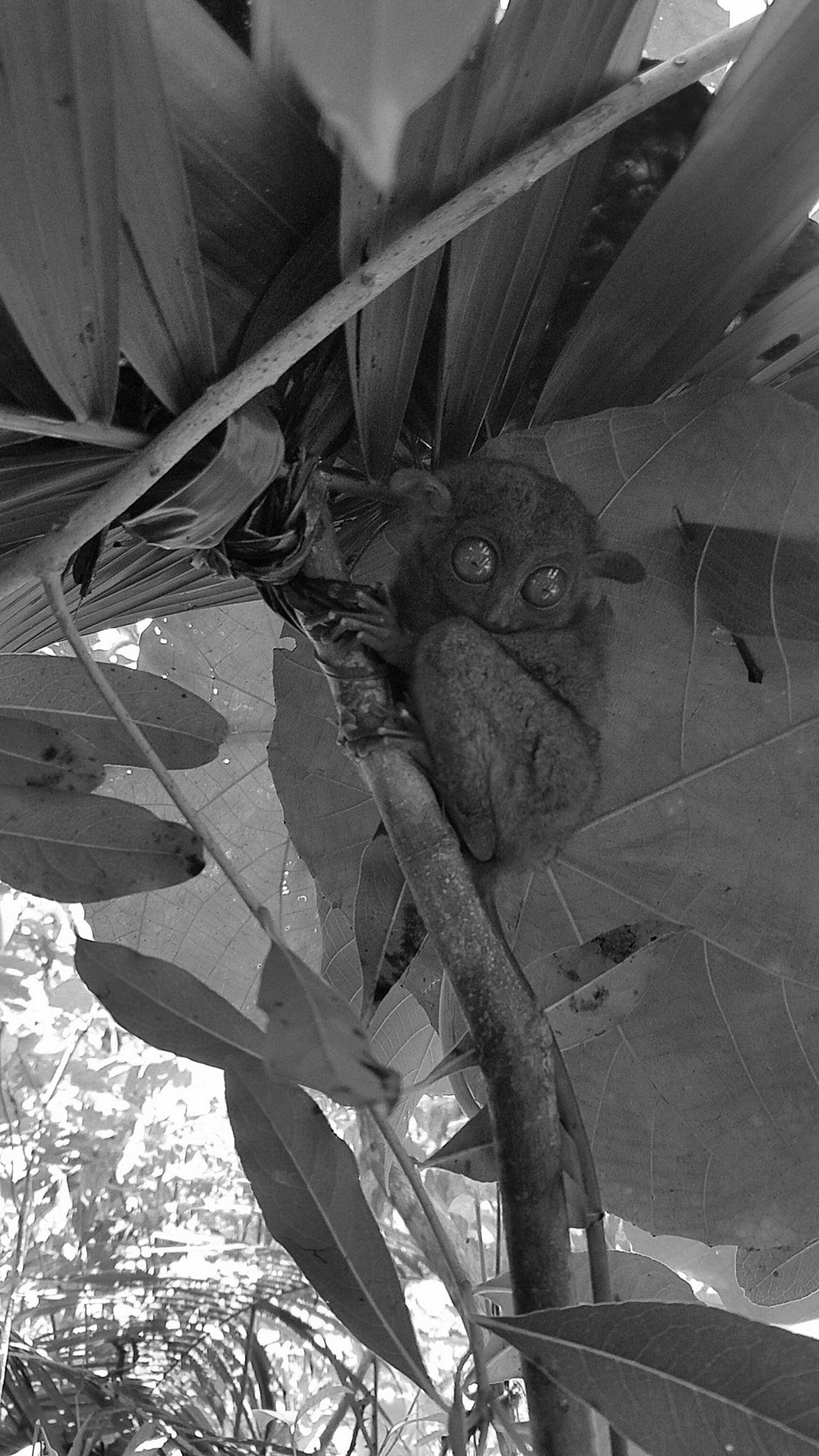 To know about the B&W Photo Contest .
Black N White - Don't Stare on Meeeee...... - Goat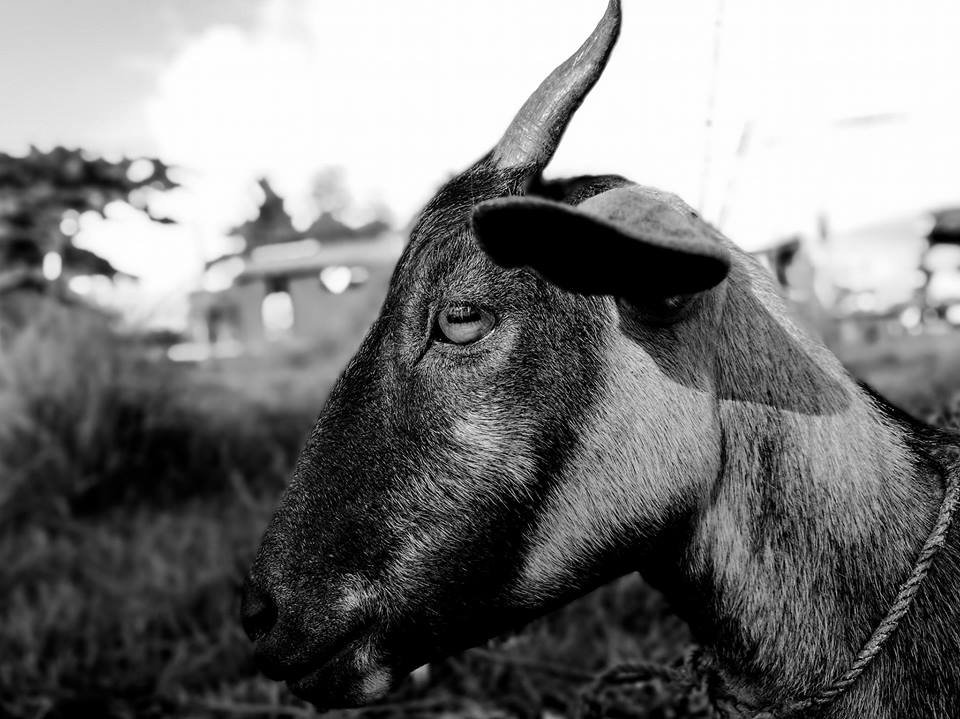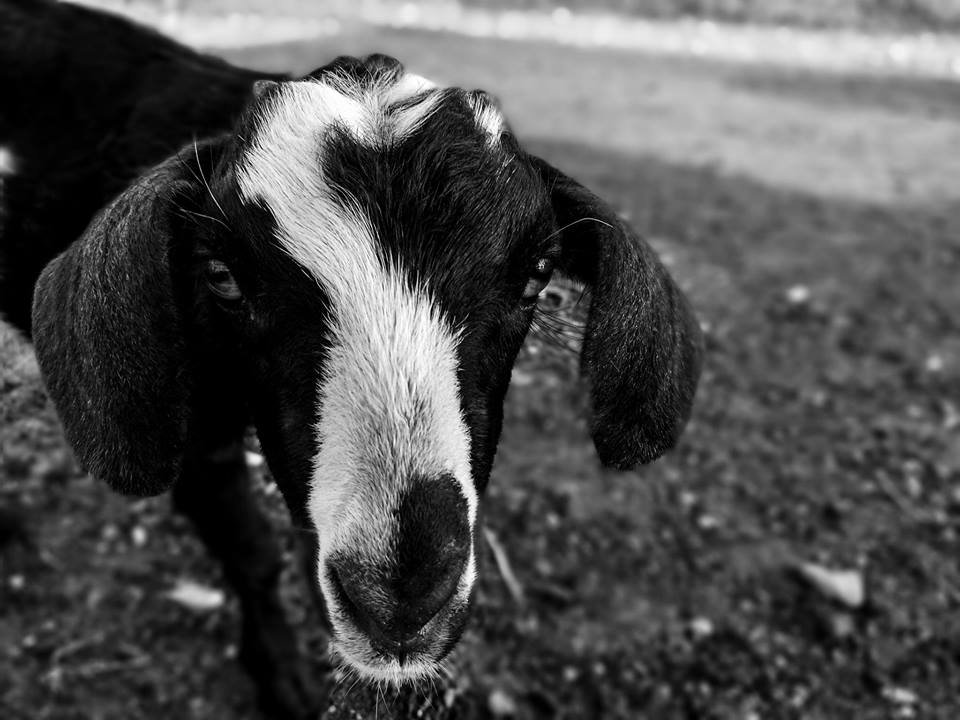 + Picture Of The Day: Peak ka Booo......
+ Monday Red - Color Challenge Hibiscus.....
+ Meme Challenge #23 - Entry 1
+ The Lifetime Ceiling Painting Exhibit of our Saint John the Baptist Church
+ Color Challenge : Sunday Purple
+ Agonoi ...Siam Weeds - Famous Herb for the wound here in the Philippines
+ ColorChallenge - SaturdayIndigo Hermit's Cove, Aloguinsan, Cebu.
+ Lechon One of the dish in Fiesta, Fiestas en honor de nuestro Patron San Juan Bautista/Celebrations in honor of our Patron Saint John the Baptis... June 24
+ Color Challenge: Friday SkyBlue
+ Contra was...... childhood..... people don't know what it felt like playing it back in the days............
+ Steemitphotochallenge # 44 - Food Entry 1 Taho Strawberry....
+ Sir @mynameisbrian Steem Club T-Shirt Design....is now one of my so called personal collection T-Shirt.........
+ Black N White - Don't Stare on Meeeee...... - Goat
+ MemeChallenge #22 - Entry #2
+ MemeChallenge #22 - Entry #1 - I'm Okay I Can Still Drive.....
+ Mulawin Vs. Ravena - Isa sa Pantaserye Gabi-gabing Inaabangan sa Telebisyon sa Pilipinas... One of the Fantasy Series every night in Philippines Televesion.