Hello dear friends of black and white photography,
my first contribution to #bwphotocontest by @daveks on "Animals" is this picture today. It shows you a seagull, which flies in search of food, its rounds over the Baltic Sea. Again thanks to the sponsor of the @daveks award and a warm greeting to @reconnectnature this week's guest judge. I wish you a nice and stress free afternoon.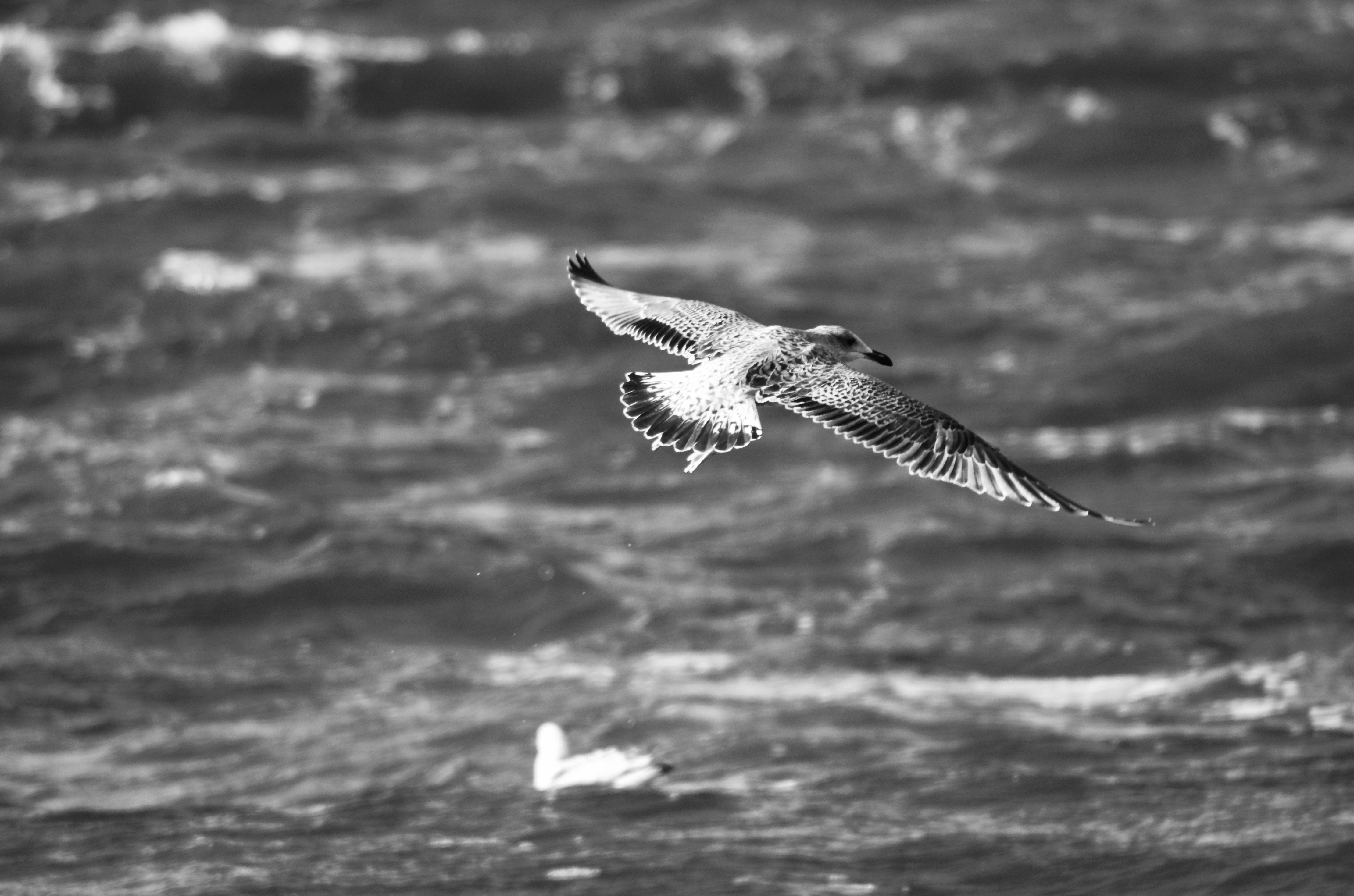 Nikon D7000
Tamron SP AF 70-300mm f/4.0-5.6
ISO450 / 300mm / 0 ev / ƒ/5.6 / 1/1000
Hallo liebe Freunde der Schwarz und Weiß Fotografie,
mein erster Beitrag zum #bwphotocontest von @daveks zum Thema "Animals" ist heute diese Bild. Es zeigt euch eine Möwe, welche auf der Suche nach Futter, ihre Runden über der Ostsee fliegt. Auch hier wieder einen Dank an den Sponsor des Preises @daveks und einen lieben Gruß an @reconnectnature der diese Woche der Gastrichter ist. Euch lieben Fotofreunde wünsche ich einen schönen und stressfreien Nachmittag.
Photo by @HomeArtPictures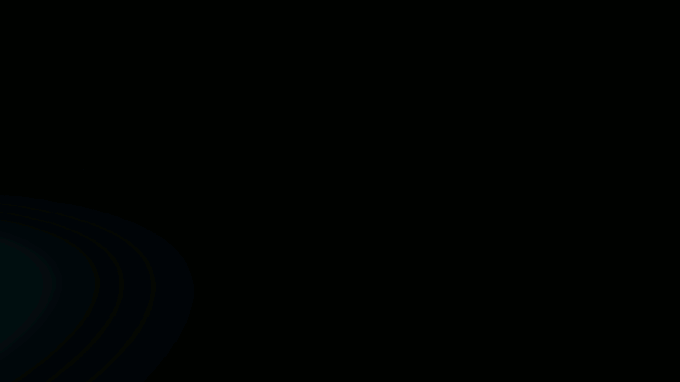 In the future you will find the majority of my pictures and reports under the #passionforphotography