Theme: Candid Photography
Thanks to @nolasco for Guest Judging this Contest!
and a BIG THANK YOU to everyone that Participated!
===
"I'm honored to be the judge of this week's #bwphotocontest, by @daveks. I've noticed this contest since my very beginning in Steemit, a bit more than one year ago, and I always considered it as one of the most reputable photography contests on Steemit. The theme candid photography is one of my favorites, depicting some great names in the photography history, like Cartier-Bresson, who "invented" the concept. That's what I looked for in the photos submitted to the contest, and it was mostly based on that criteria that I've chosen the winning photos and the honorable mentions: street photos that makes us guess a story. Although all photos presented are wonderful. Congrats to all!"
===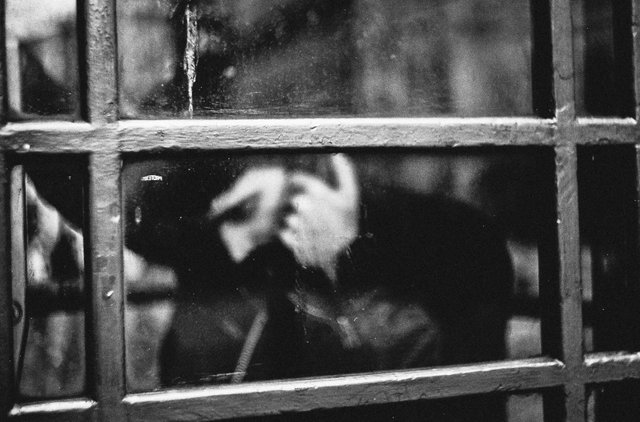 ===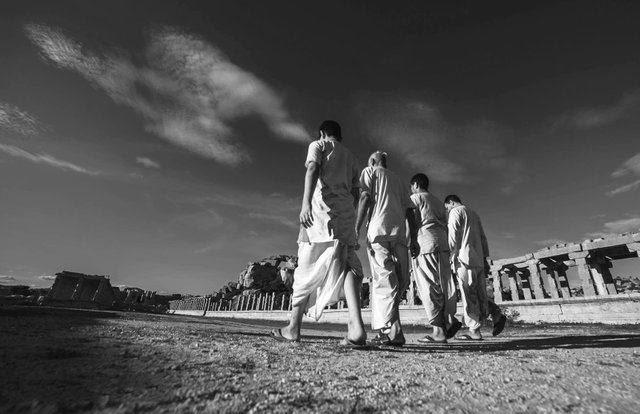 ===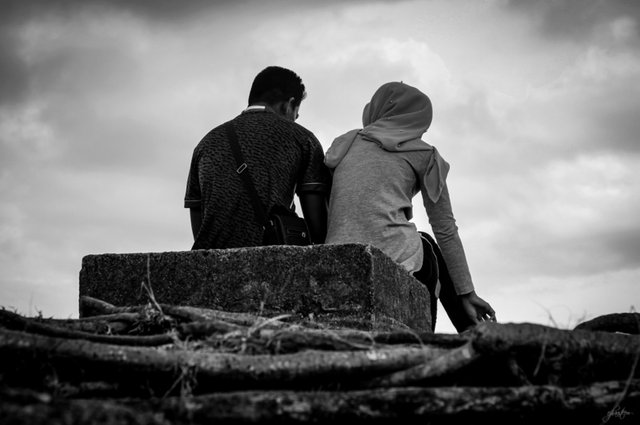 ===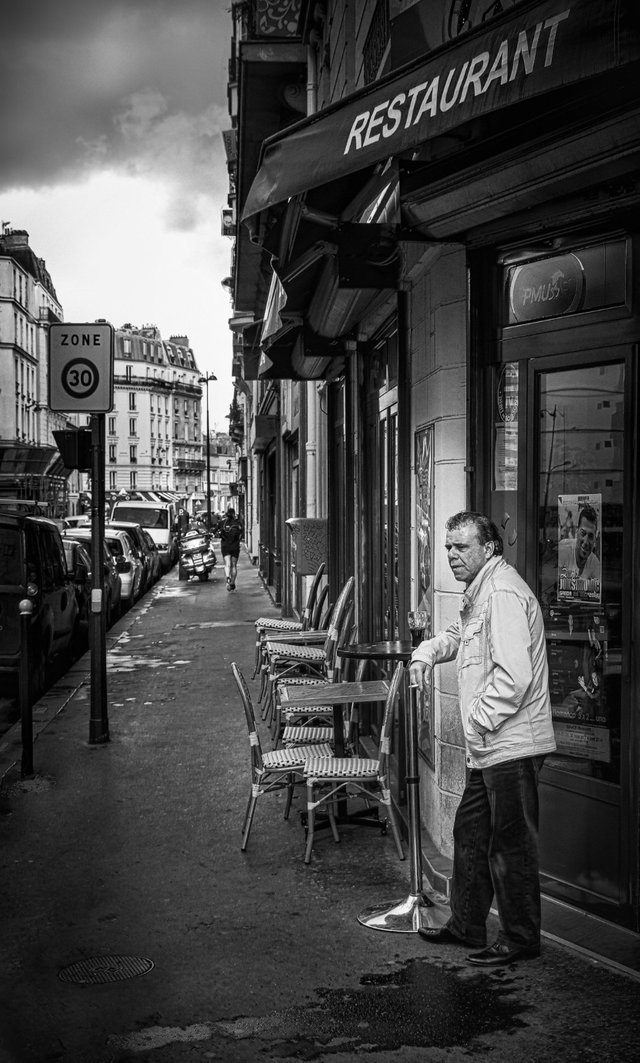 ===
Honourable Mention ~ @cave-man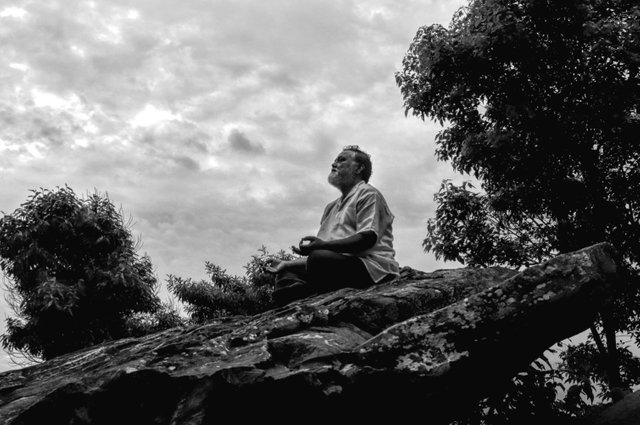 Congratulations to All Winners!
===
New Theme Announcement coming Soon!
===

---

Thanks to @papa-pepper for creating these logos!
---
---