---
Many thanks to @daveks and @sulev for hosting and judging this week's fabulous B&W Photo Contest. I have two entries for Urban Motion, both taken with my beast camera of ten years, the 6.0mp Powershot S3 IS:
Entry 1 - Taken in spring of '07, Johnny Danger will be, I don't know, 49?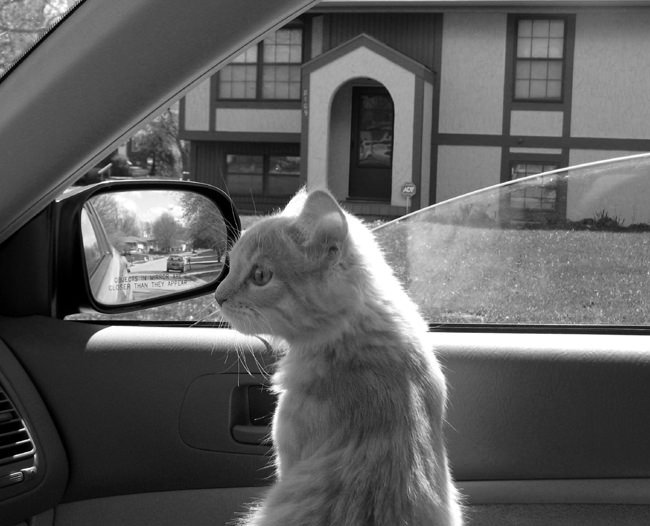 ---
Entry 2 - Taken in summer of '09, leaving the baseball game.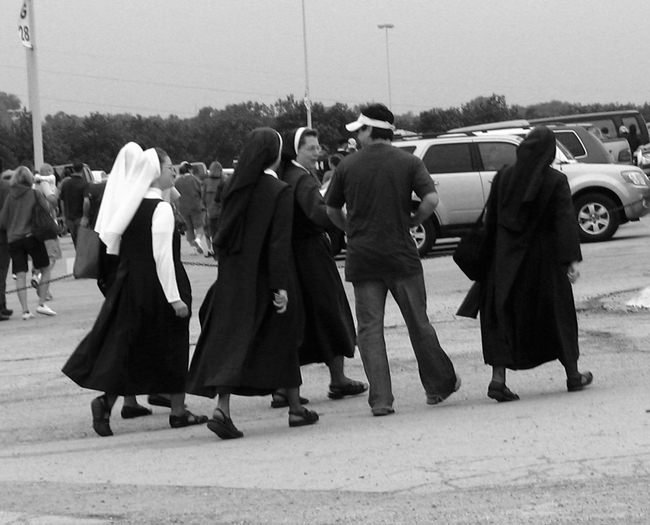 ---
---
Thank you, and Steem on,
Mary Helen
Photos by Cubbyworks, CanonPowershot S3 IS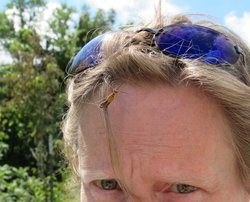 ---
Upvote and help Paint get a real bed!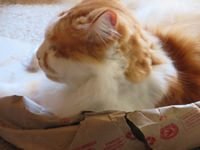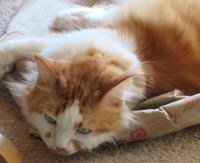 (Paint is actually fine, he made this.)