B&W Photocontest ~ Plants ~ Coconut Tree For Icon of Asok Island
This is my 1st Entry for #bwphotocontest with new theme Plants
---
---
COCONUT TREES
In part the Asian tropical regions, plantiful coconut trees along the shoreline with sandy soil.
Leaves swaying more and add to the typical seaside atmosphere of exoticism of Asian countries to experience climate as hot as #Indonesia , Malaysia, Thailand, the Maldives and other countries.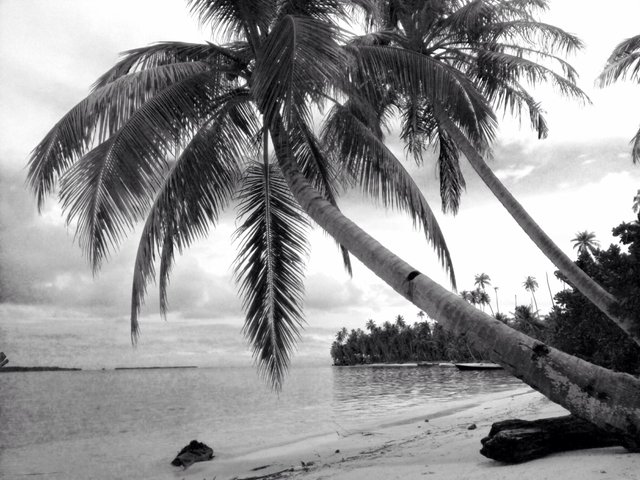 The above photo I took while I was stopped at the Asok Island , that is in Banyak Island , in Banyak Island districts of Aceh Singkil, Aceh, Indonesia.
Every time I land a foot on the sand beach of the island, the camera from my iPhone 5 will gunfire I always leads to the iconic tree for thats island.
My expectations by displaying this photo in the contest in order to increasingly crowded knowing that in my area as well as many coastal locations the exoticism is also capable of handy beaches rival the other world.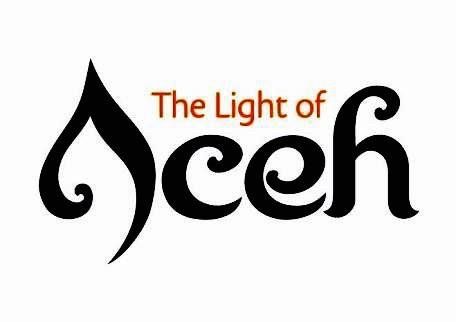 WONDERFUL INDONESIA
---
---
Thanks very much for
@daveks
to hosting this contest always. And with this contest I will always learn and more learning how to be a good once here. And
@papa-pepper
with sponsoring this contest. I hope you still here with us and many contest others.