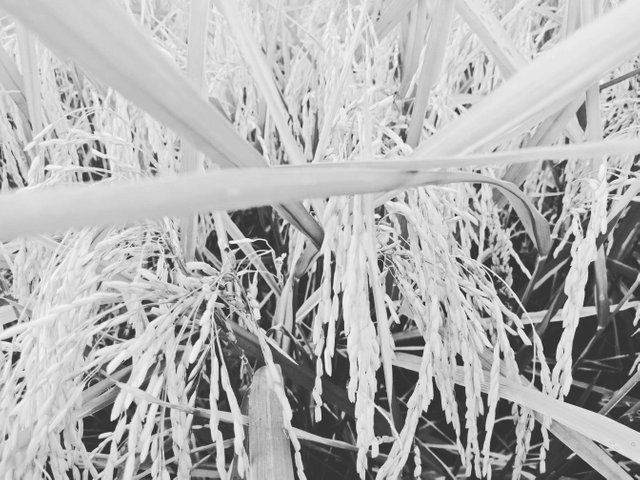 ---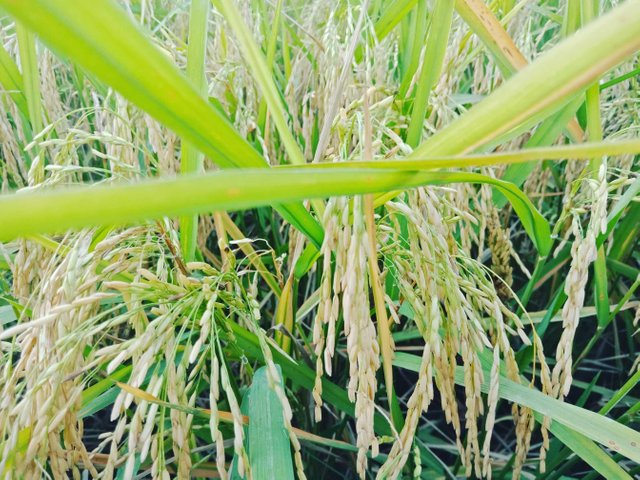 ---
### Hi, friends, everyone.On this occasion, I will only post about the picture of yellowing rice and almost harvesting rice.
---
---
---
Finally all the hard-working people will bring good results, all the businesses that have been done in farming to plant rice seeds until they are well cared for.
All the trials went through like many diseases that attacked rice fields and various drugs were flushed to get rid of pests that damaged rice, everything went smoothly.
Success for the peasant people.
---
---
---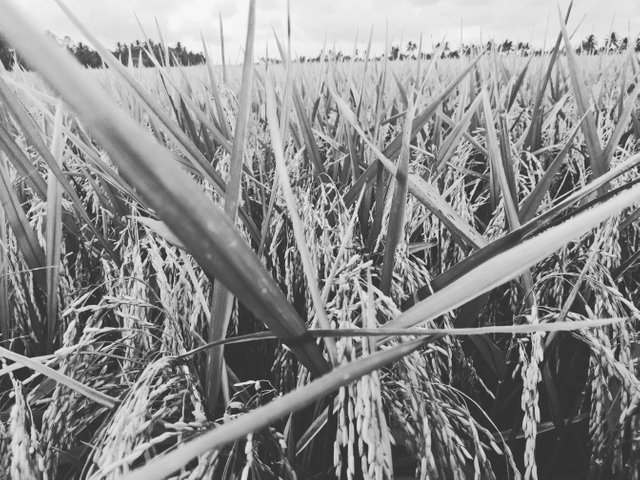 ---
---
---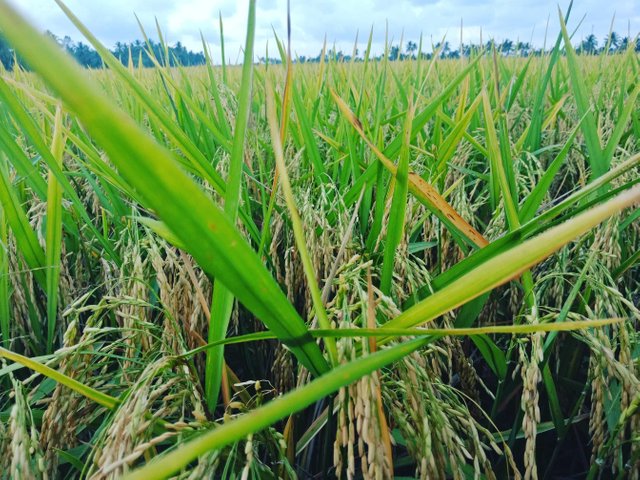 ---
---
---
As always, I'm @jasonmunapasee and here's the proof.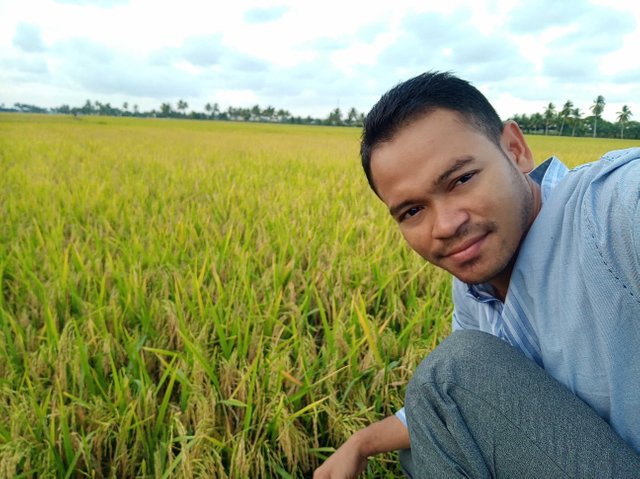 ---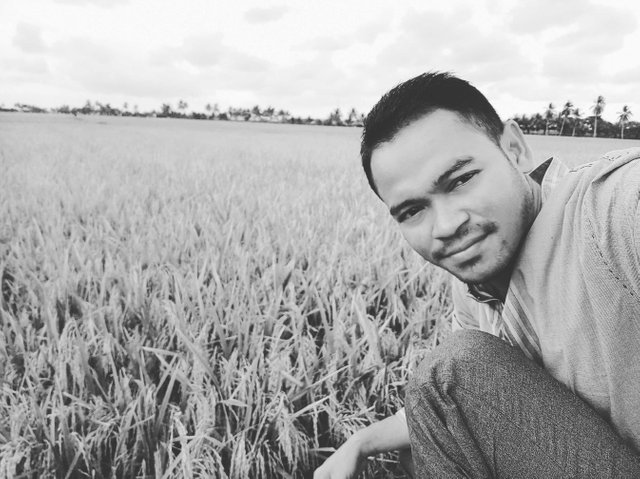 proof-of-rice.
Until next time...
Don't waste your time online elsewhere,invest with steemit.com


GIF provided by @papa-pepper.
Thanks to @papa-pepper for creating these Logos for @jasonmunapasee.