How to destroy the project at the very beginning? Practical guide.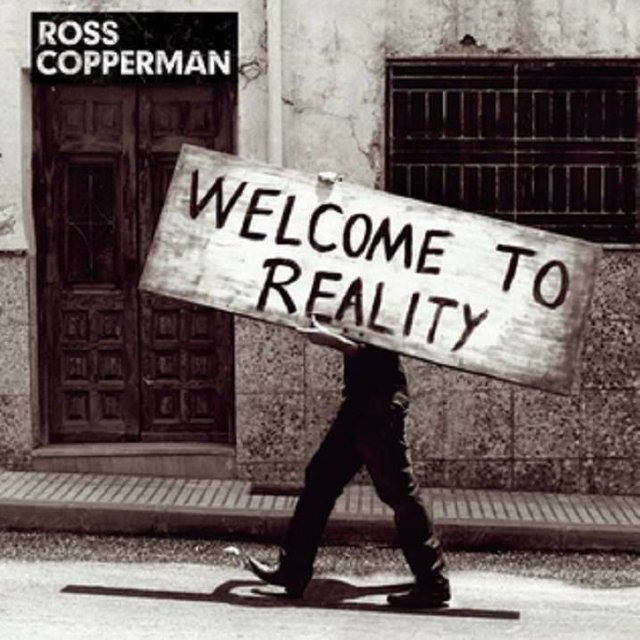 One day, 7-year-old Ann asks her Mom:
Where do children come from?
God sent you to us. Now go and have some play, do not bother me anymore.
With such knowledge she grows up for the next years, but when she is 10 years old and she realizes that not all the facts agree, she asks the same question again, this time turning to her Dad:
Dad, where do children come from? Dad, tired after a day at work, answers:
Have you done your homework?
But Dad ... Tell me.
Because of Facebook, you have some stupid things in your head! So you have a ban for a computer and a mobile!
For Ann, this is a hard experience so she remembers this conversation with her father for a long time. She is convinced that asking difficult questions is something wrong and she stops coming out with this topic again.
The years pass
Ann is growing up...
At the age of 15 she goes to a party where she meets Tom, and after another 9 months, she learns the hard way from where the kids come from.
Ann becomes a mother!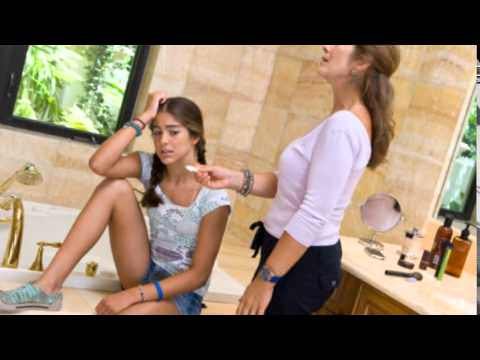 Ann's parents are in shock.
They do not understand what happened.
They accuse everyone: school, colleagues, acquaintances, Tom but do not remember that when Ann asked about these matters, it used to be a taboo topic for them.
What's the moral?
Lack of knowledge is harmful.

In life and in business. Information is more valuable today than money. This knowledge is the key to whether our business has a chance of success. When the time passes, many of us become too confident about our knowledge; we believe we know everything the best and we often overestimate our knowledge on a given topic.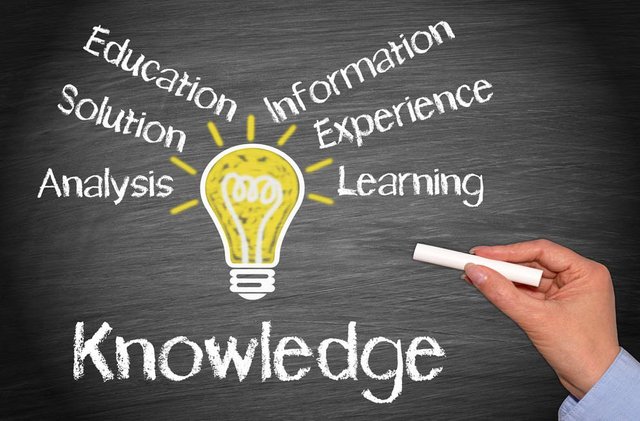 It is very dangerous, our knowledge on the subject turns out to be only superficial and this is what has already plunged many promising projects. When a company falls down it's easy to blame the competition or bad luck but often it is our unpreparedness for business which is a real reason that our dreams about our company have been ruined.
That's why my dear ones, it doesn't matter how well you plan your idea,
remember that on the Internet you will find someone who had already done and described it.
Find him!
Below, there are a few places that can inspire you, teach you or guide you on the right path to achieve what you dream about. Everything at your fingertips. Ready?
• TED. Are you looking for people who will inspire you to act, tell you their story? Get to know TED!
https://www.youtube.com/user/TEDtalksDirector
• Do you want to gain knowledge at Harvard and other respected universities? Check their courses available online!
• Do you want to learn programming at home and not to pay for it? Join Code Academy.
• Do you want to gain specialist knowledge and certificates respected by the largest companies in the world? You've come to the right place!
• Do you dream about your own advertising agency? This channel is for you!
https://www.youtube.com/user/TheSkoolRocks/
• Do you want to draw concept arts? Be sure to check the YouTube channel of FDZ - one of the best concept art schools in the world.
https://www.youtube.com/user/FZDSCHOOL
These are just a few examples from millions of places on the web, where you will find interesting information on topics that interest you.
The Internet is not only funny videos and cats, but also an amazing source of knowledge, especially when you create something for the first time.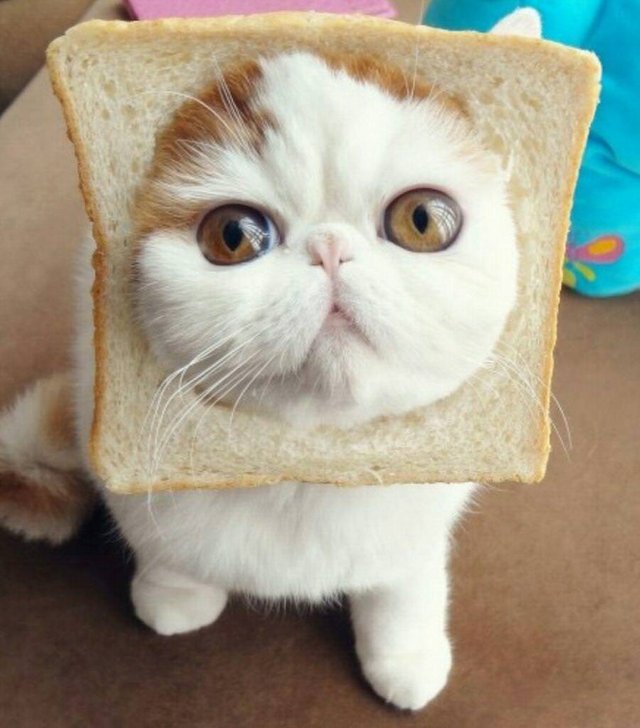 It is worth using it! What are your favourite places on the Internet from which you get knowledge to implement your projects? Share them in the comments
Thanks for staying till the end, have a good day!