The rating agency China Dagong International Credit Rating Group said Petro "breaks the lack of credit anchors in digital currencies."
The transactions linked to the pre-sale process of the Venezuelan crypto-active Petro generated in its first week business for more than three thousand million dollars, highlighted the President of the Bolivarian Republic, Nicolás Maduro.
In the transmission of the state television channel Venezolana de Televisión, the head of state highlighted on Tuesday the amount reported for his nation since February 20, date in which the Petro is in presale for users around the world.
It indicates that since the fall of the Bretton Woods system, the international monetary system has been characterized by the dominance of the US dollar over the coexistence of other currencies. However, the credit base of the US dollar has weakened due to the issuance of currencies that exceed the ability to create wealth.
China Dagong International Credit Rating Group indicates that the constant occurrences of credit crises demonstrate the inability of the dollar to act as an international reserve currency.
The Chinese rating agency has explained that Petro's sustainability will depend on the nation's ability to create wealth.
The launch of the digital currency Petro was an initiative promoted by the president of Venezuela, Nicolás Maduro, and so far has the interest of entrepreneurs and investors from 127 countries.
The Venezuelan State has received more than 170 thousand certified offers, from 3,523 companies and more than 83 thousand natural persons.
The Petro was born from the need to fight the financial blockade imposed by the United States (US) and its allies. As well as to generate investment and as a new method of payment of goods and services.
![]en(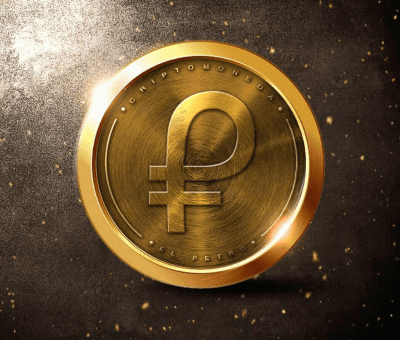 )
Fuente