这是一个原始竹林里生长出来的酒,好神秘!
This is a wine grown in a primitive bamboo forest. What a mystery!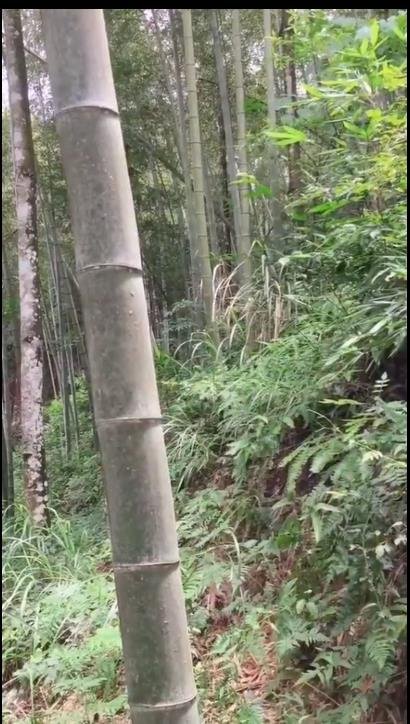 你喜欢去深山老林吗?除了空气比较好之外,还有一些惊讶的东西。
Do you like to go to the deep mountains and old forests? Besides the better air, there are some surprises.
竹筒酒(Bamboo Wine)原生态野生酒,又名鲜竹酒。酒色如琥珀,入口绵甜温和,竹味浓香,自然清纯,如同嘉士伯啤酒。哪里有?少数民族迎亲、上梁等大事的必备之物。
Bamboo Wine is an original wild wine, also known as fresh bamboo wine. The wine is amber in colour, sweet and mild in mouth, with strong bamboo flavor and natural purity, just like Carlsberg beer. Where can I find it? Ethnic minorities welcome relatives, Shangliang and other essential things.
当地的竹农用钻头(也可以镰刀)钻破一根竹子,从竹子内部流出涓涓细流啤酒,仔细一闻还有酒香味,这就是名闻全国的竹子酒?
Local bamboo farmers drill (or sickle) through a bamboo, from inside the bamboo trickle out of beer, carefully smell and wine fragrance, which is known throughout the country bamboo wine?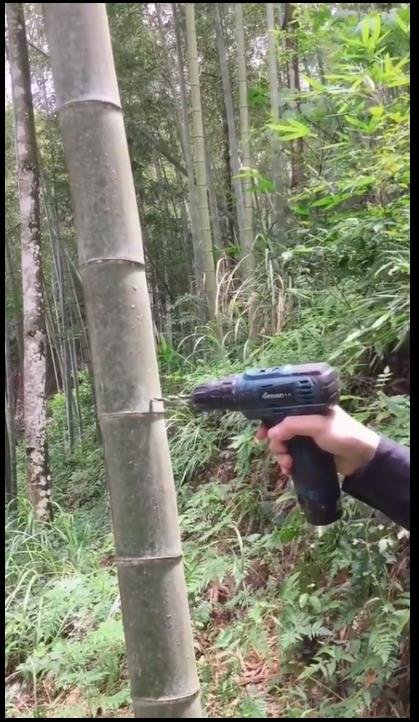 拿杯子接了竹酒来喝,好像还有一丝竹子的清香味。
Take a cup of bamboo wine to drink, as if there is a trace of bamboo fragrance.