New Opponent Approaching
I'ma Need You Trash Spammers To Step Aside!
After the dust settles in our little ocean of spammers and bid bot abusers...after the downvotes rain on those who seek to decimate our blockchain.....after the majority of the trash content is cleaned up from our beautiful ocean....THE REAL CONTENT CREATORS WILL RETURN MWAHAHAHAHAHAH
Oh yes, spammers and witnesses alike should fear the return of the greatest artists that've ever graced your feed. @overkillcoin will return, mark my words!
I'm talking about funny and educational info graphics, unapologetic sketches aimed towards our favorite pigs (whales), and of course weekly contests with RANDOM SKETCHES OF ANIMALS!
Can you tell i'm excited to see it become profitable for not only my friend, but countless of talented creators to return to the platform?
My vision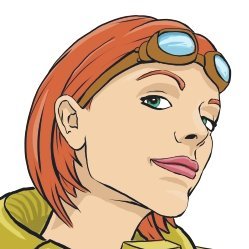 @steemitadventure trading cards returning end of 2019?
Although 50/50 rewards are going to take more from content creators, hopefully the treat of free downvotes and the potential to earn more from curation will clear the way from true talent to occupy the hot and trending pages again.
Although I love the idea of anyone being able to blog and earn, the reality is that I think we all need to be more vigilant in taking our power back from the bid bots on what we decide is valued on our platform. Both my friends @overkillcoin and @steemitadventure have shaken the trending pages at one time and I believe what needs to happen and what WILL happen is they will become the front runners in our quest back to $1 and beyond.
Although I want to support as many deserving people as I can with my stake, I think i'd be doing my investment and community a disservice if I was lazy with my curation efforts post hf21. One of our biggest goals as a community for the remainder of this year is to redefine what we deem as quality, which starts with many of us recognizing that maybe we should just stick to curating and stop posting about what we ate last night haha.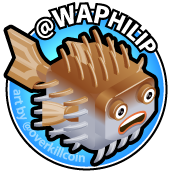 ---