Just returned from a Greek traditional fair in my home town. Here are some totally shitty photos to give you an idea how these Greek fairs look like and what kind of delicious fast food and crappy chinese knock offs you can buy! Enjoy: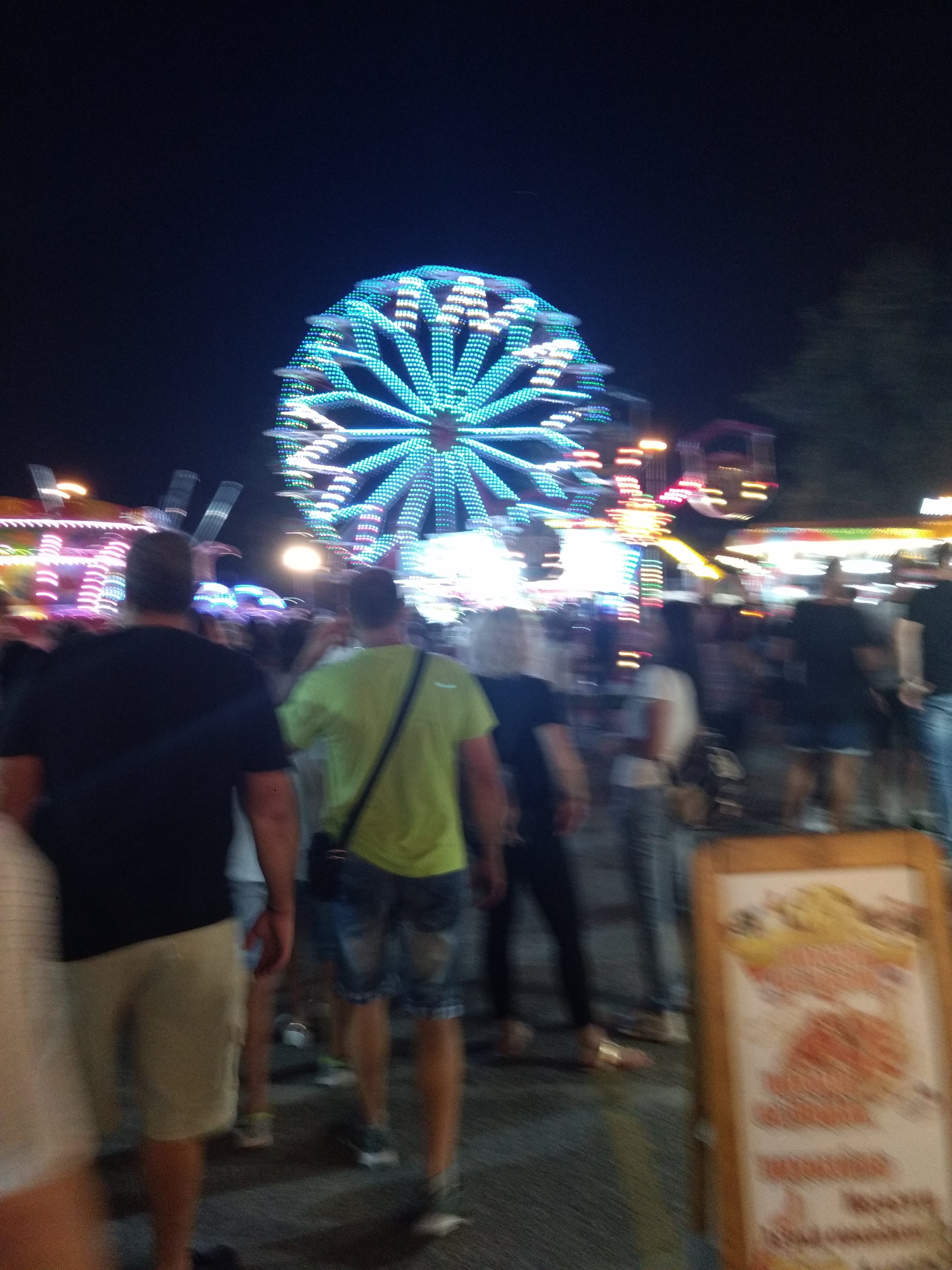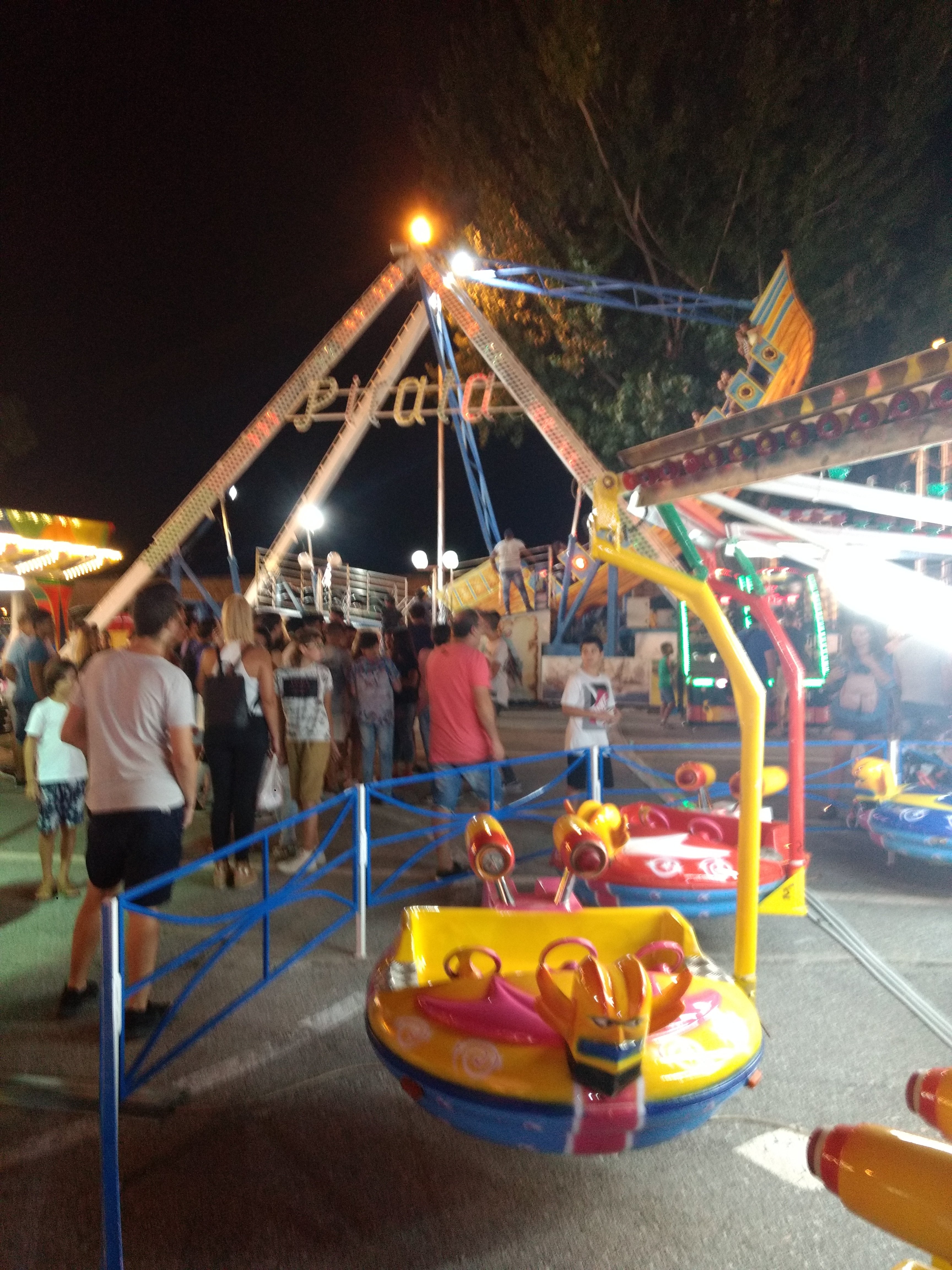 A wild Pepe appeared, I had to buy it btw:
More crap...

Squishy!
Flamingos! Everybody likes flamingos!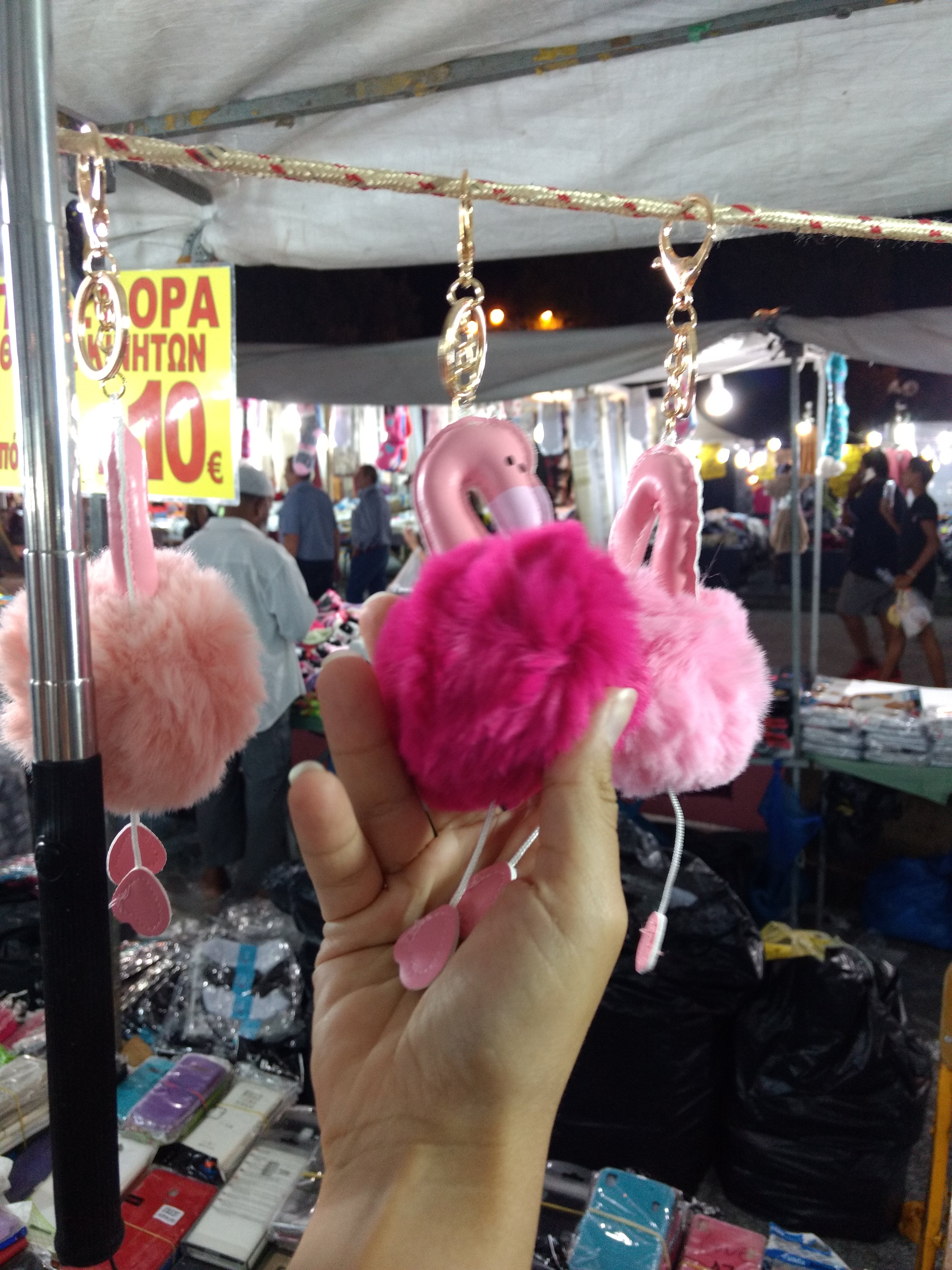 More delicious stuff!
A deformed Darth Vader!
Pussy:
Jesus Christ!
And some more crap:
Oh yeah, there was some live music that almost nobody paid attention too!
Ok I think you had enough! Plus I am on my phone now and it takes a shit ton of time to upload these pics. If you want to see more just leave a comment and I'll update the post tomorrow!
Until the next shit post...
Steem on!