hello steemit beginners, i'd like to share my experience at steemit with you, hoping it will be helpful
follow me, let's grow together at steemit!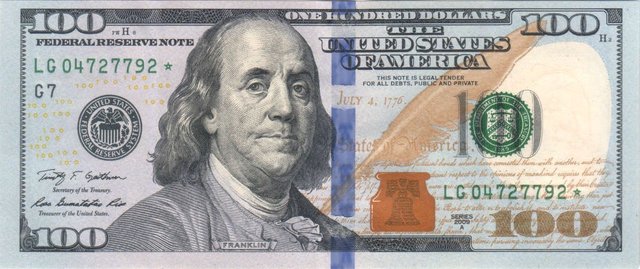 https://bittrex.com/Balance
find steem/sbd, now take steem as example
click the + button
you will get your sbd Memo and Registered Acct
better to read the information carefully
login your steemit account
wallet
STEEM DOLLARS
Transfer
input or copy bittrex in the section to
input the amount you want to transfer
input the memo you copy from step 1
click submit

input your steemit password and click ok
then, wait for several minutes, check your bittrex wallets, you will get the sbd in your bittrex account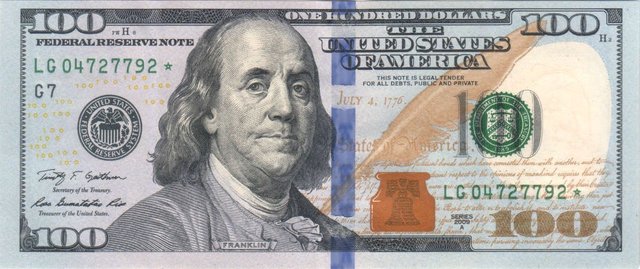 how to cash your steemit money?
I will keep these articles updated in my websites:
How to withdraw the money you earn at Steemit into USD in your PayPal or bank card?
The Tools I Am Using to Withdraw Steemit Money into PayPal