I have a confession
I have been here since July 1st, 2017 and have kept something a secret from a large portion of you. I am not proud of this, and I with deep regret I bring this up.
I am generally completely open and upfront, so it is out of my character to have to make this confession. I know it will disappoint a great many of you to hear this, and from deep down I am sorry.
I hope you find it in your heart to forgive me, but I am going to just come out and say it.
I am not Nathan Filion.
I know this comes as a shock to many of you, and it must hurt to hear this.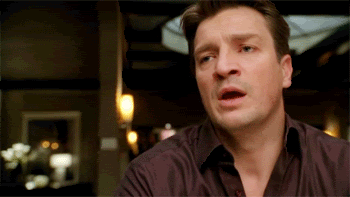 I am not an actor, I didn't make the greatest show ever released (Firefly if you haven't figured that out yet), and I didn't star in Castle. I don't even wish I did. I am just a fan of the show.
Why do I have an avatar of Nathan Fillion?
When I got on Steem I chose a random name by repeating words as a lot of names were taken and came up with TheMarkyMark. There was no reference to Mark Walburg, another actor that I have been confused with. It wasn't until after the name was accepted I realized what I chose.
I am well known for dropping a lot of Firefly gifs, it is kind of my calling card. When the cover image feature was introduced someone made me this cover image.
I later had the following image made to go with it.
Before that though, I had this gif made.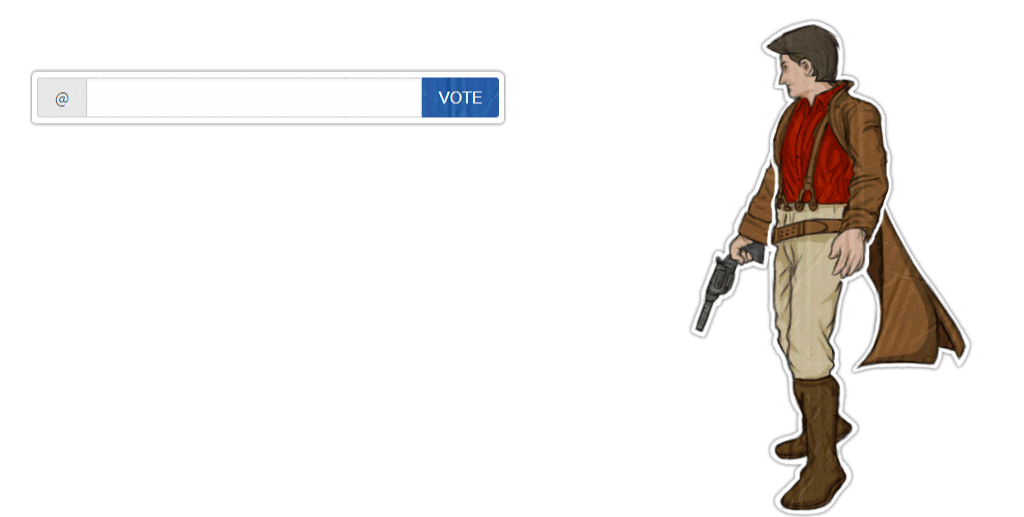 I thought it was a cool tribute to a show that died before it reached its peak. Apparently many believed Nathan Filion was really on Steem.

I am sorry about this confusion, and I wanted to come out and be clear I am not Nathan Fillion.
It is probably a good time to clear a few other things up while I have your attention.

@apsu isn't a loaf of bread.
I am disappointed @apsu hasn't come out and said this, as I am sure many are confused about it.

@nonameslefttouse isn't a scary dude with red eyes
At least I hope not, I may be wrong here.

@taskmaster4450 isn't actually a cat
That would be pretty cool though, cats are pretty smart.

@pennsif isn't a fox
This should be fairly obvious at this point, but I feel it should be clear. I am sure someone has confused him with a fox and it isn't fair.
If you haven't figured it out by now... I am not Nathan Fillion.