The former associate's imprisonment for secret information 5A59.9-I
(33.90) The former associate's imprisonment for secret information
US President Donald Trump's former propaganda assistant George Papadopoulos has been sentenced to 14 days in prison for the secret secret. He hid the truth to the US intelligence agency FBI. This information is available from a New York Times report in the press.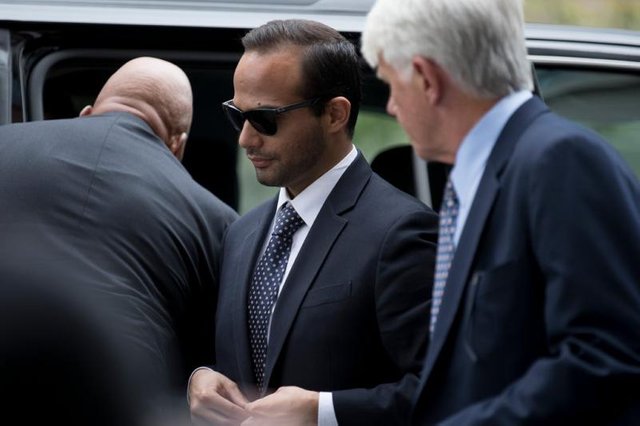 Trump's former campaign assistant George Papadopoulos
It is said in the report, that the former assistant of the trump is also accused of Russian connection. US District Judge Randolph Moss handed over the 14-day prison sentence to foreign policy adviser.
It is known that he confesses before the judge and he is deeply repentant for his actions. In front of the judge, he said, "he hides the truth in an investigation which is important for national security."
In the long investigation for 16 months under the leadership of White House Special Counsel Robert Mueller, Papadopoulos was sentenced to two prison terms. And within two weeks of the trump, two former top assistants have been convicted of this crime.
Meanwhile, Trump, who ridiculed the cost of the case beginning from 2017, said, "In 14 days, this case was spent on US $ 24 million, day 2 million US dollars. Whereas there was no such conspiracy. But they think that they have brought a great success for America!