Flower Jeumpa Mascot Life of Aceh Social Society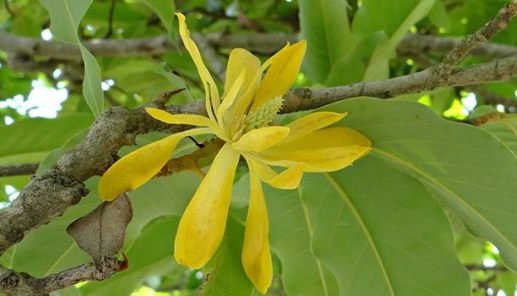 The Jeumpa flower which is in the latter language is called Michelia champaka or also called Cempaka Kuning, is one of about 21 species of genus of Michelia. Jeumpa flower is a tree or shrub that has a height between 3-6 meters. one of his trademarks is to have a flower that smells fragrant and orange, yellow or creamy white, rather large size, banyan strands arranged in a lot of strands. Chocolate fruit consists of 2-6 seeds. This flower oil is used as a perfume. Jeumpa flower is the identity flora (mascot) of Aceh province.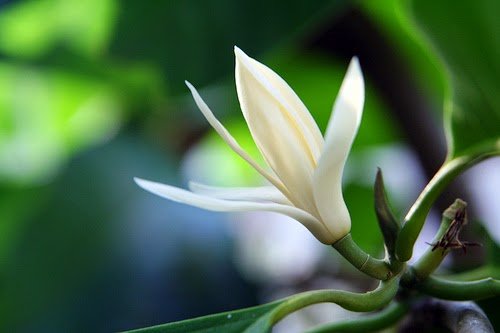 For the people of Aceh, especially the people who live in rural areas that are still thick with the indigenous people, Jeumpa Flower is still maintained by every community of many aceh people who planted jjeupa border in front of his house that serves not only as a plant but also as pengahrum around the house, fragrance Flower Jeumpa will be very felt at night because at that time the atmosphere was quiet and cool with the night wind.Jeumpa flower arrangement has become a tradition for aceh people, so no wonder in every house of aceh society we will encounter jeumpa flower which is also an ikot or mascot for aceh province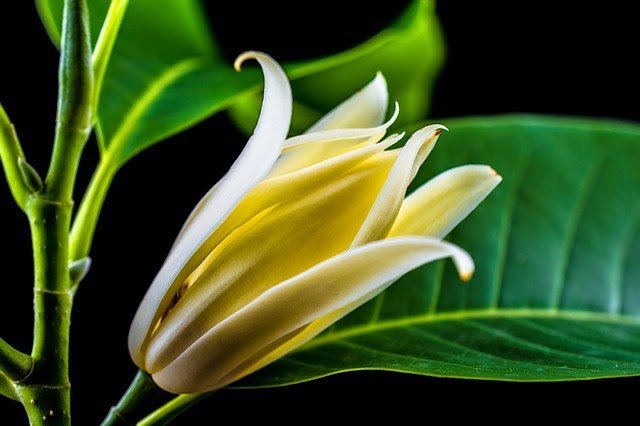 The people of Aceh often use Jeumpa flowers for various customary activities or daily activities. The colors are interesting; yellow, green, and reddish are the reasons other than as required based on the distinctive aroma and no other interest. In the Acehnese tradition, Jeumpa is symbolized by beauty. We often get Jeumpa made part of the completeness of the traditional ceremony because of its fragrance. In the marriage ceremony, Jeumpa buds are made into heads of baroque daughters or brides. In addition, the Jeumpa bunngan is also used as a mixture of water in the mundam in a pucok bath ceremony, the tradition of bathing the bride before the wedding day of her marriage. The Jeumpa petals are released from the stems mixed with other colorful flowers into the mundam. Particularly in South Aceh, Jeumpa is used as a mixture of fragrances for balimau bath procession before Ramadhan and Eid Day whether Idul Fitri or Idul Adha. For the public of Anak Anak Or Aneuk Jamee, balimau bath is considered very important to welcome those special days. This tradition has been around since people have not known shampoo. Balimau Bath is defined as a mandatory shower procession untik cleanse themselves from large and small to perform religious services. In that case, they were shampooed with a mixture of lime kaco consisting of lime kasturi-sized thumb tip, which is added to the blooming Jeumpa petals.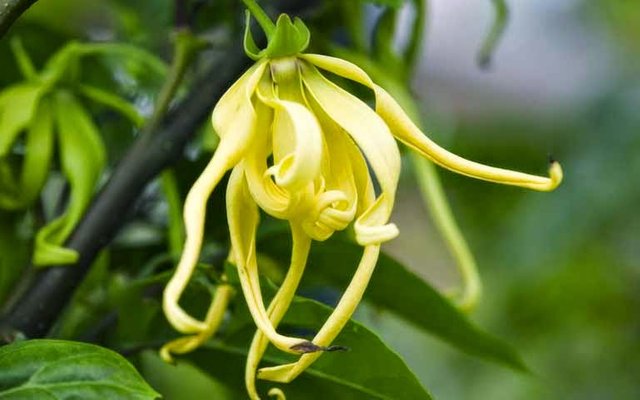 cehnese people also use jeumpa as decoration or ornament of house and building, jeumpa also become part of monumental building. Not infrequently the government to make monuments with Jeumpa motif. for example at the gate of the campus area in Darussalam City of Banda Aceh, at the top used ornament shaped buds three-level earthquake that will break. The ornament is a symbol of Darussalam's existence as a center of education in Aceh. There stood two State Universities honoring the people of Aceh; Syiah Kuala University and Ar-Raniry State Islamic University. The fragrant Jeumpa flower is a philosophy of community appreciation. Students who are studying at these two universities are likened to Jeumpa seeds that will be expected to bring the name of Aceh to the national level and abroad.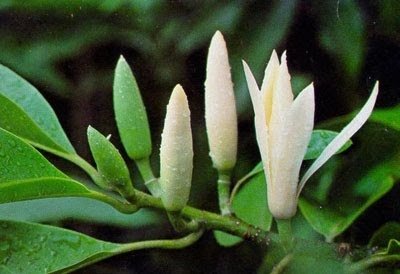 Thus Jeumpa flowers have an impact on the life of the people of Aceh. The fragrance will forever be remembered by anyone who has ever kissed it. Philosophically he incarnated in life to scent the morals of the people of Aceh in order to become a human figure worth remembering.