Living that seafood salad lifestyle!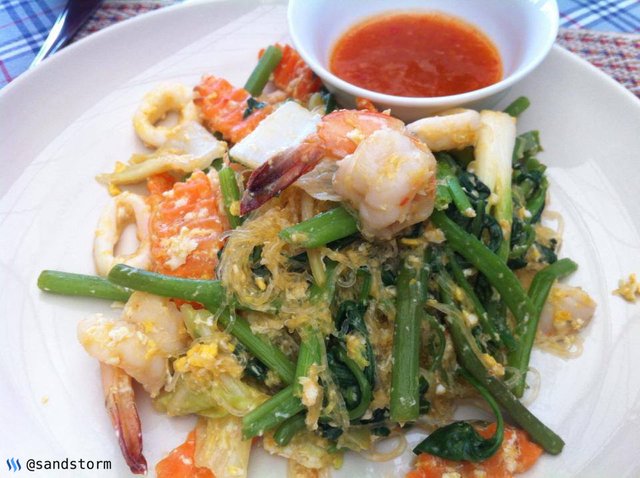 seafood salad
A nice seafood salad is one of those rare treats that you can enjoy when you are fortunate enough to be availed the option. This plate is full of goodness and flavor, just the way I like it. 😜
Who loves a good salad?
---
Follow @sandstorm for lifestyle, travel, and food content.