well
as i'm short on time and low on money
as @estabond is a retard who doesnt answer in seven days and doesnt give me my money back
i still gotta eat
so all i got to give is a daily
on how life is
get some money get some food
thats pre-school in van drukkerland on glass-day
thats a place where you wont get arrested for pissing
thats the second run if you dont own a car or have someone to deliver
thats what 20 euros of food looks like here
(about 541,649.05VND or 158.907CNY , ¥ 2.594,39
thats what you get for that, and trust me i went to the best place you can think of here
fresh farmer shit, low price
put the taters in a dark cool place, preferably dry
stew, skew, blanchir ... all that shit ... you dont want the broccoli to go loose but you want the kohl to blanche a little longer , and if you're about getting laid you might want to add some vitamin c to the colliflower while blanching it
you have to do that before freezing, trust me, i didnt get my lunch packed
it will turn yellow if you dont
dont bother with the carrots
just put em in a box and freeze it
dont bother with the bell peppers either
thats only extras
20 euros, right
lukes gotta eat
it only takes a minute when the waters boiling, right, you dont want it mushy, you want it ready in 15 minutes tops after you take it out of the freezer
repeat until boxed
freeze
take out when you need to eat
should last a week or two even without meat
and then i realize , my freezer is nearly full
im a fucking genius
tensaides
you can conentrate on what matters in between
and you'll be pretty healthy too :)
i actually asked someone here to get on steemit with their little band
and they like
0.03 cents?
and im like i'll give you a 50% vote every day
and they like 0.03 cents
and im like
what do you get on youtube
and they like
"......"
so fuck that shit
i'll give it to someone else
welllllll
you can check the previous post on how much i'm worth to other people after ten months
after ten months after being WRECKED by steemnazis in the first month that is
i dont do forgiveness very well ...
and also
after today
i might be a bit selfish for a few weeks, even if i doubt kindergarten algorithms by nazicleaner spambots will take heed of that
but
go fuck yourself
deep
up yo momma's ass
sorry for the lingo but its only the americans who are bothered with that really , they just dont realize it
is this the day after ?
is it ? i felt like an unpaid living billboard yesterday, used without my permission ... yes i did
oh heh ->
Beau

Beau (Anycoin Direct)

5 Sep, 09:32 CEST
Dear Jo,

Thank you for contacting us.

We can change your email to a new one. Usually we would ask you if you could send us an email from the email that has been registered to your Anycoin Direct account. Since you no longer have access to the registered email address, we can change your email after you have verified your identity via a Skype video call.

At the moment we do not offer STEEM or SBD (Steem Dollars) . We are always looking for new ways to improve our website, so thank you for your input. Keep an eye on our social media channels for the latest news regarding coins, updates and improvements to our website.

Should you have any further questions, please do not hesitate to contact us again. You can also contact us by opening a live-chat (green Help button) on our website.
asking costs nothing :)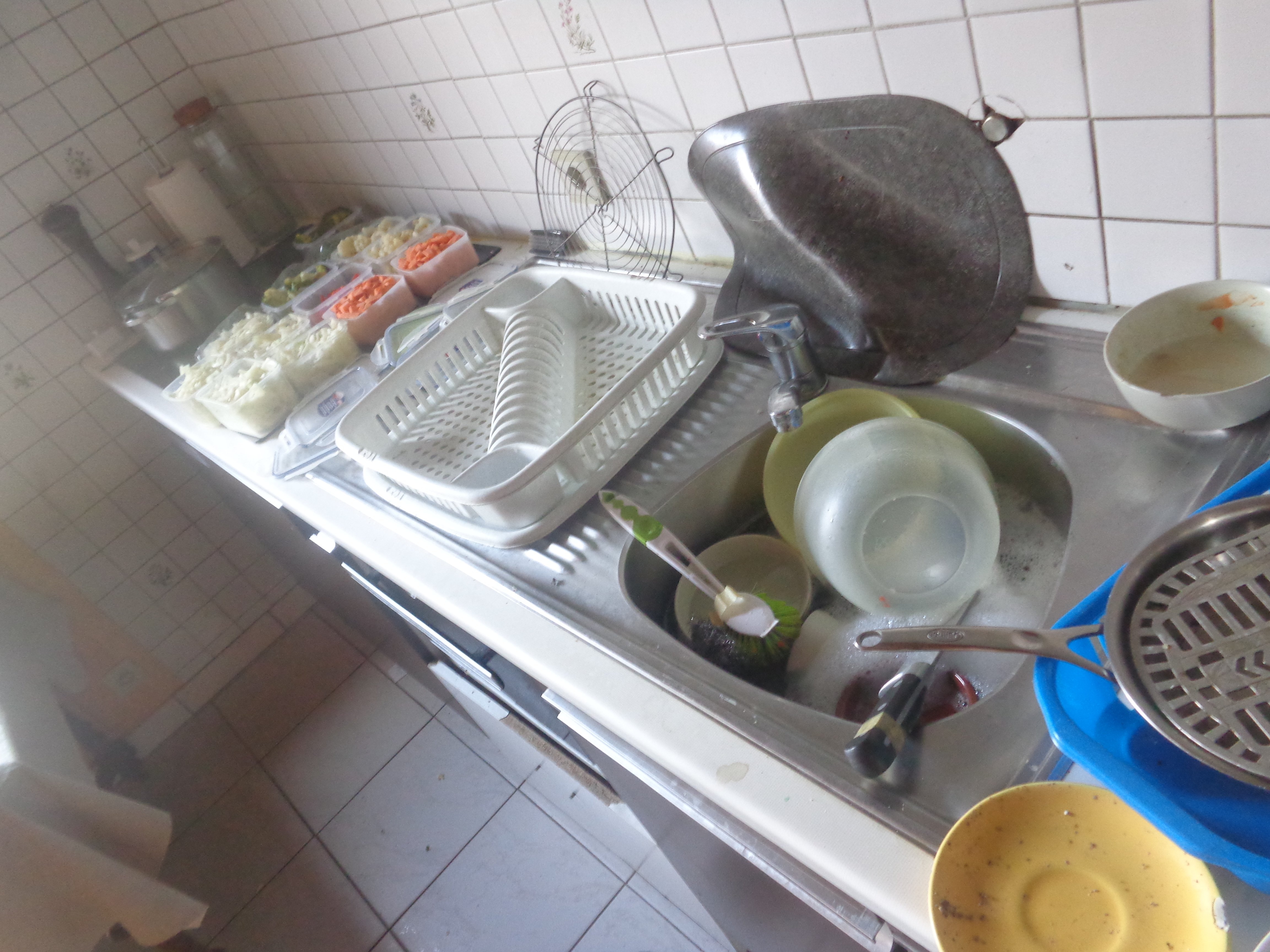 and this is what you get for being too poor to eat out ...
i know its pretty pointless to do anything to a post after the first 24 hours but it doesnt matter , does it ... i still havent seen a refund from @estabond so i'll asume i'm muted due to the smear campaign of that nazicleaner bitch that still has some fallout and collateral damage up til now, or either by moonbot-the-downvoter ,
i dont mind if you dont wanna upvote me, but I DO MIND IF YOU DONT GIVE ME MY FUCKING MONEY BACK ... this is basicallly almost my only source of income for quite a while ... your morals mean shit to me, as they do for most real people on here ... you're messing with my livelihood, i think i more than provide in both content, and delivery
and support for that matter , dont fuck with my money ,
thanks
now ...
household chores and stuff ... we don't all have the luxury of getting it on with daddy money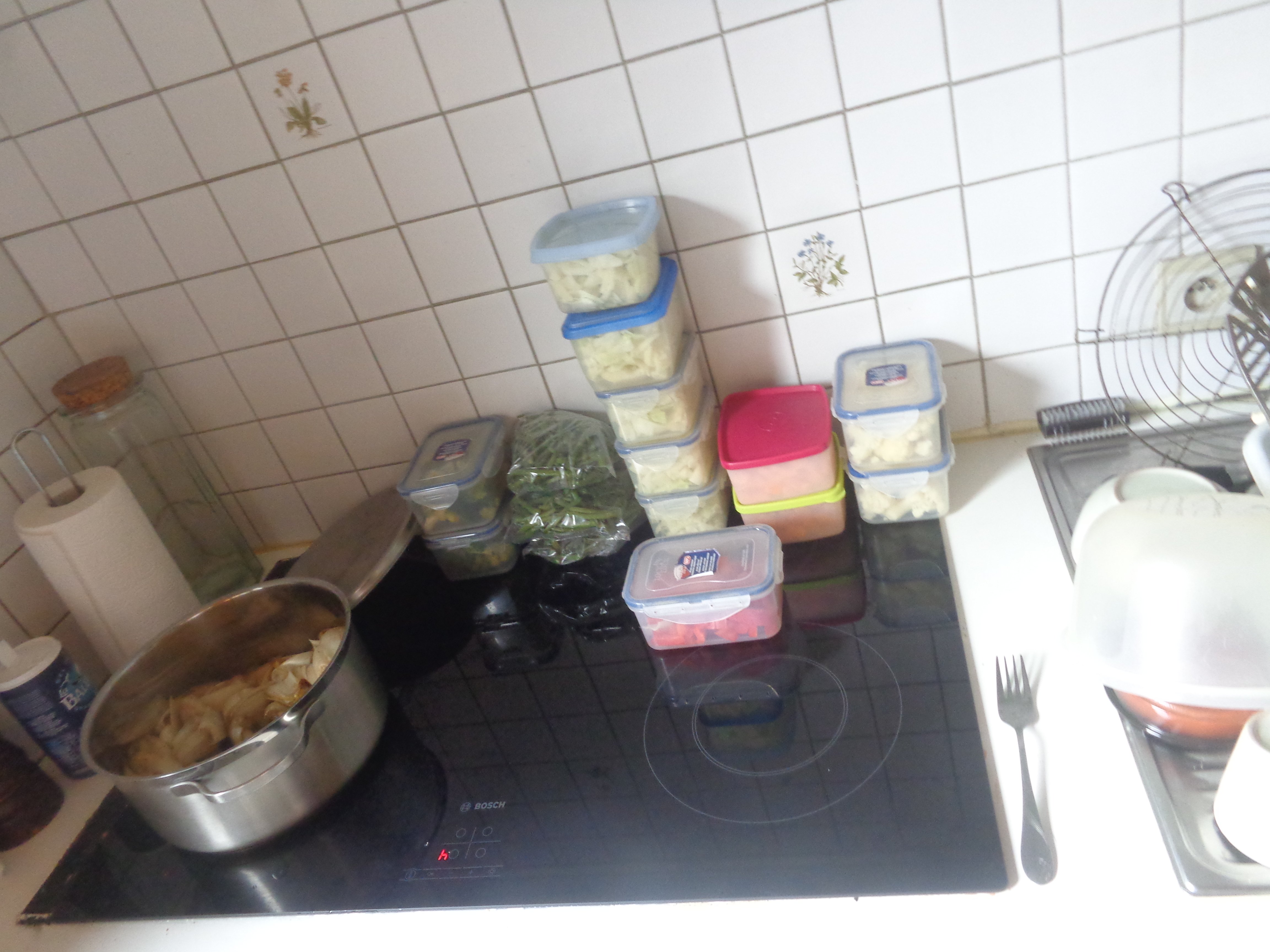 that's that, now all that's left is to puzzle it into the freezer ...
---
and then about the whole house ... one day no cleaning it looks like a dump ... but first the distros before i forget ...
---
DONT FLAG, DONT DOWNVOTE, if you dont like it, MUTE, ... steemit needs a block button instead of communities, its that simple
DONT FEED THE TROLLS, DONT SUPPORT DOWNVOTERS (unless by accident ofcourse)
free speech was meant to be absolute, if it is not, then its not free at all

OFCOURSE, PRECIOUS, i'll do the household, keep the garden in check, make sure i dont starve, take care of my cat, run three distros that give most of it away, do a daily post on rc, program goldmanmorgan into a working system, switch over to tyrnannoght when that one runs and in the meantime write five 6page essays every day on musing to save the world from mars , and maybe cure aids and cancer before breakfast
why not ....
something's gotta give until there's more to divide i'm afraid
---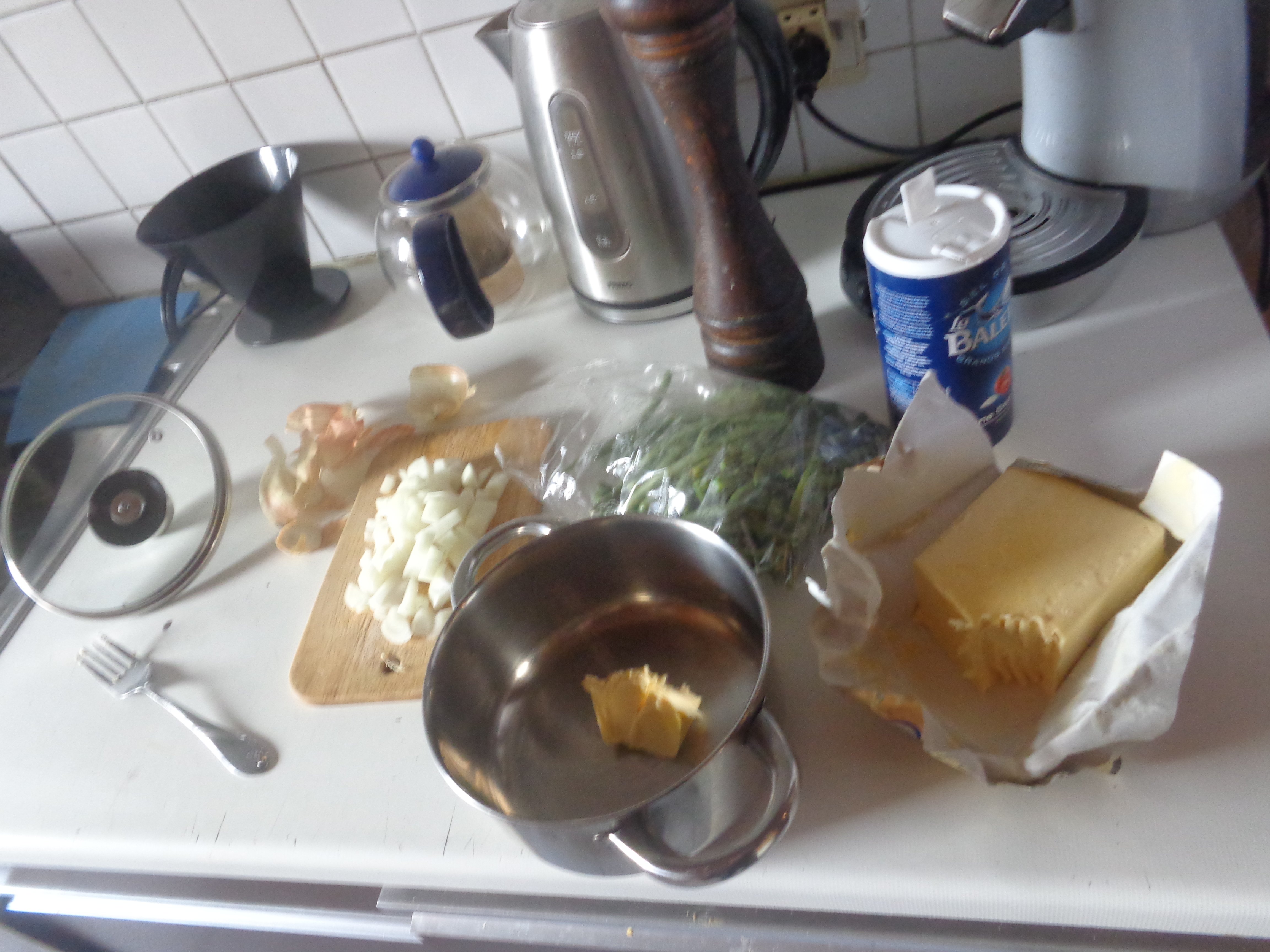 oh well, yes, ofcourse ... cooking and stuff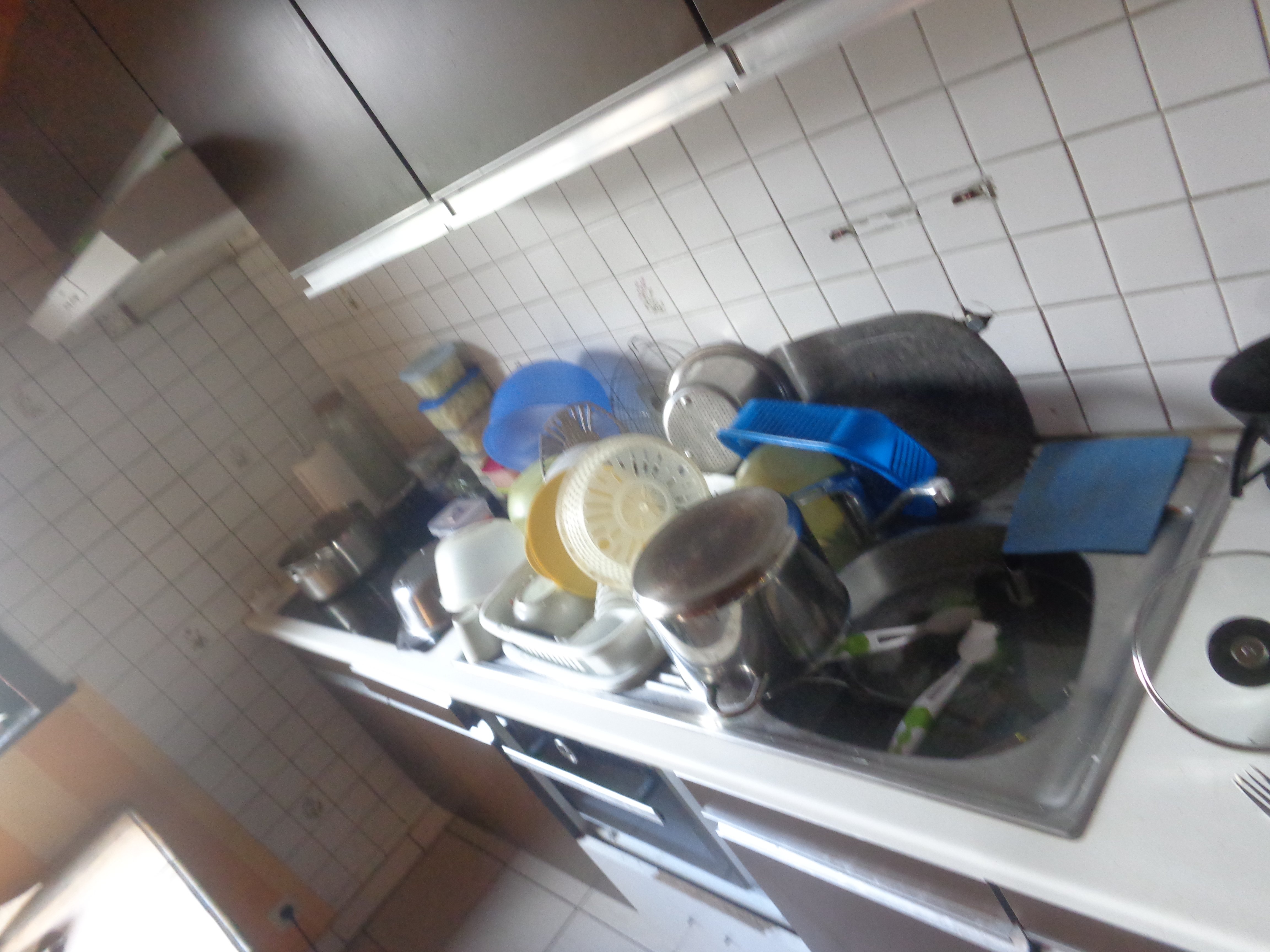 this is what happens when the gnomes go on strike, but thats a few weeks of fodder haha, and yes i do eat meat but not every day, its WAY too expensive
---
yea thats what non-processed food looks like, precious ...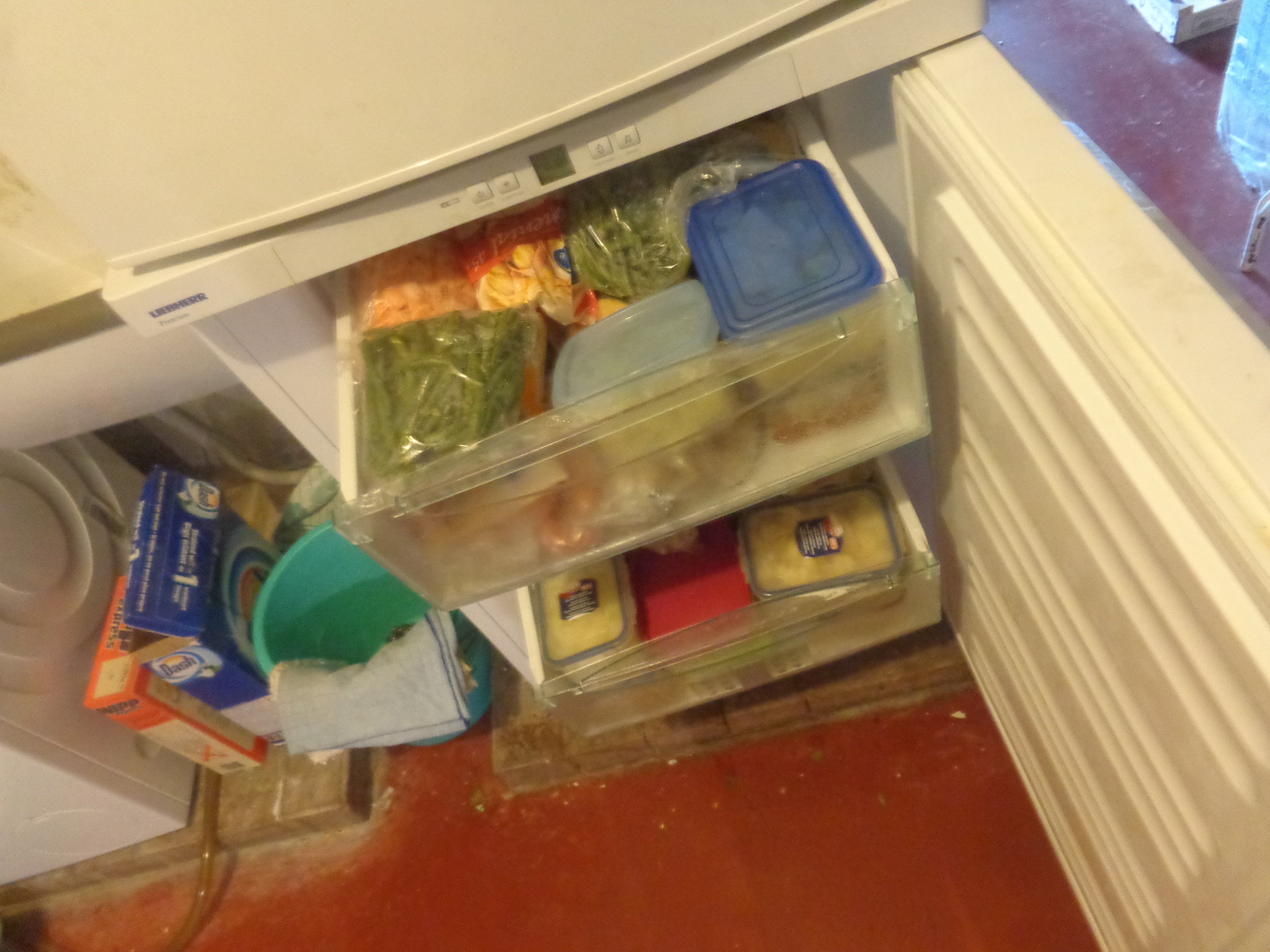 provide some paperwork for the father, run an errand for the mother, clean some vacuum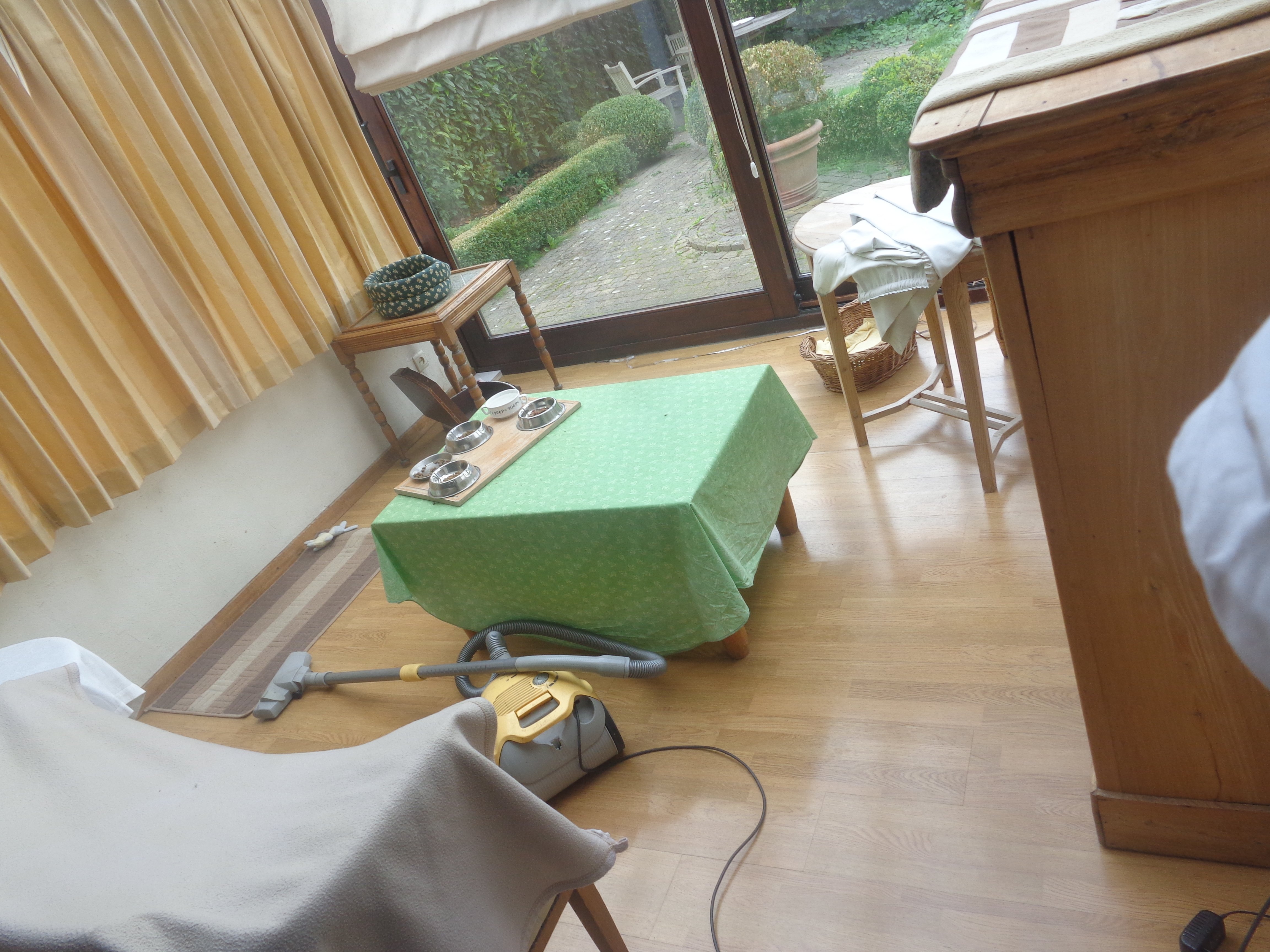 and no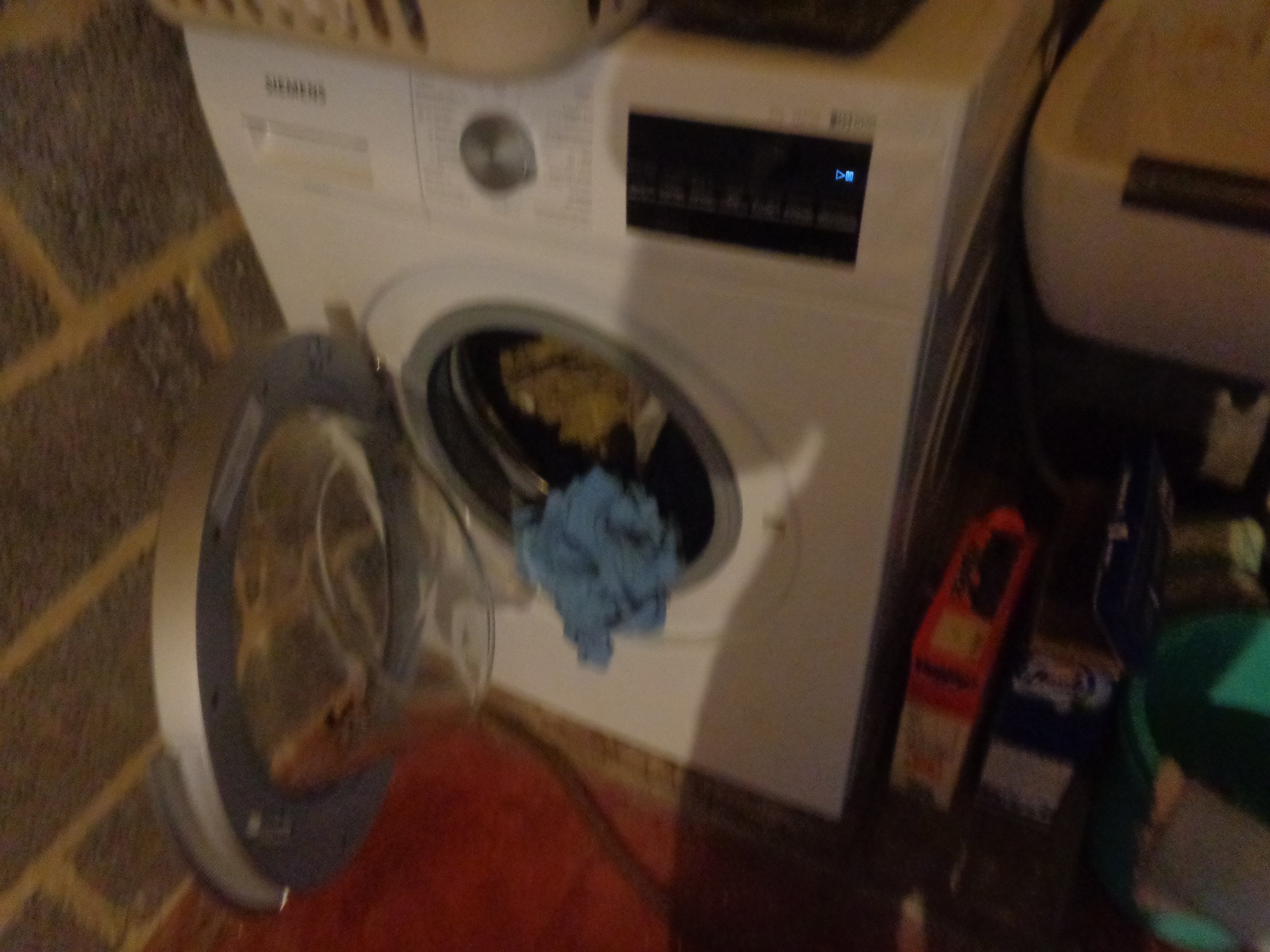 "mah bitch" doesnt do that before breakfast after she sucks the dick for breakfast
come to think of it of all the girlfriends i LIVED WITH there's about one who into cleaning, but that was more like total OCD, and about zero who could boil a pot of water without burning it ... maybe its a belgian thing :)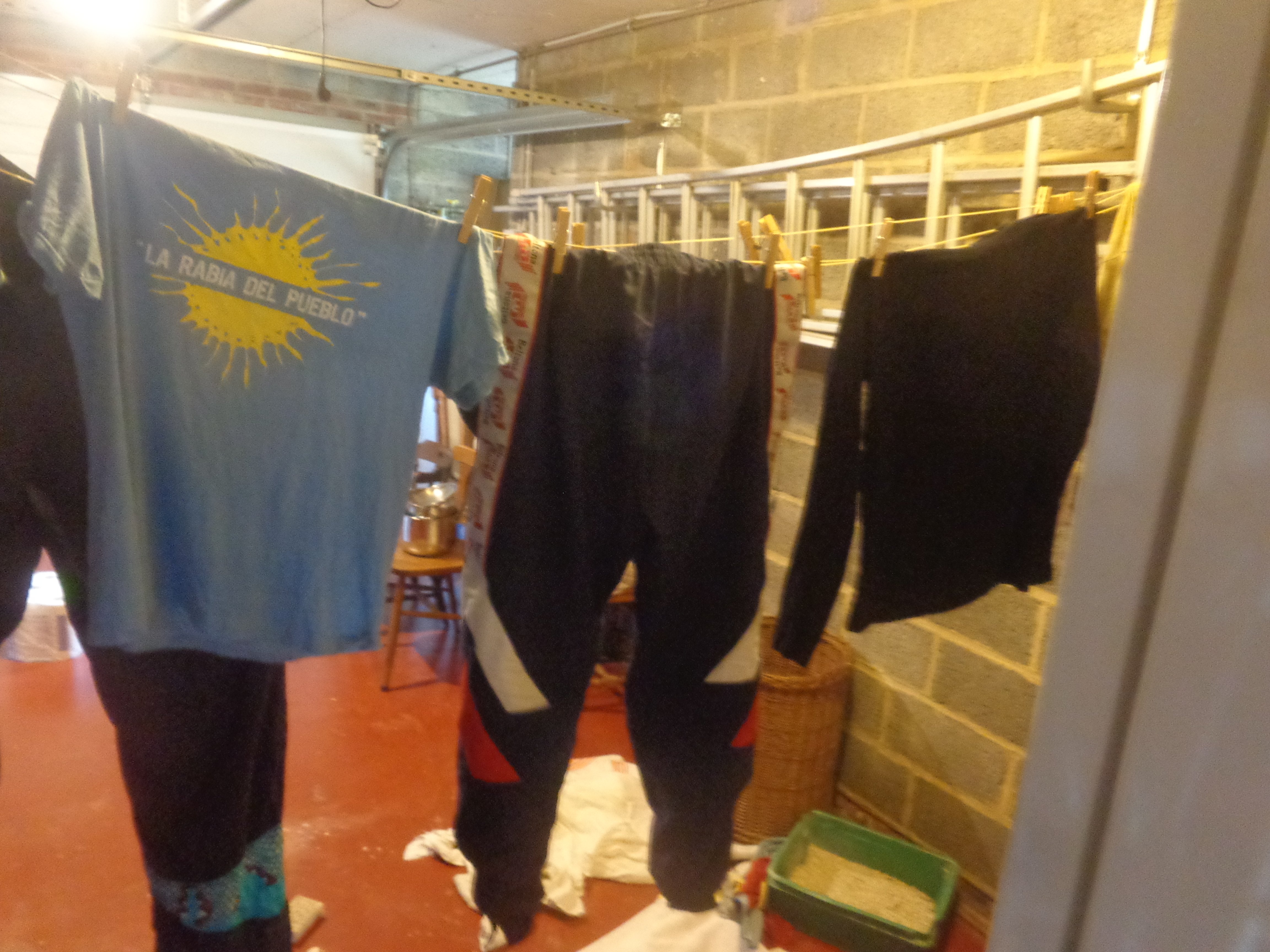 so if i keep taking pictures im gonna be losing 5 minutes here and 5 minutes there and its already 2pm ...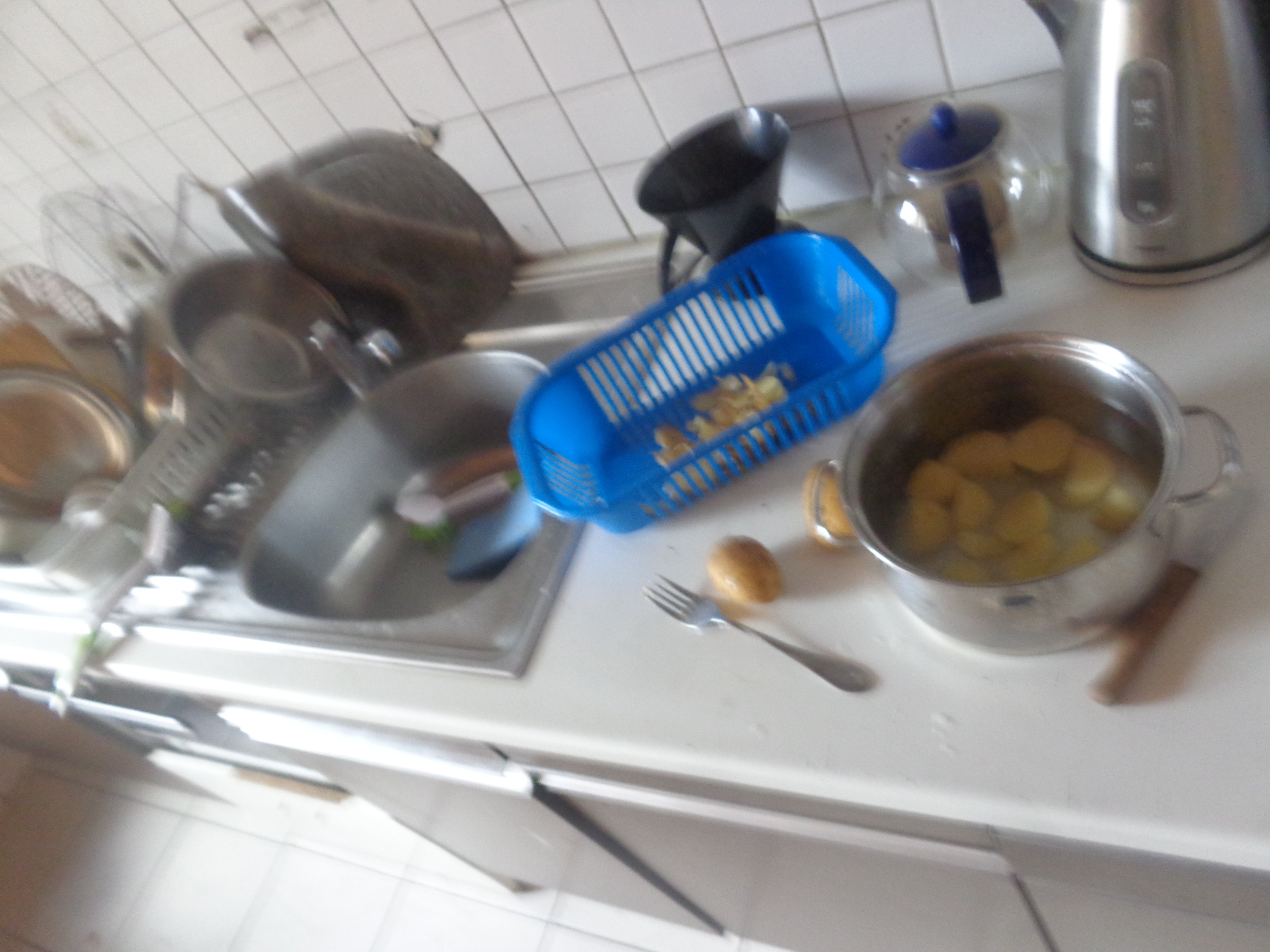 those things are called "potatoes" (YES, PRECIOUS , the mythical stuff from shingeki no kyoujin) and they actually come with earth and dirt on it, ... HOW GROSS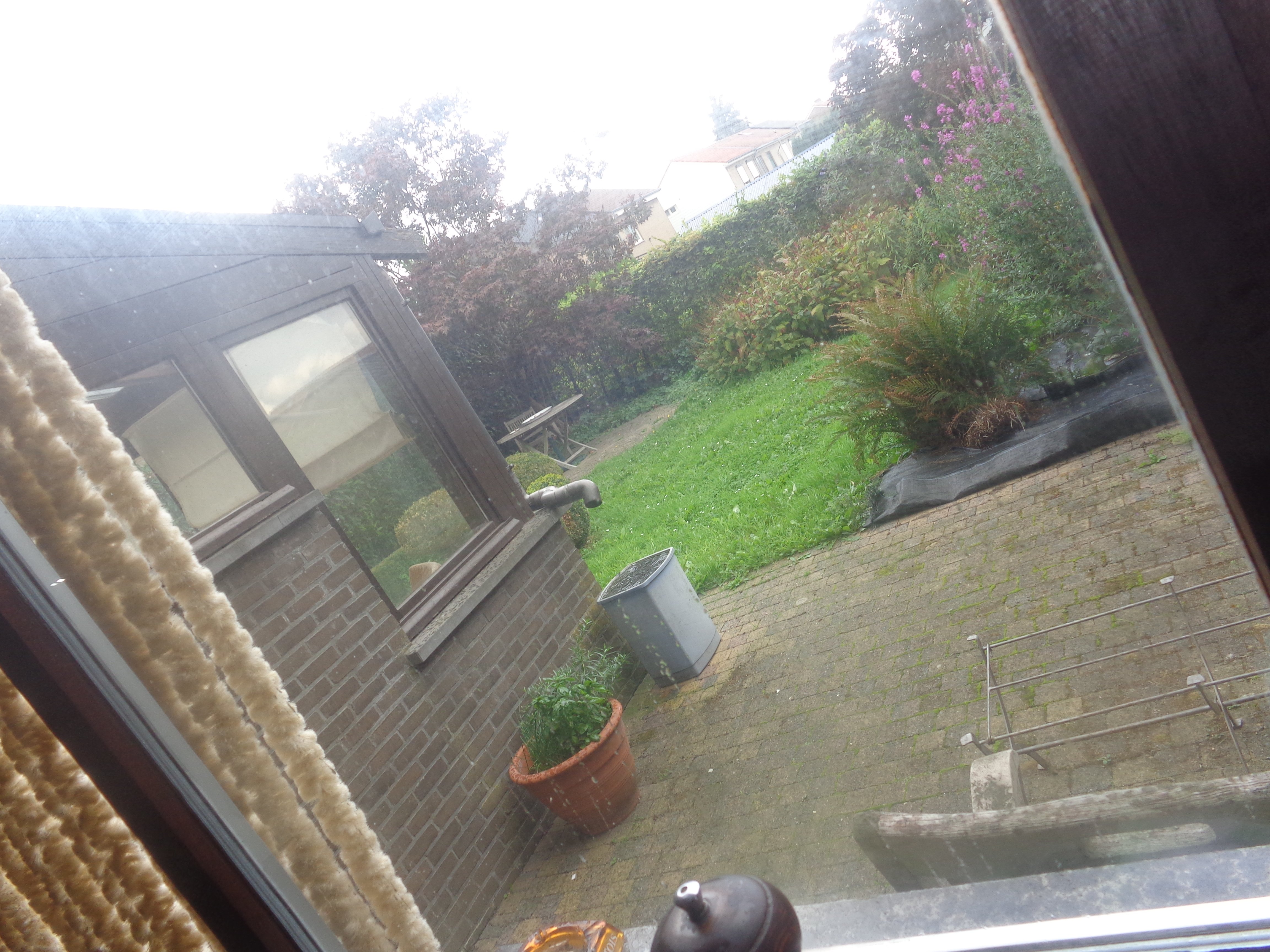 i didnt touch one inch of garden yet today and the floor has been three days so overdue
a bit of rain is always welcome when i have to go outside , less people =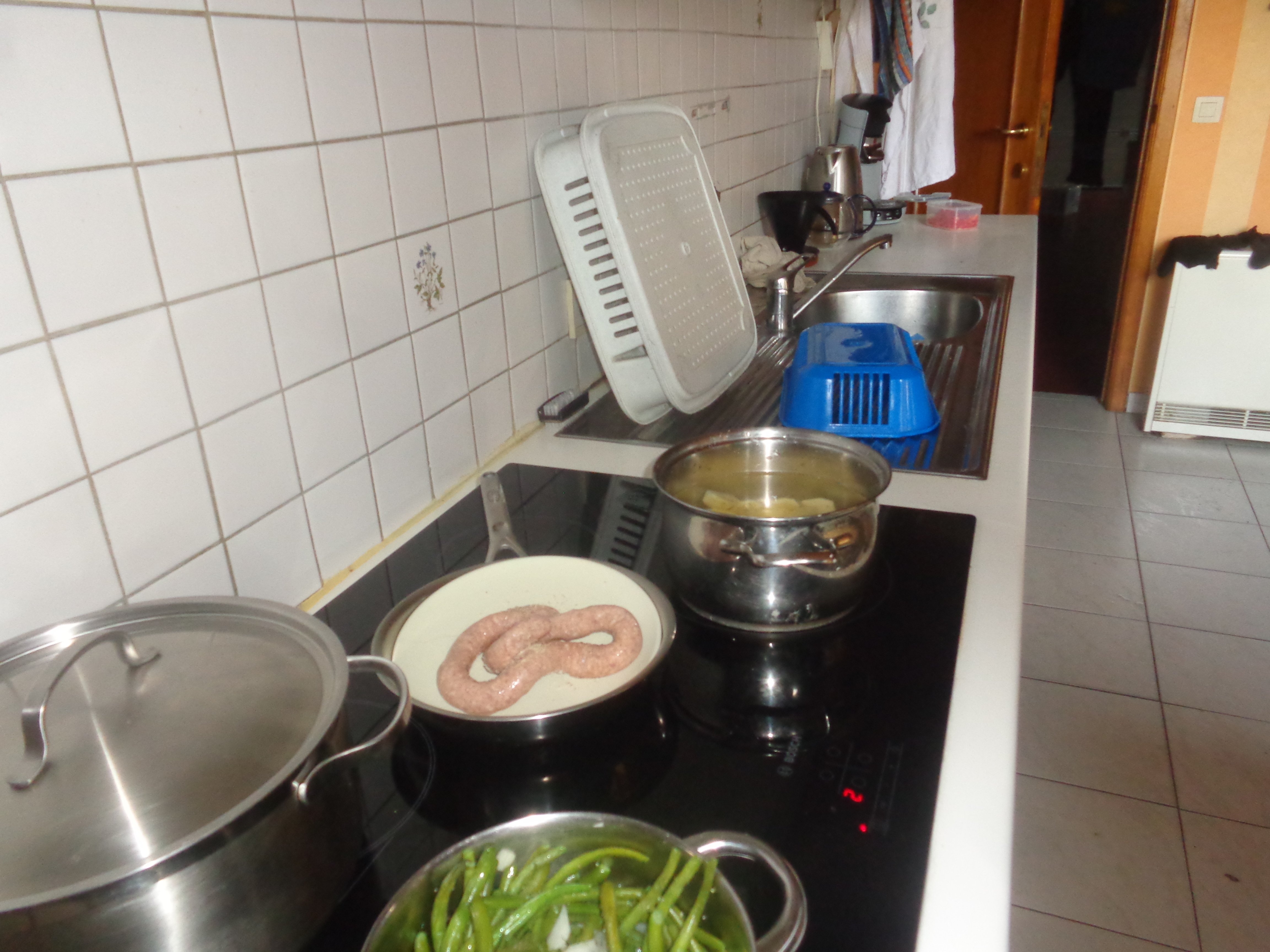 and then some, half past two , all set but half the house not done ... by the time i get back my daylight is over and i havent done anything but divide the distro prizes, announce it on discord and generate the txt bodies for tonight (thats for the three distros, easy since they're recurring systems ... somewhat less if i count the weeks i spent
on coding that with my amateur style :)
SO ...
yes i can live for free in this house, a bit of upkeep seems the least i can do ... 5 a day aint living but it feeds my cat and me , which is WAY not near where i am, net ... so if you see me coming, cheeta scum and nazicleaners,

it says mind your own fucking content , nazi (not nfl ...)
dont fuck with my money, i need it for my epic go troll somewhere else, you untalented pieces of shit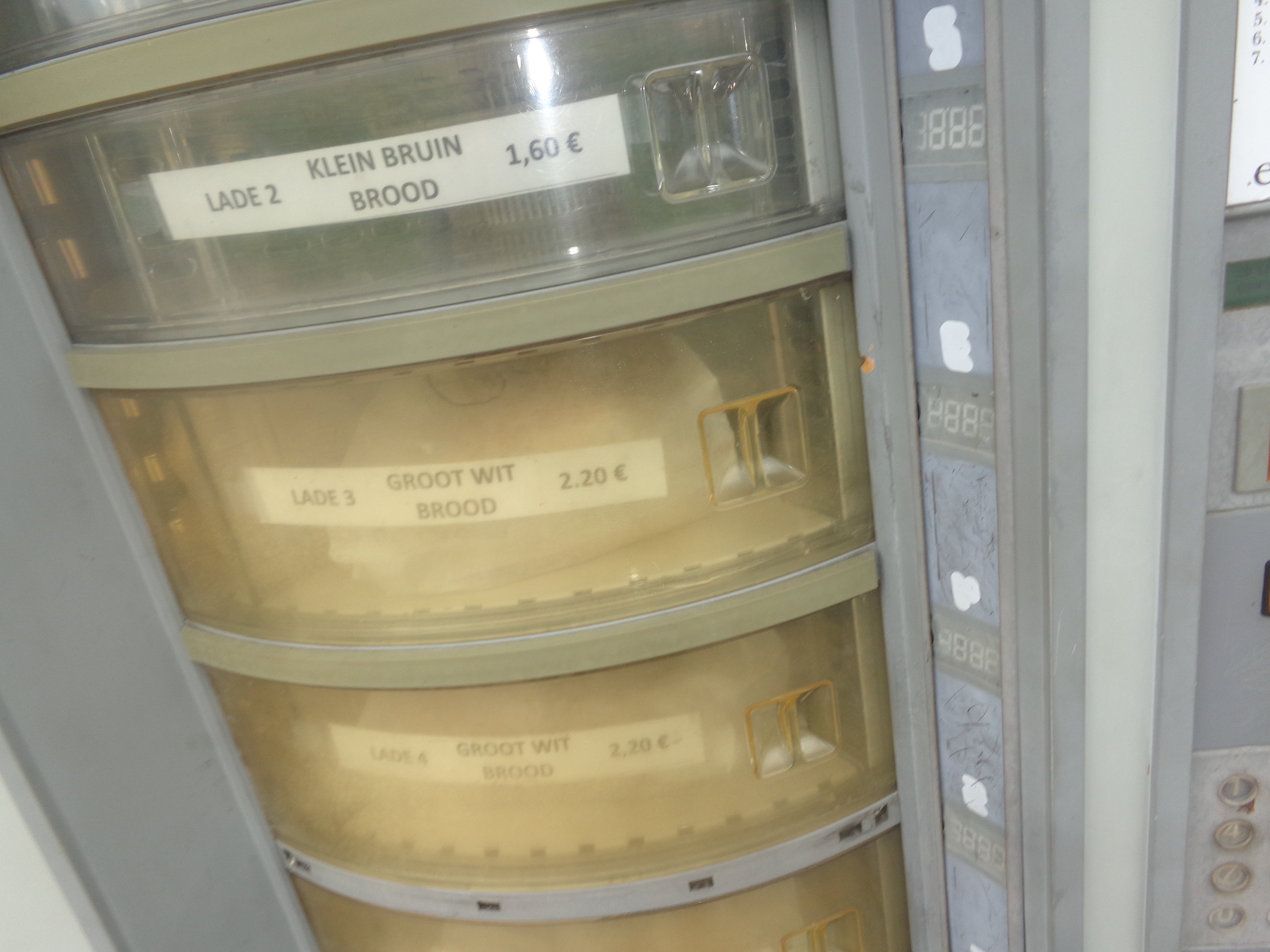 errand run ... why dont you just buy bread every day ? do see that price-tag ? there's no competition in bakeries, in soviet belgium the price of bread is FIXED :)
... 15:30 already, time to turn the stove on for dinner ... furnace whatchu call that
you scowl at your neighbour, ready to attack crazy old bats , got all the money in the world but when one little weed pops up , start spraying poison all over the place . The 1960s solution (bio-degradable ofcourse ... OFCOURSE!) ... don't even react to it, those people are all beyond reason, born in a world that couldnt possibly sustain itself and thinking it "should come back"
pray my cat doesn't get sick ... cos i would have pretty nasty over that
fucking old gossiping pieces of shitbag bats
WHAT ?
well, that's about the best friendly i can manage when there's poison being sprayed where my cat walks around ... catching RATS and all that in the meantime but i guess that would be better solved with poison too ...
right ?
the cat might scratch a tree or something ...
YEA SHUTTING UP IS THE BEST I CAN MANAGE WHEN I SEE THAT ... and only because its like talking to a zombie on how to not eat your brains : POINTLESS
---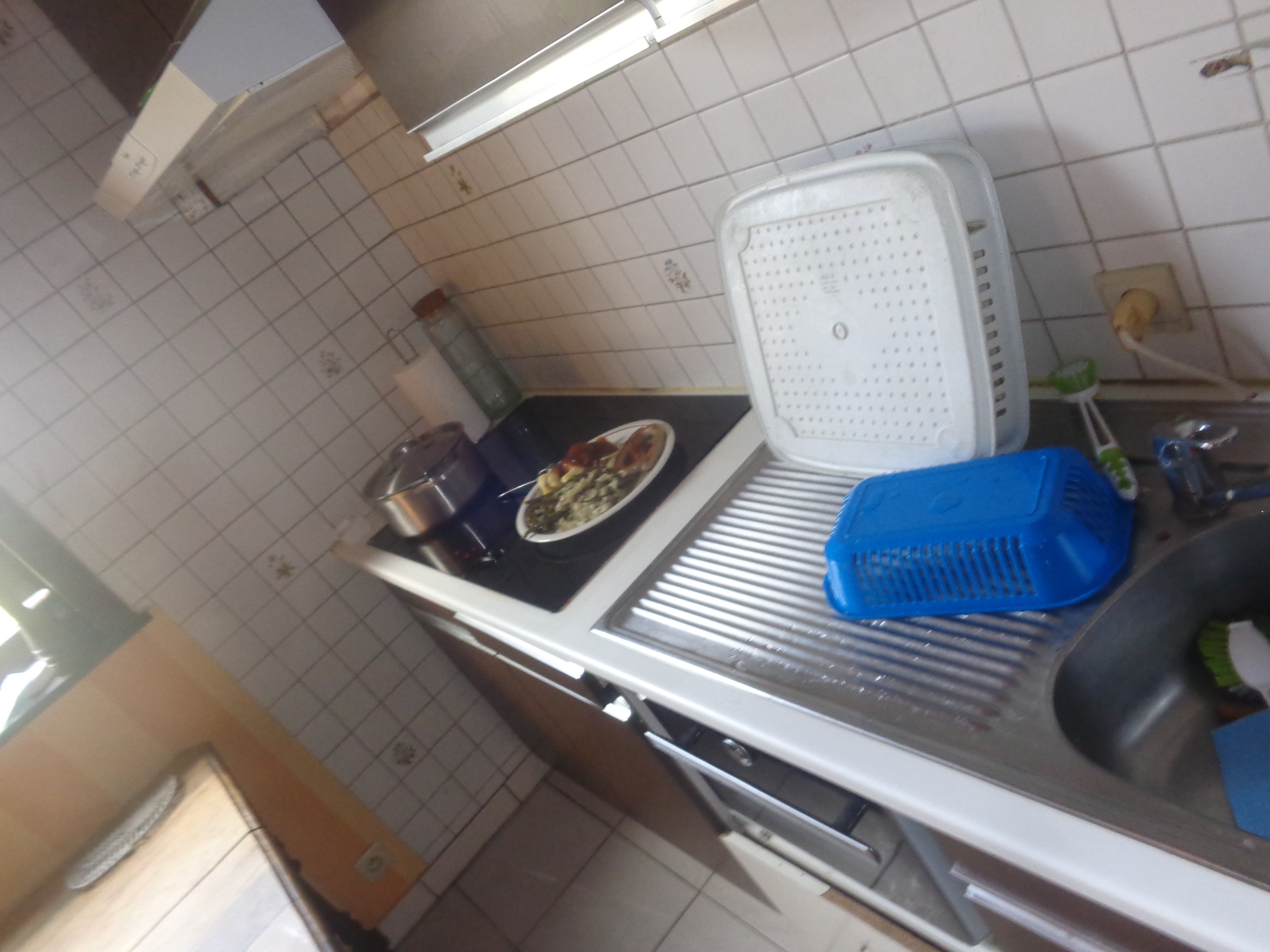 and that's that for today, are you still telling me i couldnt have managed a little eatery/coffeeshop somewhere the exact opposite of the planet from here, precious ? being nobody, serving food and listening to stories ?
heh ... too late for that now, even when i make it out of here, starting something up when i'm 50 ?
i dont think so
yea, i TRY to do the dishes and clean the furnace and stuff BEFORE i eat, ... psychology 101, when you're stuffed you get lazy
GUD THEN ...
yea, never trust a man who doesn't like cats
mark twain, right ?
the only american who could write LOL ... NOW I GET IT! that's why your nazis here are so gung ho on finding potter fan fiction, to the point where it wrecks peoples efforts for weeks and TAKES THEIR FUCKING MONEY ... the only thing you're capable of is barging in, hostile takeovers and in general ruining the place and leaving a mess when you're done ?
no ?
o sorry, i must have mistaken you
for the leaders of the free world ...
yea that's it for this post ... if you dont like that then you should remove the option to edit it :)