20200227_ 따뜻한 팔레트 Warm Palette from Hopper
따뜻한 팔레트 Warm Palette from Hopper
---
20200227 @replayphoto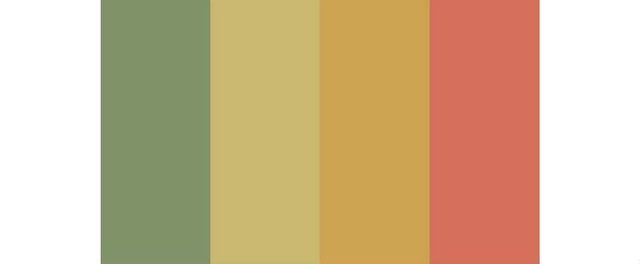 ---
웹사이트 블로그 링크만 합니다. 20190925_ 스팀잇 아닌 블로그 a Radio app in Autumn
오늘 포스트는 에드워드 호퍼의 황량한 일요일 아침에서 뽑은 의외의 따뜻한 팔레트. 모두 건강하시길!
Warm color scheme: colors from Edward Hopper by re,play404 Gift & Blog
I'm going to keep my Steemit account only for leaving links to my Wordpress blog. Today it's making warm color palette from the image of Edward Hopper. Hope we get over this Corona situation soon.