An Enjoyable Meal Down at "The Kings Arms"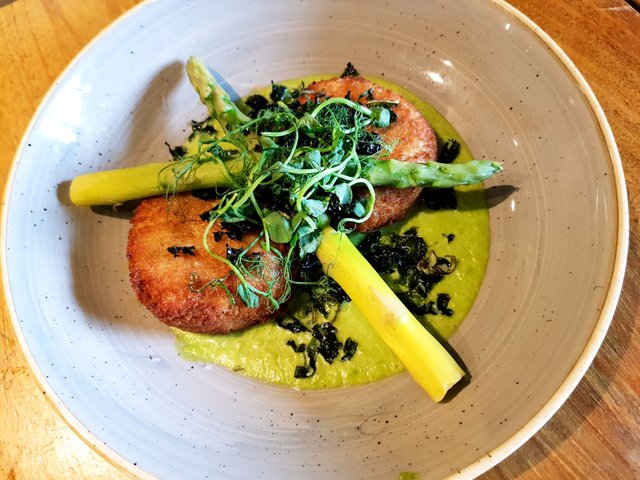 ---
Situated on the main high street of Cookham, "The Kings Arms" is a historic pub serving up some great local beers as well as nice pub meals.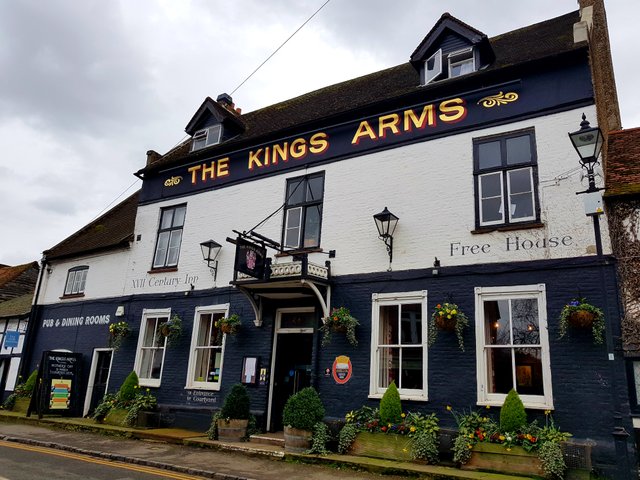 ---
@ezzy and I stopped in for a leisurely lunch after a long stroll and it was simply perfect! A very welcoming atmosphere inside and the décor was very stylish. There was a nice log fire right next to our table making it really cosy too!
They also have a good size beer garden out back, which should be a perfect place to relax and unwind with friends in the summertime!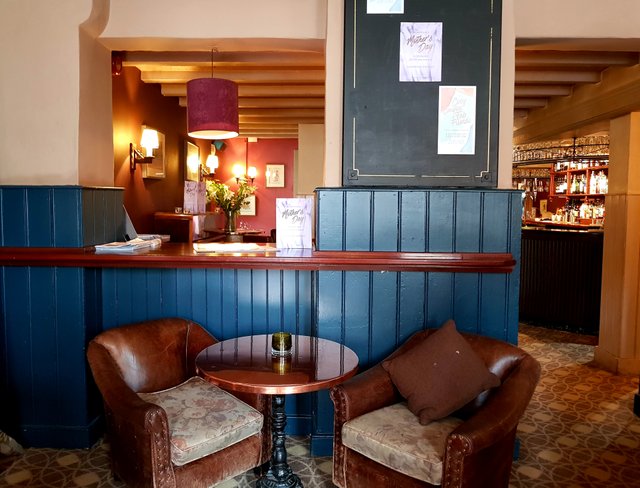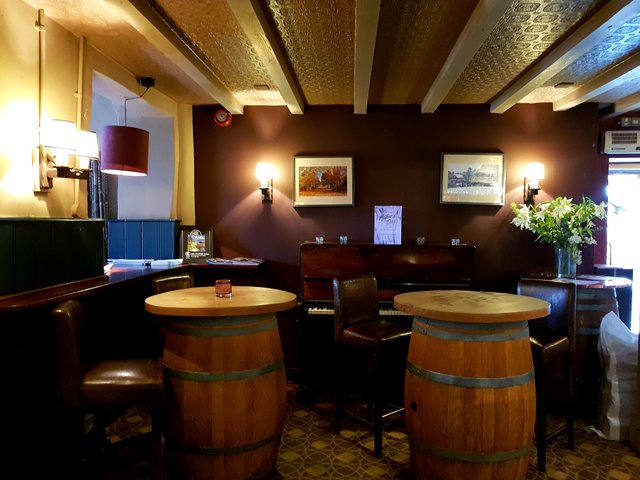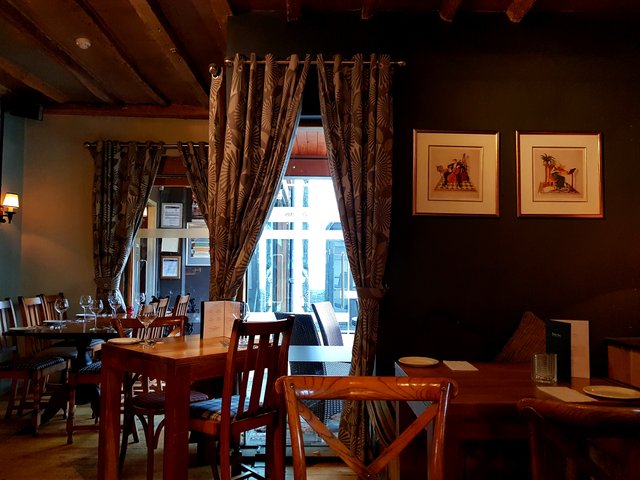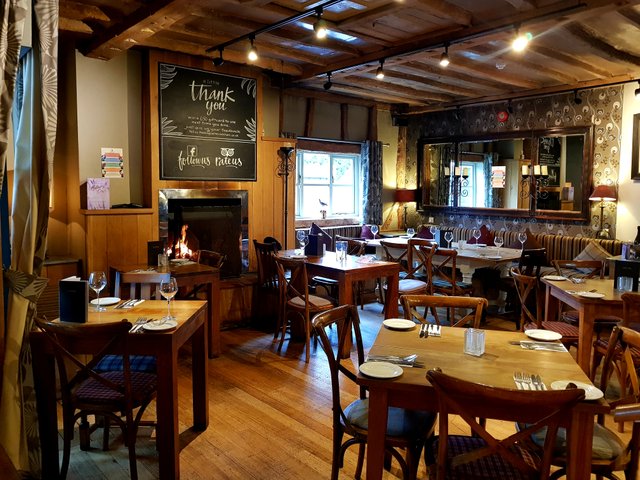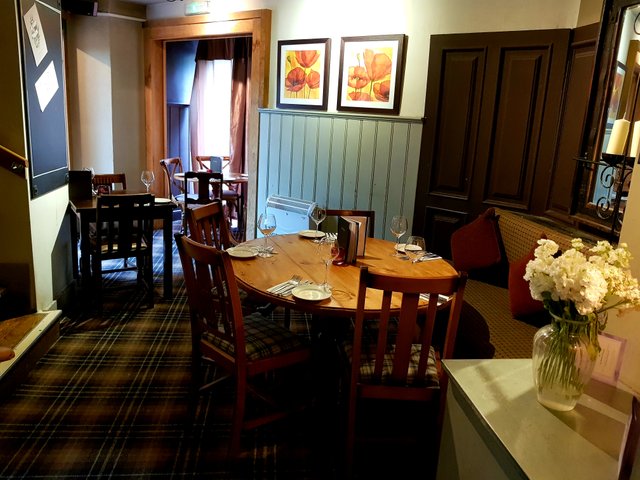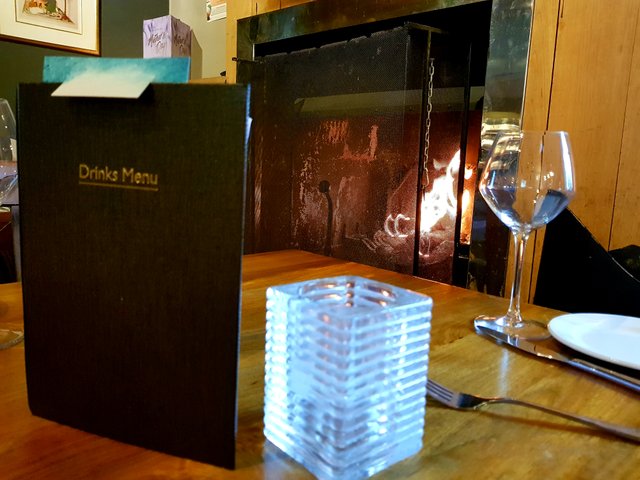 ---
The menu is very comprehensive with some good choices available. @ezzy, as usual, went for the "Wagu Beef Burger" and he was not disappointed. I opted for the "Lobster & Devon Crab Fishcake", freshly cooked and so tasty!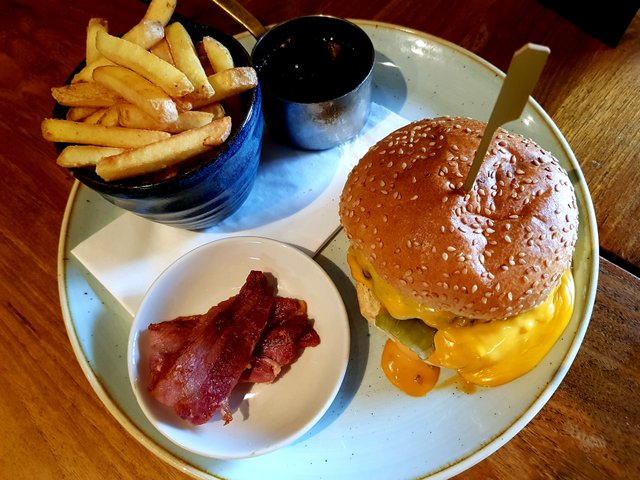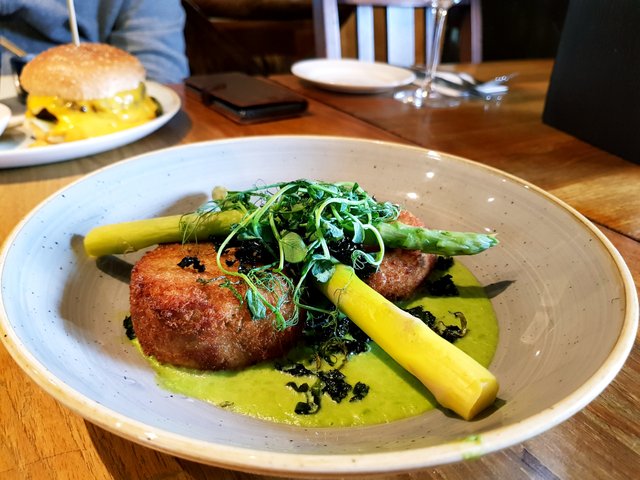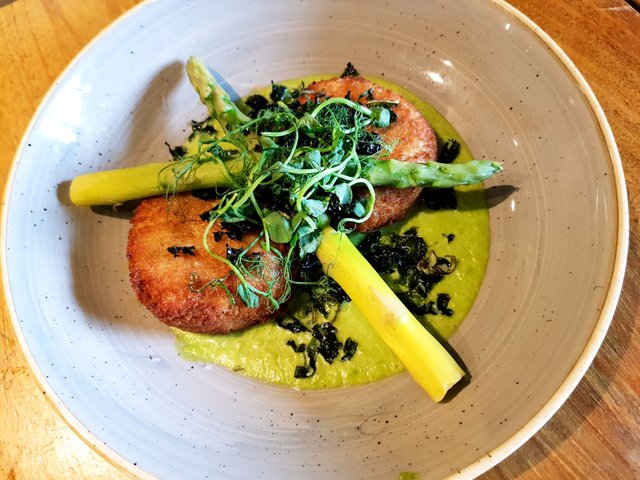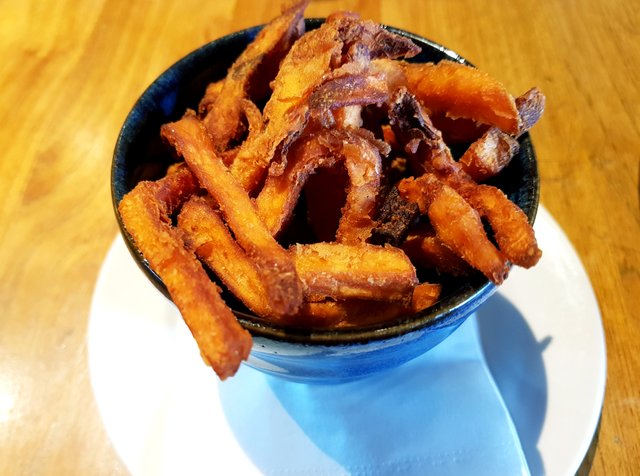 ---
The "Strawberry Eton Mess" dessert I ordered was an absolute joy to eat too. Maybe even the highlight on the meal! Highly recommended.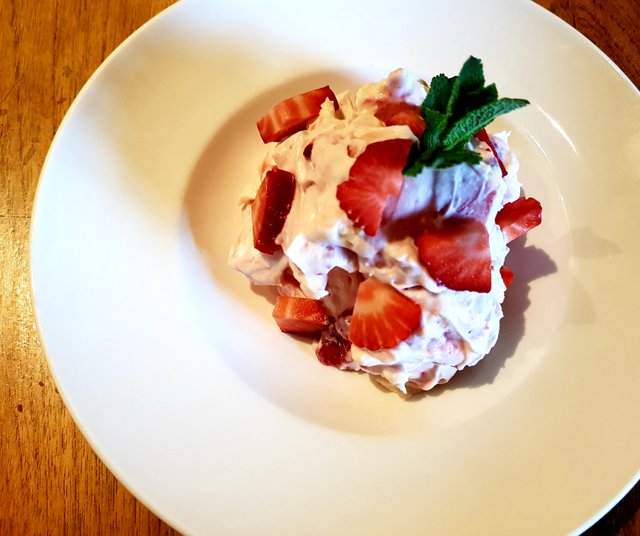 ---
Service was attentive and warm. Overall, we enjoyed a very pleasant experience at the King's Arm. I would happily visit again the next time we are in the area.
Enjoy!