We have heard of the YouTube millionaires, and now people who are making loads of money on Steem. Something that is talked about very little is how much work it takes to make money. Going in-depth is also never seen when talking about about this topic.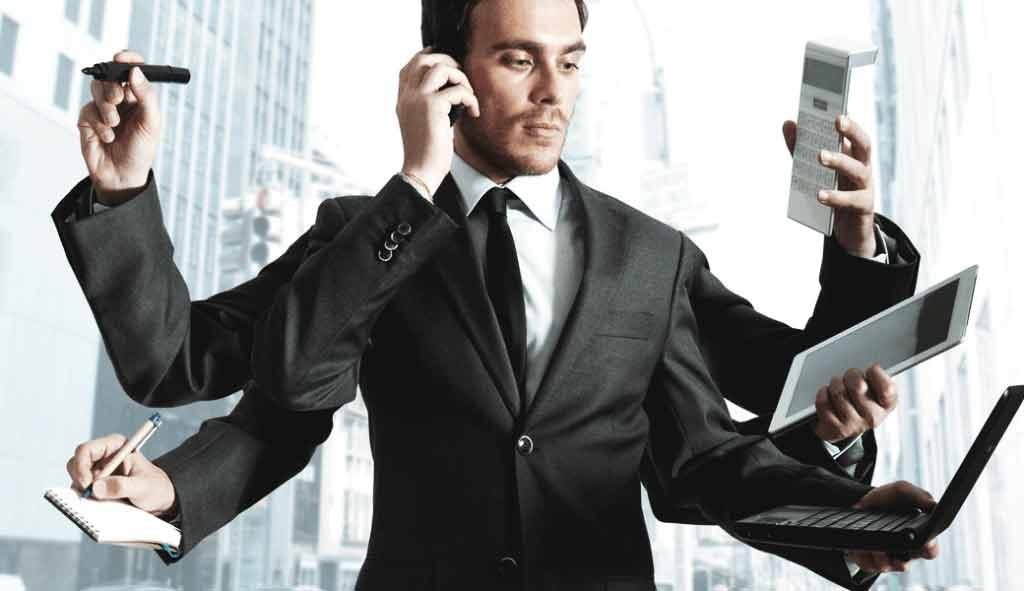 It takes a crap ton of time
I am serious when I say that it takes a lot of time. I don't mean time as in days either, I mean hours spent working on something. Most YouTube stars, if asked about when they started making money, will say it took them about five years to really start making money. This is five years of making videos about every day, or at least spending time working on their channel every day. Why should any other place be different?
However, this was only making videos. Some people take only a year or two to start making a decent living off of internet business. These people who hustle extremely hard don't just put in the time, they put it in where it means something. Instead of relying on something unstable like Steem upvotes or YouTube ads, they build audiences and get sponsored. If they can't get sponsored, they make their own products or offer their own services.
In both cases, all of the successful people put time into something, and that's a key to it. Don't tell me you're mad because you can't live off of YouTube if you put one hour a week into it. Even after five years, you probably will make next to nothing. Steem isn't an exception.
It takes more than just time
It takes time of course, but living off of money made on the internet also takes the right mindset. Complaining that you aren't getting enough views will make you want to slow down, or quit, which means less time spent on projects, which then means less money. Not to mention, you will be more focused on complaining and less focused on working on projects.
If time is the road, mindset is the car. Yes, you can walk down a highway, but being able to optimize your travel speed will get you to your destination faster. If you are making a simple 7 minute video, and spend 30 minutes making all the transitions fancy, you're wasting time. If I did that, I would miss out on recording three more videos. Make sure you meaningfully spend your time. Bruce Lee once said, "I fear not the man who has practiced 10,000 kicks once, but I fear the man who has practiced one kick 10,000 times." Get good at making money, not wasting time.
We have a road and a car, what about gas?
The gas for our now theoretical Car of Internet Money Making is you're ideas. I can't just click on the internet and make money. I have to do research. How do I make money on YouTube? Grow an audience. How do I grow an audience? Make videos. How do I make my videos attract more people? Custom thumbnails. Etc. Apply this logic to literally any website and it will work if you put enough effort into it.
It's creativity and thinking about the next step that will really propel someone to make money on the internet. On Steemit, there are a lot of people who post things for photography contests. I'm sorry, but you can't make money off of that alone. How about simple but numerous posts about my life? That won't do it either. You need to have a purpose for everything.
Here's something to think about. If you wrote a recipe book, would you want to sponsor someone who posts pictures of their food, or someone who makes cooking tutorials. We both know what the answer would be, 100% of the time. Think with purpose, and also like someone who has a purpose.
Find your passion/ passions
Passion beats profit, every time. I hated crypto investing, and even though I could make more money right now, I want to make internet content. I am much happier to take a pay cut because I love what I'm doing.
Something that a lot of newer internet creators do is they try to think really hard about what the audience wants to read or watch. While you need a little bit of this, don't make anything you don't want to make, unless necessary. The audience doesn't matter as much as your content does. Plus, if you care more about your content than your audience, you will attract people who really like you and trust you, giving you more of a chance to sell something, even if it's asking for an upvote.
This is all I have to say, share your thoughts in the comments!