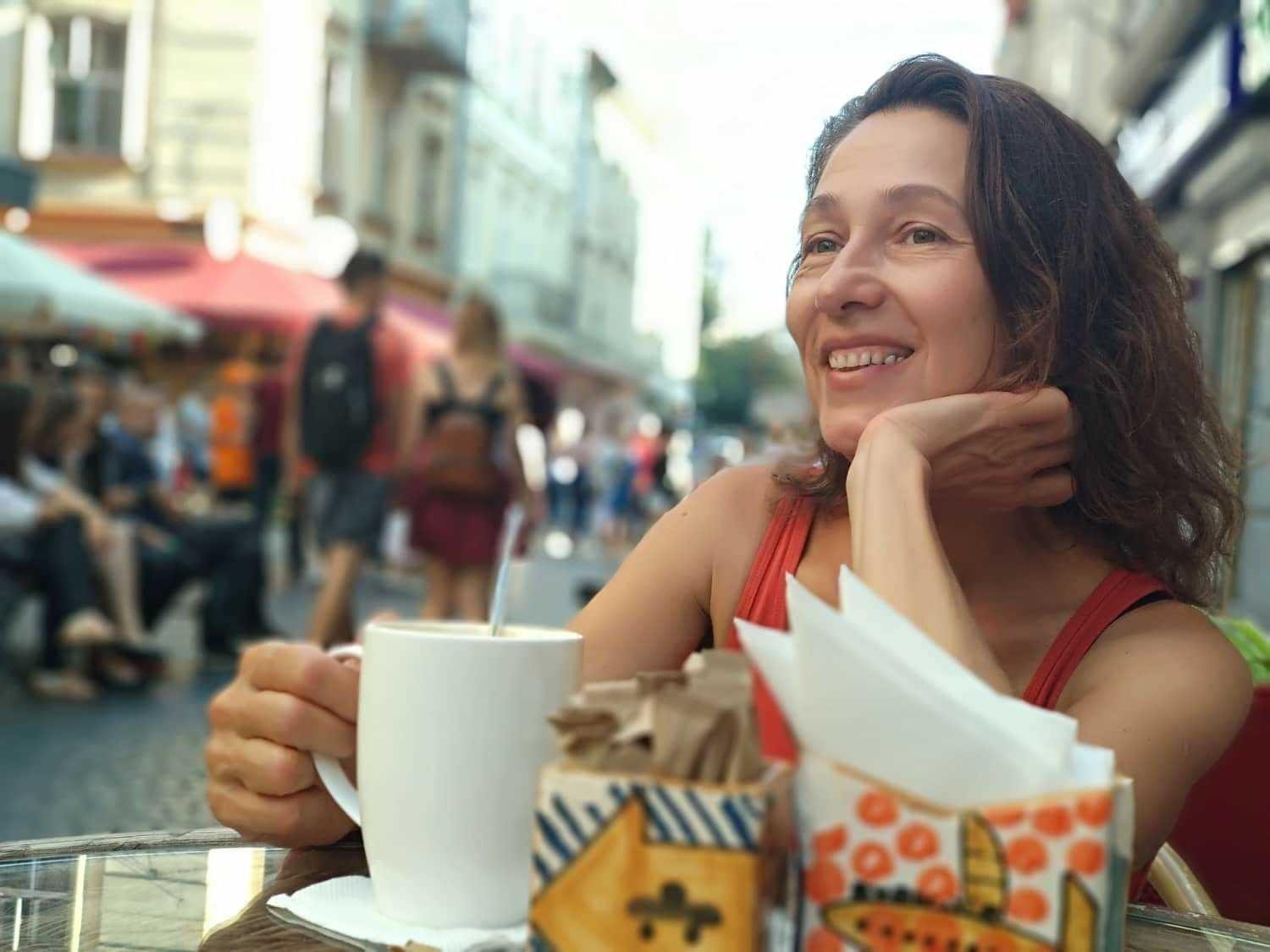 I spent 21 days on a trip and here I came back to my city of Lviv. A joyful buzz on the streets filled with schoolchildren and students ... Life rages in modern and ancient Lviv. Tourists enjoy Galician traditions and majestic architecture! And ahead of the most beautiful seson in Lviv - autumn, when the yellow - orange leaves are flying in the light of old lanterns...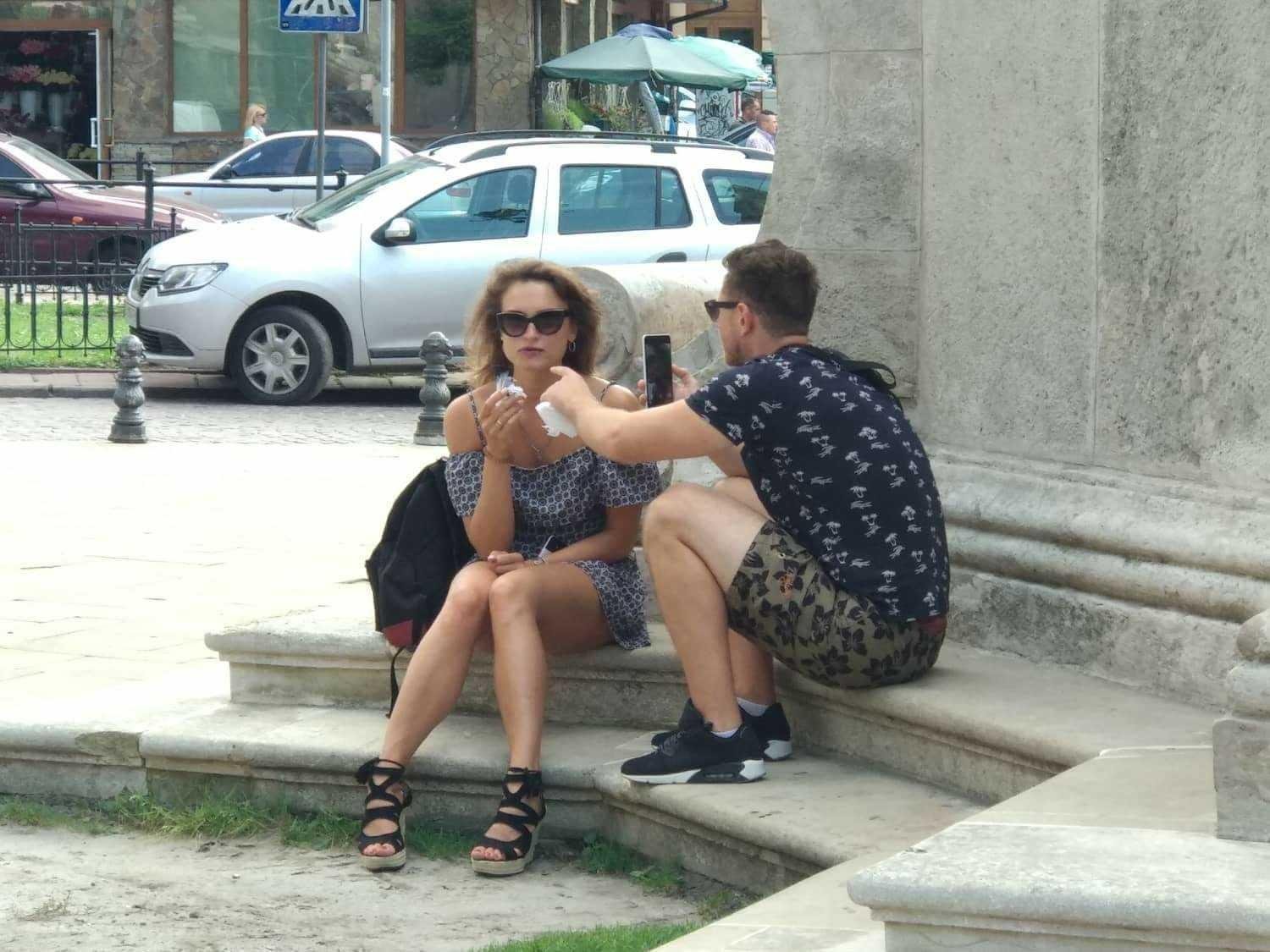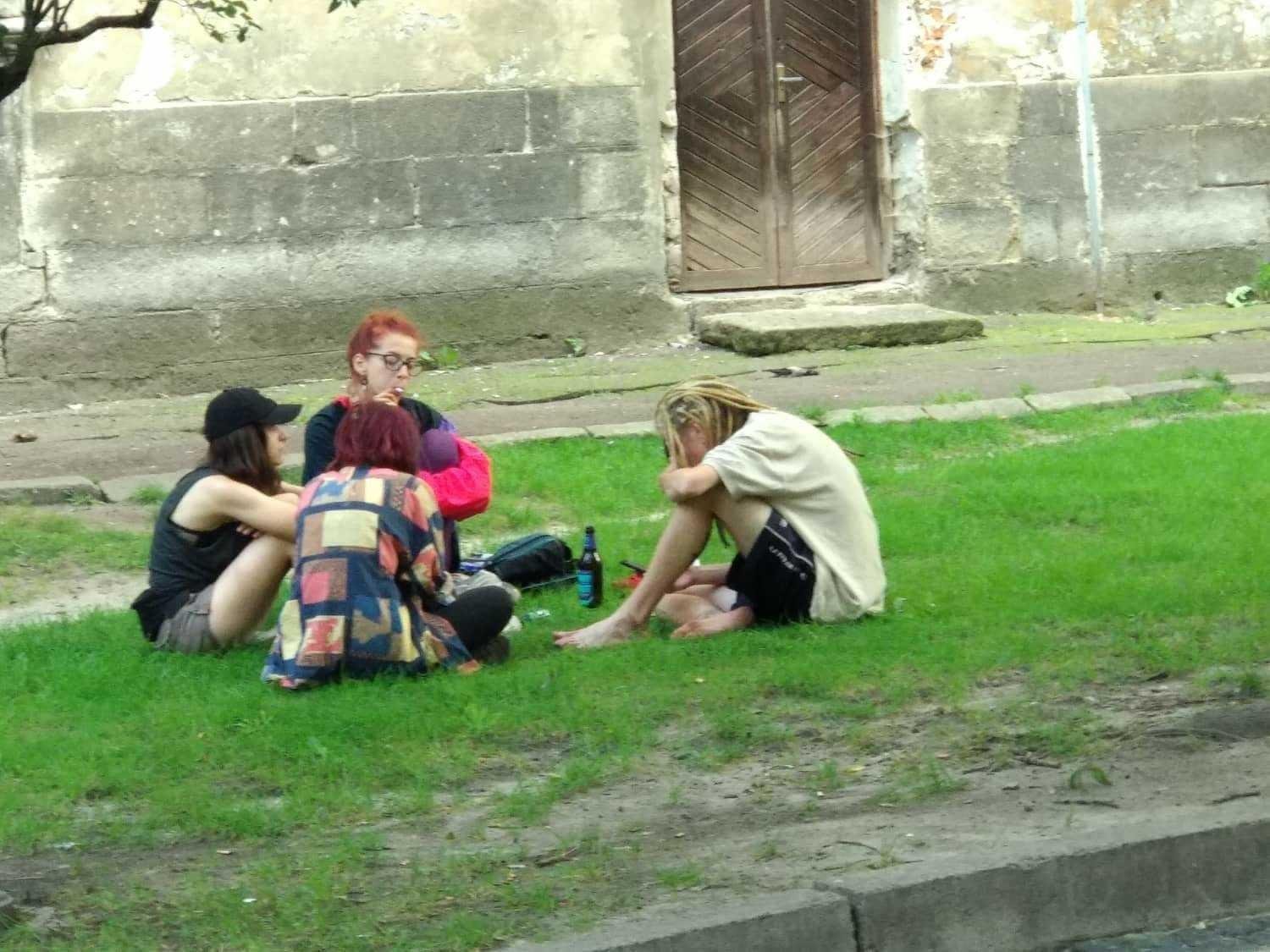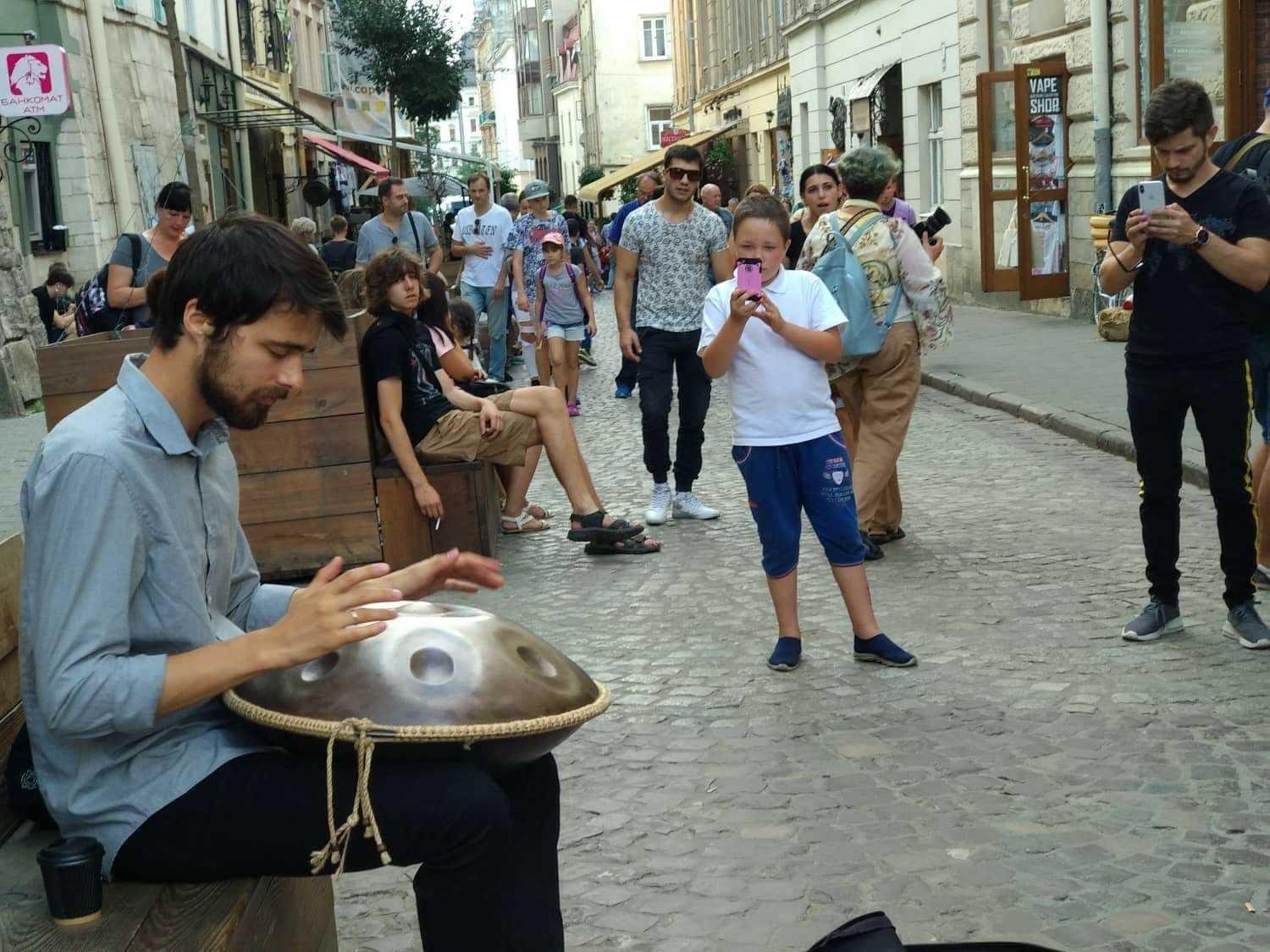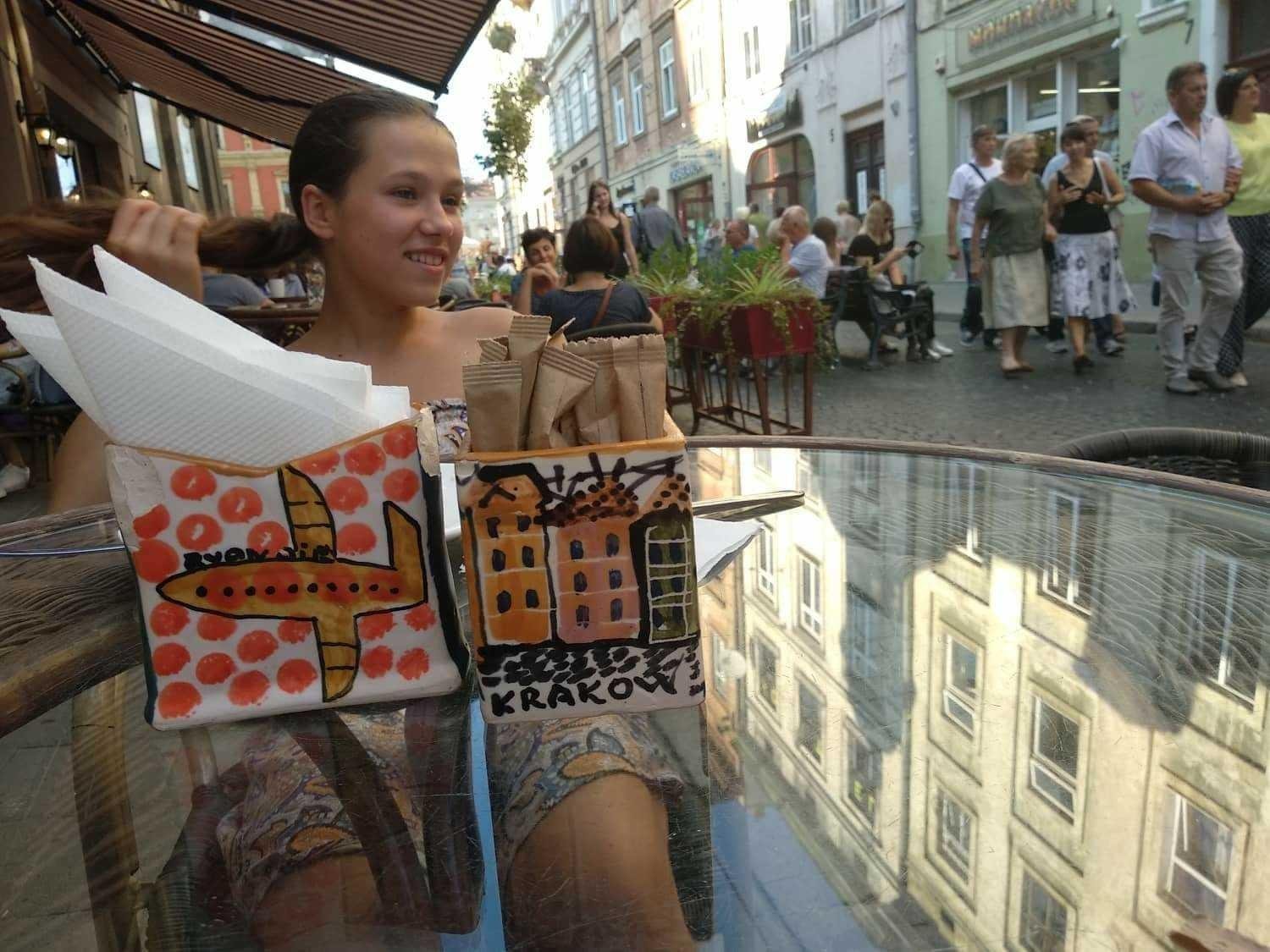 Tuesday: landscapephotography and cityscapephotography
Thank you for your time.