This flower calendula is not very lucky. He did not have time to bloom and the frosty October morning it was covered with frost.... Or vice versa? Shining crystals made him a model for photography! Thank it!
Everything in life is relative...
---
Этому цветку календулы не очень повезло. Он не успел распустится и морозным октябрьским утром оказался покрытым инеем.... Или наоборот? Сиящие кристаллы сделали его моделью для фотосъёмки!
Всё в жизни относительно...
---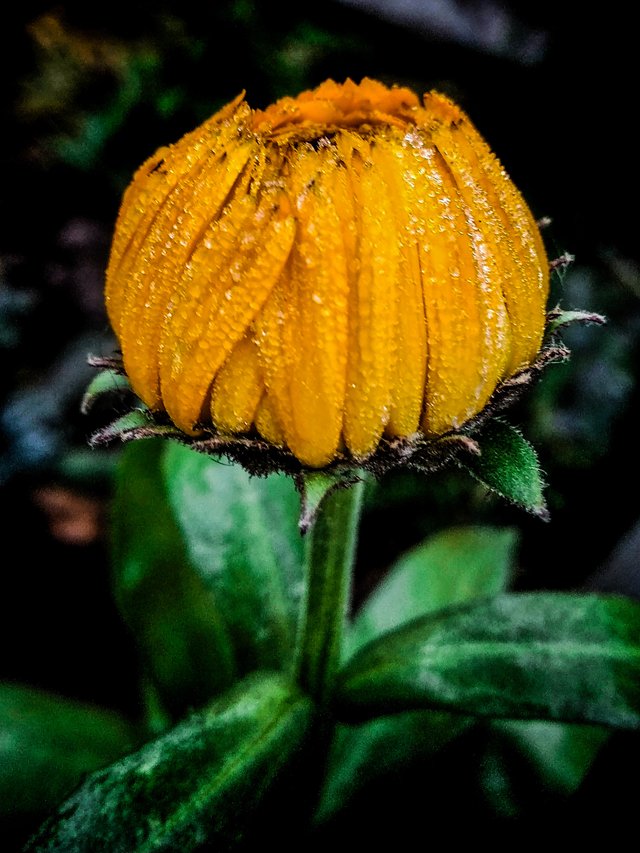 ---
---
Thank you for checking out!
---
Thank's a lot for voting!
---
Have a nice day!