---
The other day my friend pulled me to the Opera house to listen and to see the Opera Giuseppe Verdi's "Masquerade Ball".
---
На днях подруга вытащила меня в оперный театр на оперу Джузеппе Верди "Бал-Маскарад".
---
We did not like the performance of Belarusian performers very much. Our Opera's a little weak.
But I brought with me from there a few wonderful photos that I'll be spread slowly, becouse each of them can be individually evaluated and appreciated.
---
Постановка в исполнении белорусских певцов нам не очень понравилась. Наша опера слабовата.
Но зато я принесла с собой оттуда несколько чудесных фотографий, которые буду выкладывать потихоньку, так как каждая из них может быть оценена индивидуально и по достоинству.
---
---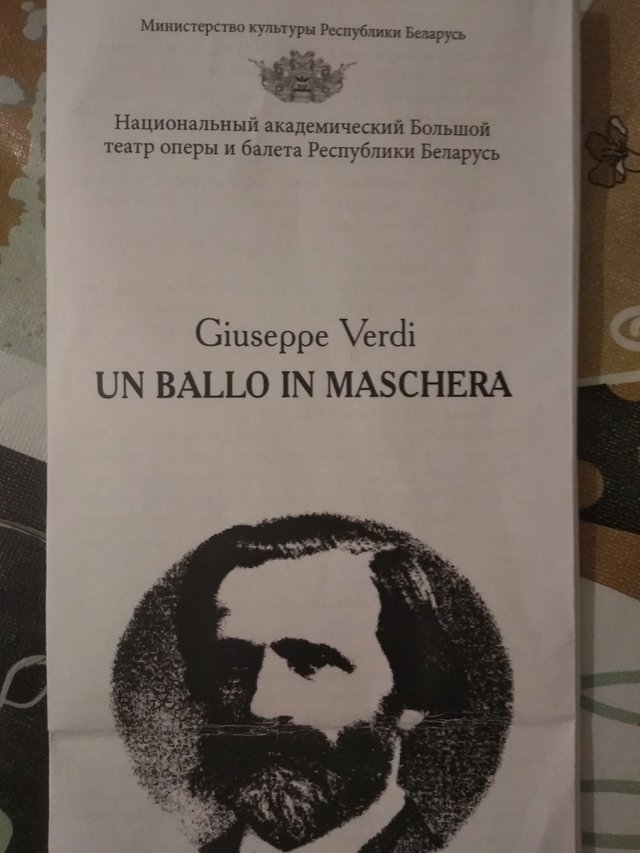 ---
Thank you for checking out!
---
Thank's a lot for voting!
---
Have a nice day!
---