The beauty under the sea that no two of his. Iboih beach. Sabang. Aceh. Indonesian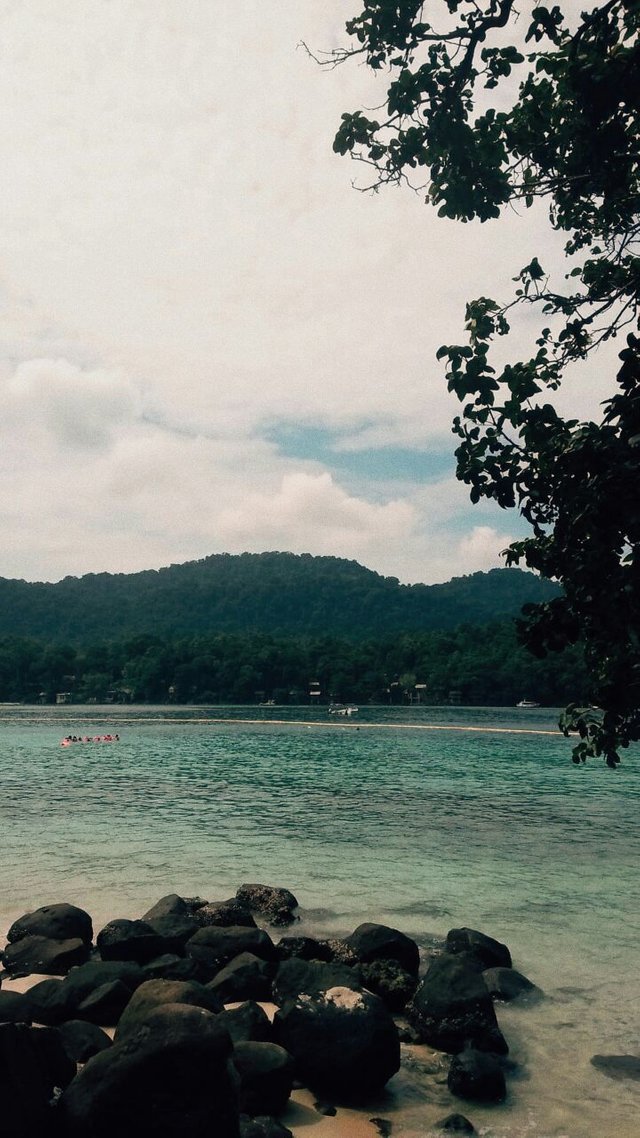 She is the nicest place to snorkel in aceh, Yes this at iboih beach, the island of weh, aceh, indonesia, if you guys to sabang to miss the same sights that this one, in the guarantee satisfied the same view and snorkeling.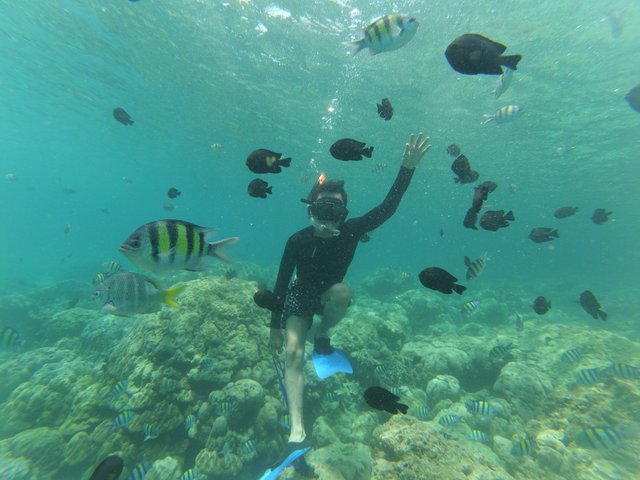 Snorkeling at iboih is very satisfied, in various kinds of fish that add color, and coral reefs that are still very natural. On the guarantee satisfied deh with its underwater beauty.