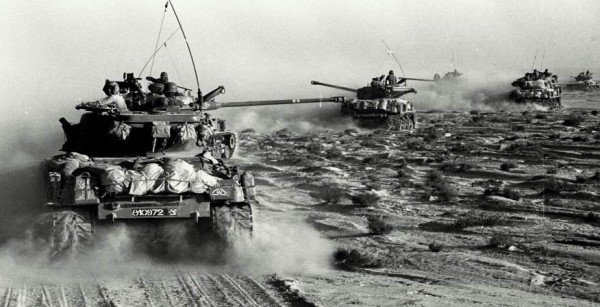 Source

Israeli secret protocols revealed that after the 1967 war, the Israeli government discussed a number of proposals, including "emptying the Gaza Strip", "displacing Palestinians from Galilee" and "encouraging Palestinians to emigrate from the West Bank."
One of the solutions proposed by Levi Eshkol, then prime minister of Israel, was to encourage Arab emigration
He pointed out that this issue must be addressed quietly and confidentially, in addition to the search for ways to displace the Arabs to the United States, and not only to Jordan.
Eshkol said he hoped the tightening of the blockade would lead to the exit of Palestinian Arabs from the Gaza Strip, adding that there were ways to exclude those who chose to stay, such as not giving them enough water, and then they would only have to migrate.
He also offered another solution, which is to launch another war, and said that there is likely to be another war, and then this problem will solved , pointing out that Israel is first interested in emptying the Gaza Strip.
In response, Minister of Labor Yigal Allon said that "it is not bad to reduce the number of Arabs in Galilee." Religious Minister Zerah Farahavtig said that "the number of Jews should be increased, in addition to the need to take possible measures to reduce the number of Arabs."
Meanwhile, Defense Minister Moshe Dayan offered to grant work permits abroad to Palestinians in the West Bank and Gaza Strip "in the hope that they would prefer to stay there."
In conjunction with the debate on the mechanisms of Arab forced displacement, the first talks on the establishment of settlements, outposts and military bases in the occupied territories began.