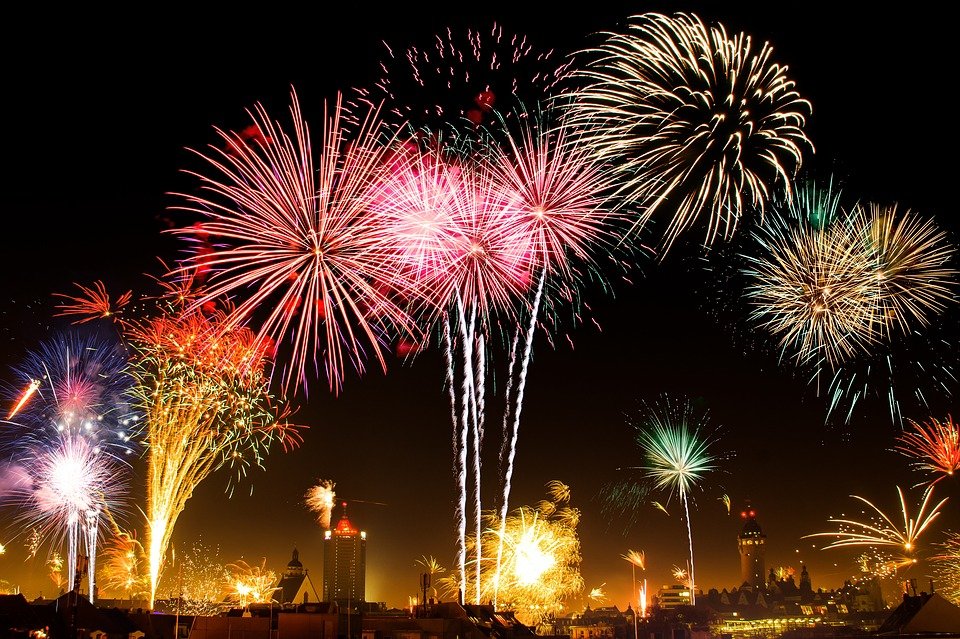 Source
Just to make it quick. Here is the resolution of my 100 SBI shares giveaway:
What is the name of the first imperial ship destroyed by Tyranides?
Emperor´s Fist. The Emperor´s Fist was the first imperial ship destroyed at the battle of Tyran Primus which was the very first collision of imperial and tyranid forces.
The winner is @didmyownresearch
Who do you have to kill in order to speak to the mute woman at the firelink shrine?
Knight Lautrec of Carim. He kills the muted Anastacia of Astora. Later on the player can kill Lautrec, retain Anastacia´s soul and ressurect her at the firelink shrine. After the ressurection she can speak.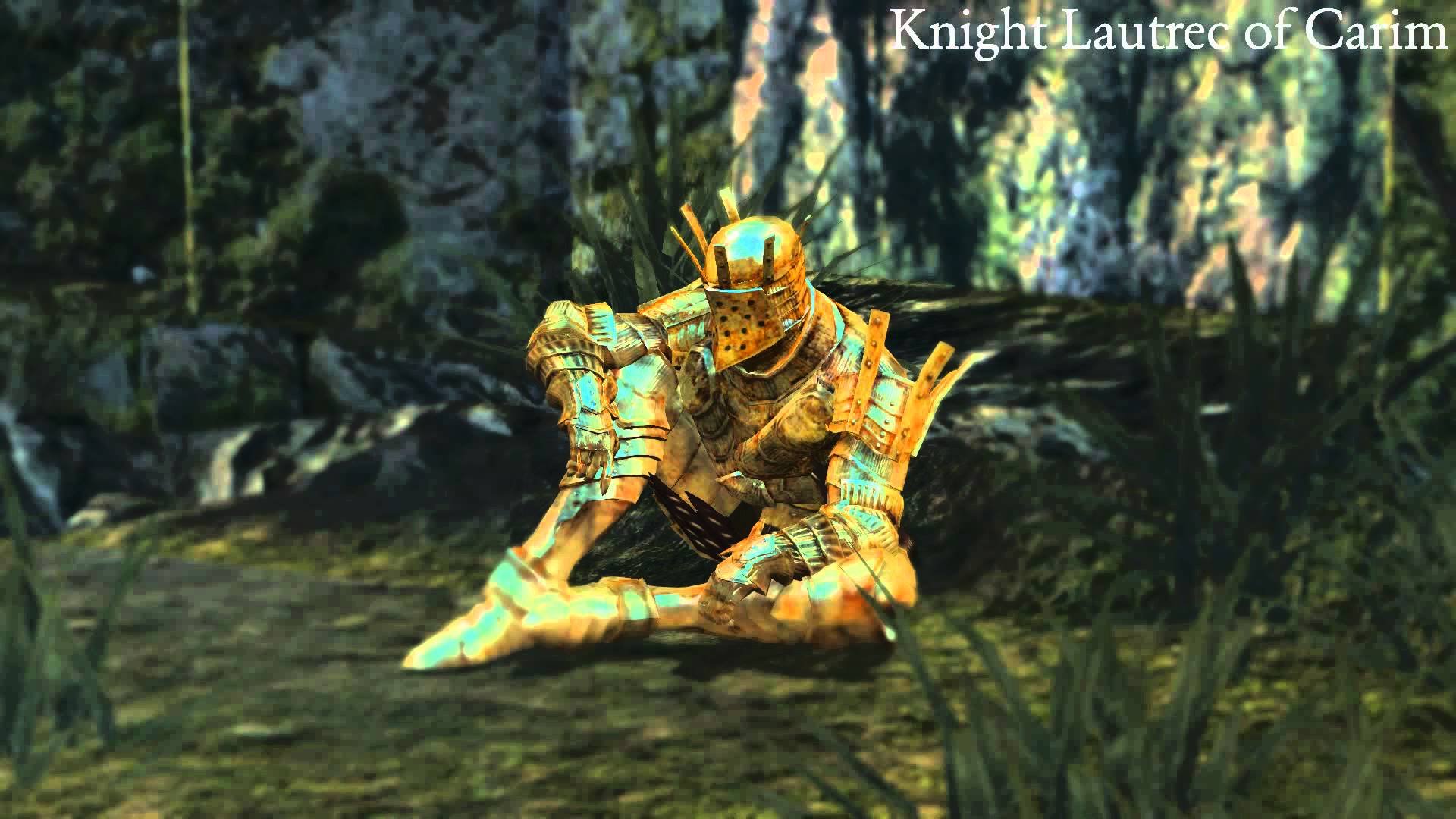 The winner is @saun
What is the nickname of a member of the Lodge of Sorceresses known for her predatory attitude?
Daughter of the Kaedweni Wilderness. Sabrina Glevissig, known as Daughter of the Kaedweni Wilderness, is a member of the Lodge of Sorceresses and she is known for her predatory behaviour and sometimes rough tongue.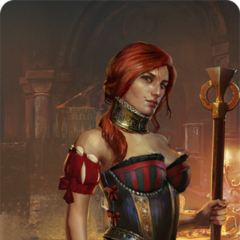 The winner is @investprosper . I should have mentioned that only canon material is relevant. The religious alias Sabrina Glevissig has is only from the games and the games are considered non-canon. But fortunately @investprosper gave both answers so I didn´t have a dilemma ;-)
Which house does the woman who raises Paul Atreides´s bastards come from?
House Corinno. Princess Irulan from House Corinno was trapped in a political marriage with Emperor Paul Atreides. He loved a fremen concubine however and made twins with her. After Irulan poisoned the concubine and Paul turned blind and disappeared in the Arrakis desert she felt remorse and raised Paul´s bastard twins.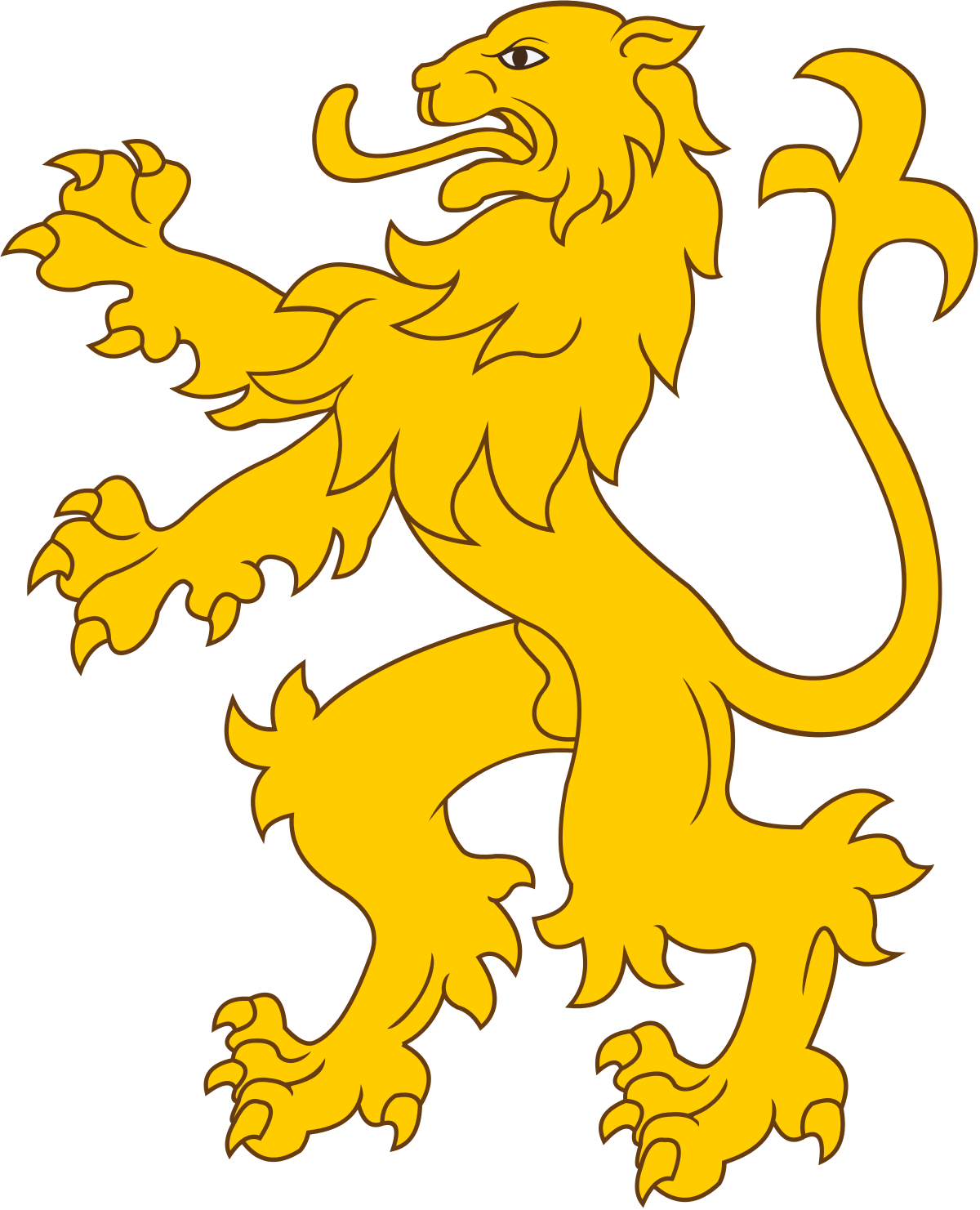 The winner is @citizenkane
Congratulations to all winners. Use your shares wisely. Please don´t spam or post plagiarized stuff. I will send the SBI shares to @steembasicincome now and in my wallet you can see the proof.
It might take a couple of days until you have your shares and you see votes by @sbi7 or something similar.
German / Deutsch
Das wird ein kurzer Post, eine schnelle Auflösung meines 100 SBI shares giveaway.
Wie lautet der Name des ersten imperialen Schiffes, das durch Tyraniden zerstört wurde?
Emperor´s Fist. Die Emperor´s Fist war das erste imperiale Schiff, das bei der Schlacht von Tyran Primus zerstört wurde, dem allerersten Kampf zwischen Imperialen und Tyraniden.
Der Gewinner ist @didmyownresearch
Wen muss man töten, damit man mit der stummen Frau am Feuerband Schrein sprechen kann?
Knight Lautrec of Carim. Er tötet die stumme Anastacia von Astora. Später kann der Spieler Lautrec töten, die Seele von Anastacia einfordern und sie am Feuerband-Schrein wiederherstellen. Nach der Auferstehung kann sie sprechen.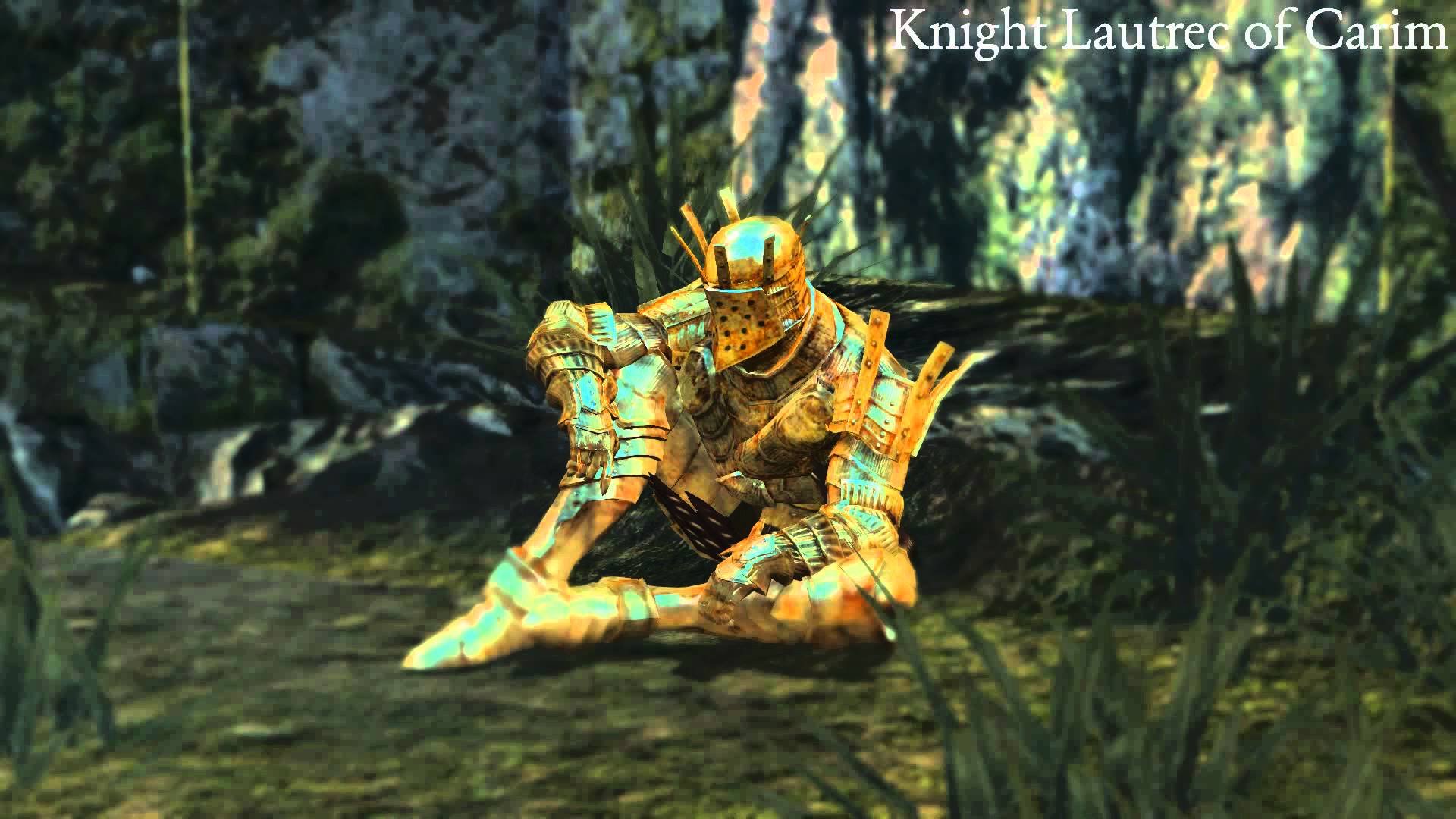 Der Gewinner ist @saun
Wie lautet der Spitzname eines Mitgliedes der Zauberinnenlodge, die für ihr raubtierhaftes Auftreten bekannt ist?
Tochter von Kaedwins Wildnis. Sabrina Glevissig, bekannt als Tochter von Kaedwins Wildnis, ist Mitglied der Loge der Zauberinnen und bekannt für ihr raubtierhaftes Verhalten und ihre aggressive Art.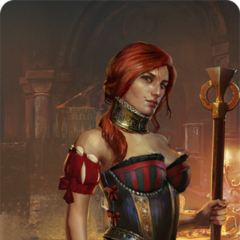 Der Gewinner ist @investprosper. Ich hätte erwähnen sollen, dass nur Kanonmaterial relevant ist. Der religiöse Spitzname von Sabrina Glevissig gibt es nur in den Spielen und die Spiele gelten als nicht kanon. Aber zum Glück hat @investprosper beide Antworten gegeben, also lief ich nicht in ein Dilemma ;-)
Aus welchem Hause stammt die Frau, die Paul Atreides Bastarde großzieht?
Haus Corinno. Prinzessin Irulan aus dem Hause Corinno war in einer politischen Ehe mit Imperator Paul Atreides gefangen. Er liebte jedoch eine Fremenfrau und machte Zwillinge mit ihr. Nachdem Irulan die Fremin vergiftet hatte und Paul blind wurde und in der Wüste von Arrakis verschwand, fühlte sie Reue und zog Pauls Bastard-Zwillinge auf.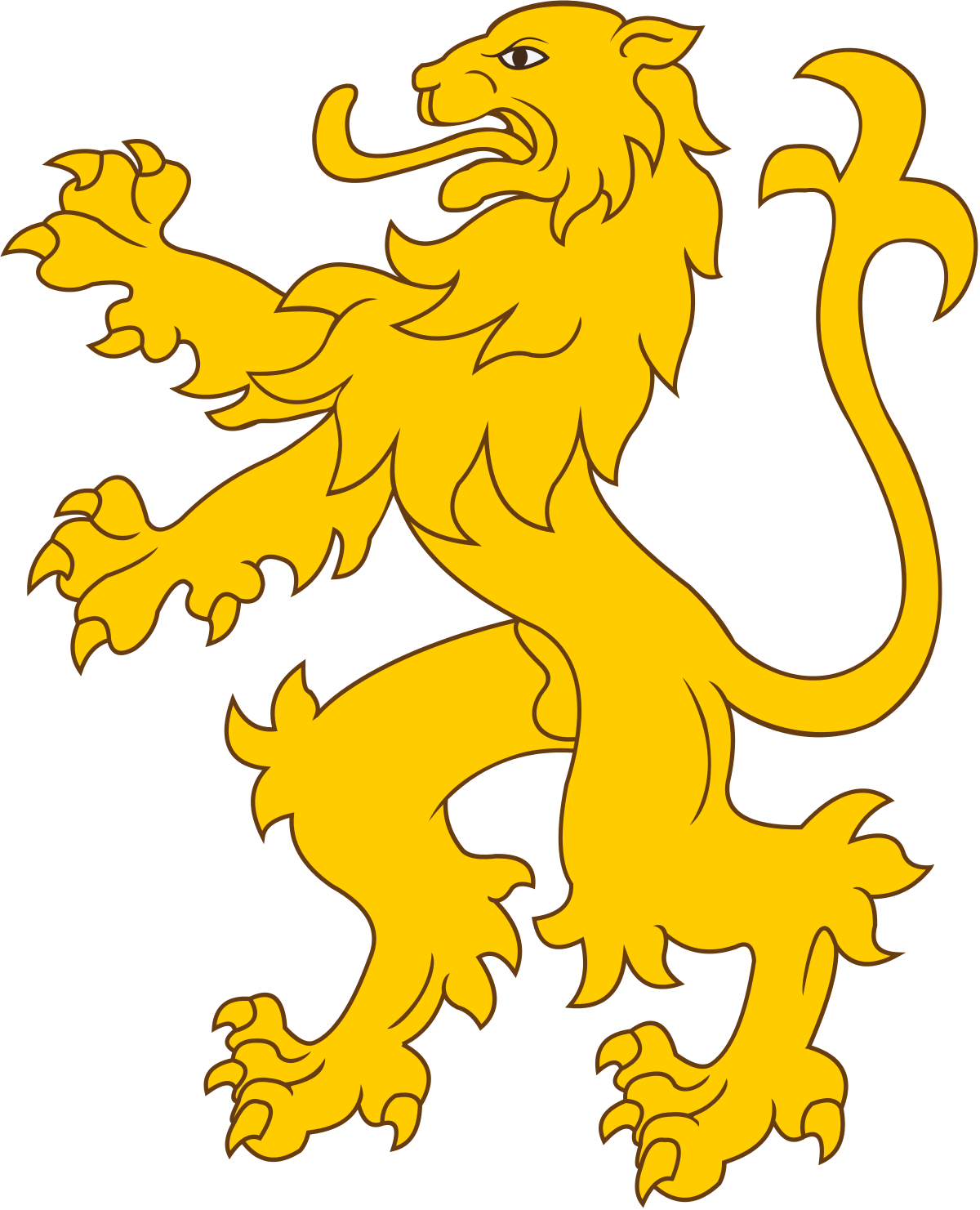 Der Gewinner ist @citizenkane
Herzlichen Glückwunsch an alle Gewinner. Setzt eure shares mit Bedacht ein. Bitte nicht spammen oder Plagiate posten. Ich werde jetzt die SBI shares zu @steembasicincome schicken und in meiner wallet könnt ihr den Beweis dann selber sehen.
Es kann ein paar Tage dauern, bis eure shares aktiviert sind und ihr votes von @sbi7 oder etwas ähnliches sehen.