China surprised the US thought in military power.
In improving way of Military Power China has crossed all the many experts analysis. Experts from International Institute of Strategic Studies (IISS), London say that both China and Russia have crossed the level of improving military strength that Washington thought about. China improved more on development of latest arms in marine and air forces. By the way, the improvement of military power in China is not happened in a short or recent time. But here it should be added that now China have reached in a level that they can say that they are the close compotator of Washington in military power.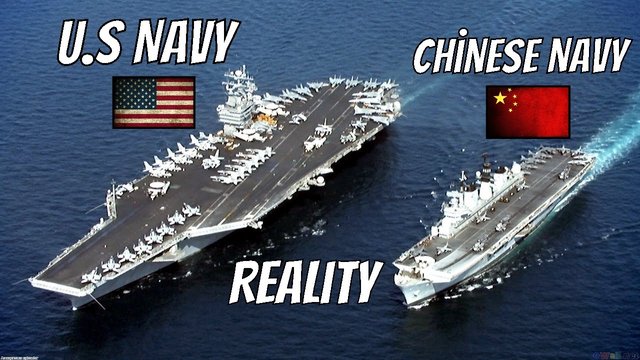 Source : Youtube
Changes in Balance.
In the last week after the release of the military balance 2018 about military balance most of the experts from IISS have described their thoughts. They also added that they are analyzing more from the stats and brief of the release and also trying to release the increase movement of world military development.
The long-range missile or ultra long range ballistic missile, the fifth-generation war aircraft, the invention of China's progressing in military power are declaration of worlds extraordinary technological abilities.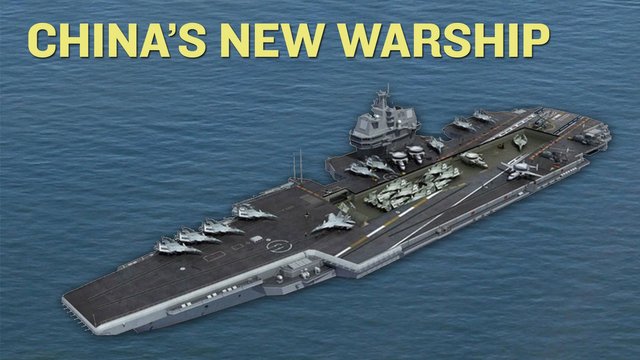 Source : Youtube
Improvement of China in Military Section and US thinking.
It is concern for every forces including NATO that china had included Type 55 Cruiser in NAVY. Now china is working for a new air war craft that can be used as war headquarter with all facilities. Every facility to attack with heavy arms, air defense is also included in the ongoing system as like the US have. In nineteen era China got Military technical facilities from Russia that helped them to improve the NAVY and Air Forces more stable. Now it is more talk and analysis happening in China about the Fifth generation Fighter or Fifth Generation War Fighter. This is made with ultra air technology, super fast speed. But experts from IISS have some doubts about it, According to one of them, "The Chinese air force will still have to improve in order to make the aircraft flying in the bottom, as well as the fourth-generation aircrafts will have to mix some more on this fifth-generation". Even then he added the improvement of China is clear. In particular China's in Air to Air attacking missiles or aircrafts are able to deal with any western power.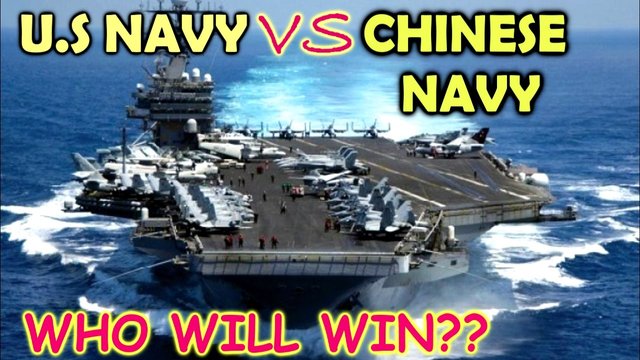 THIS IS MY FIRST POST IN WAR SECTION. IF YOU LIKE THIS STEEM UPVOTE, AND IF YOU THINK IN ANY WORDS OR PRESENTATION I HAVE TO IMPROVE PLEASE TELL ME IN COMMENT SECTION. FOLLOW ME FOR MY NEXT STEEM POSTS.