Greetings to you, my dear readers!
The next morning after we said goodbye to our little friends, they gathered again in the house of Masha.
On this day, it was decided not to go anywhere, and meet with a curious flower, a photo that Mary found on the Internet.
• So, she began her story - let's start with the fact that today we have in alphabet of flowers on the letter "M".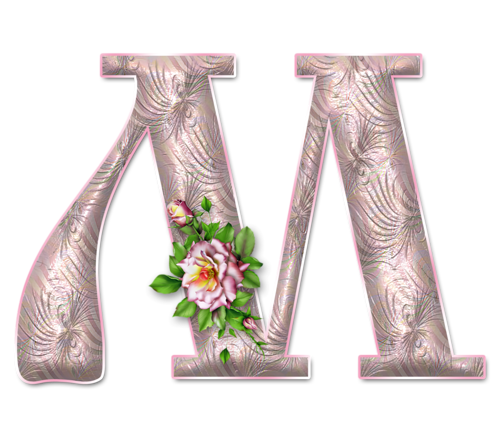 Photo
• And here's a beautiful and unusual flower I want to show you. This flower called Muscari or grape hyacinth.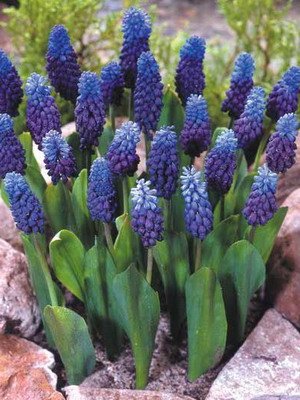 Photo
• Actually, you probably noticed that it is similar to the common garden hyacinth with the same stalks like ears, but they're similar also in grapes.
• The birthplace of the flower are Armenia and Turkey. In translation into Russian means Muscari fragrance from certain varieties of the flower. By the way, it has about 40 species.
• Likes full sun, blooms only in spring, when tulips and daffodils.
• Then the flowers wither and need to be trimmed so that they do not spoil the beauty of the garden, and also to more intensively was a formation of follicles, which is a plant and reproduces.
• These flowers are pretty unpretentious. The soil for them any. Like watering, but not to fill in, otherwise you can rot bulbs.
• And, in General, Muscari look very nice in the stone gardens, have you heard of them? If not, then we'll talk about them.
• Well, how did you like my story? You're silent like cat got your tongue, - laughed Masha. - If you have any questions, run home, today I have urgent business. You want to come tomorrow, you are welcome. And please note that tomorrow we will have the flowers on the letter "N".
The boys said goodbye to his girlfriend and went home. It seemed to Mary, they expected to go back into the forest, and therefore upset. Well, okay, tomorrow they won't remember about his offense.
The time has come for us to say goodbye.
Thank you for your attention, until next time!
To be continued...
The beginning of this story, read: