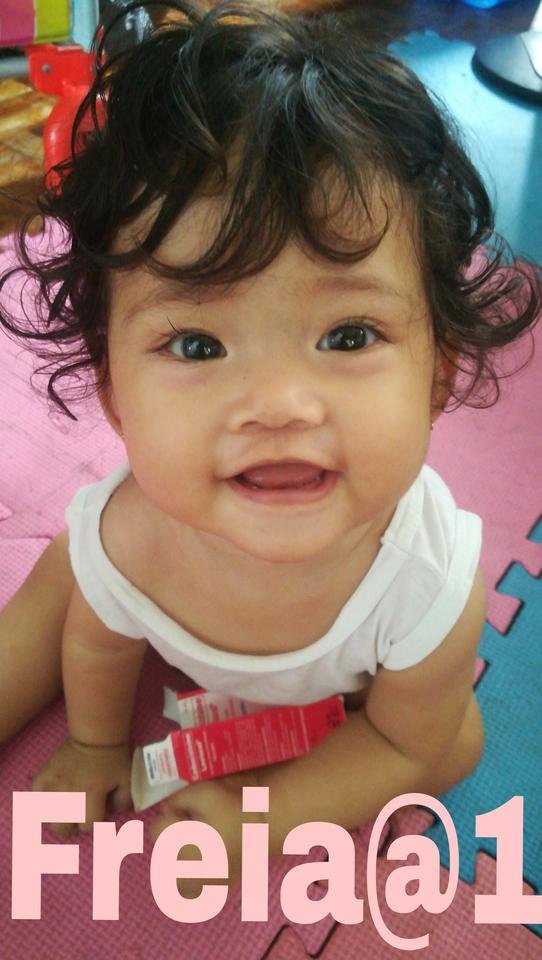 Today the youngest among @mini-zephalexia has celebrated her 1st birthday. Freia is one year old now.
We are all so grateful to celebrate her life and good health.
Today was a very busy day , Mom cooked some foods for few visitors , cousins , Aunts and Uncles from father side did came to celebrate it with us.
And of course we want ti share some photos of Freia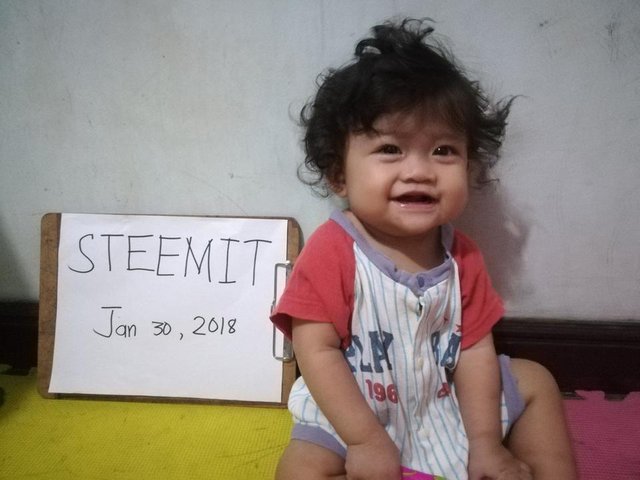 photo was taken when @mini-zephalexia first join steemit community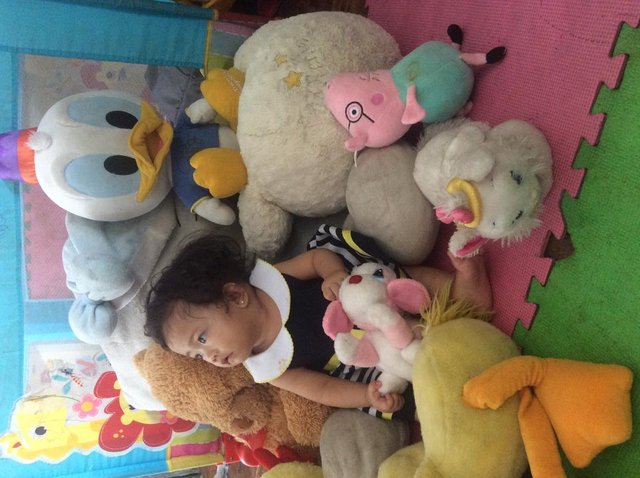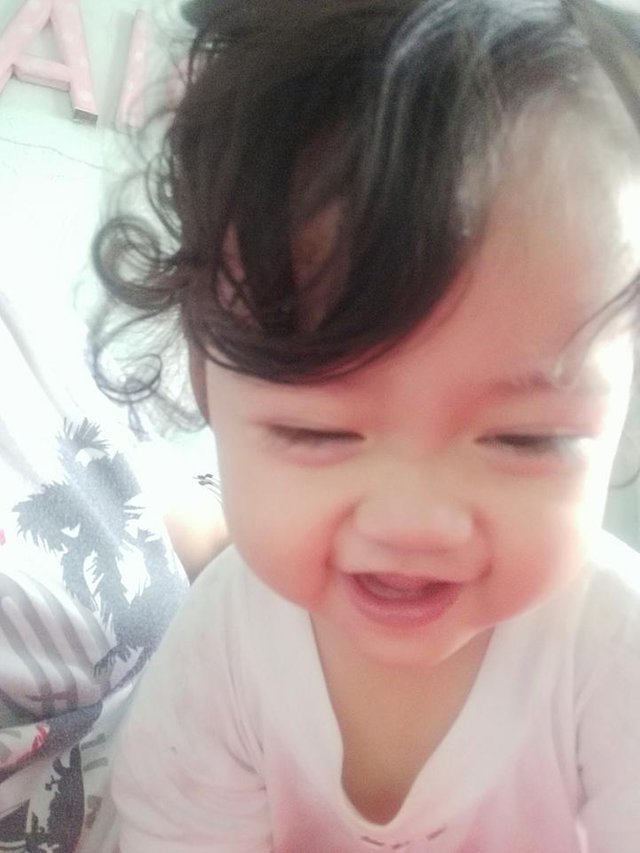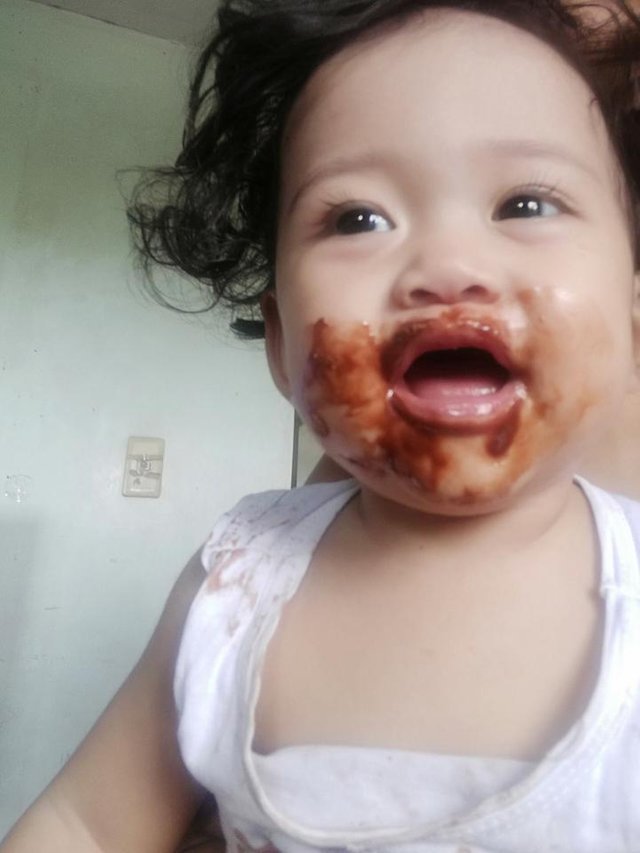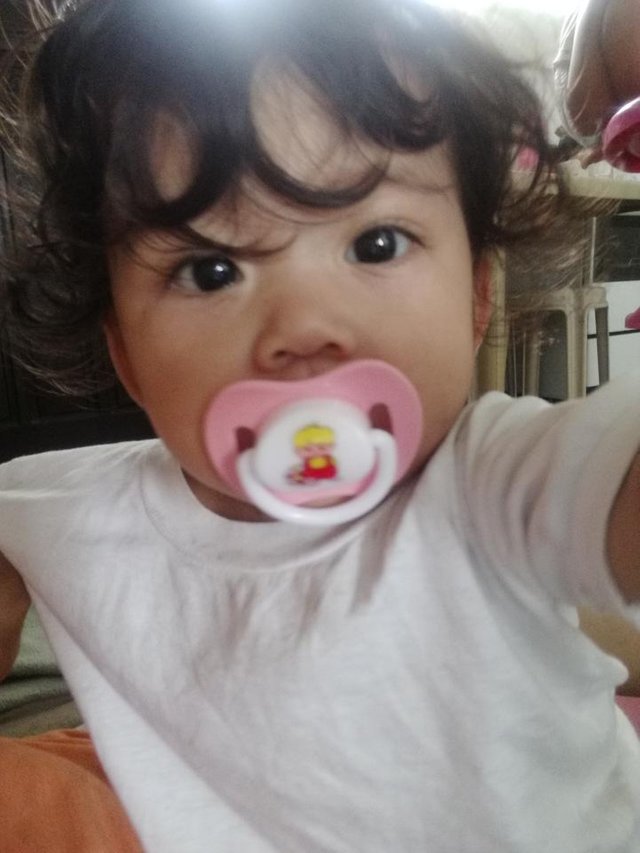 Thanks for reading!